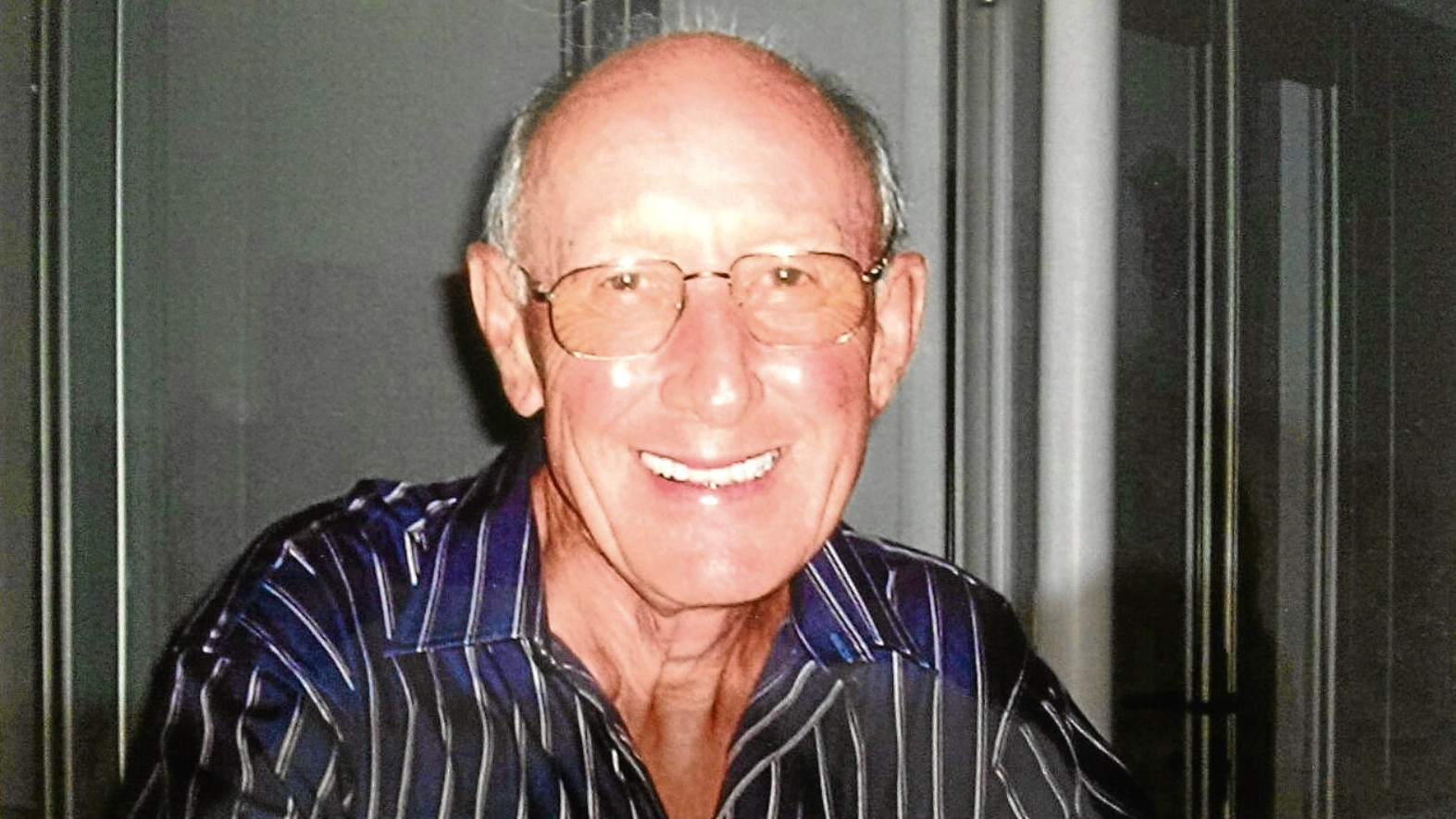 John Calder Callander, former boss of a 133-year-old Forfar grain merchant business, has died aged 84.
Born in Forfar on April 26 1933, Mr Callander attended Lower Academy and Forfar Academy before leaving school at the age of 15 in 1948 to work for the family business his father had taken over, John Guthrie Ltd.
He spent his entire working life travelling around local farms and town markets in Angus buying and selling grains and fertilisers, all the way up until his retirement in 1991, aged 58.
He was passionate about all sports, whether that was badminton, football, golf, snooker, or his greatest love, cricket.
He played for Strathmore Cricket Club from the age of 15 all the way into his 40s, scoring some 10,482 runs for the club and captaining the team for three years in 1957, 1958 and 1970.
Mr Callander was also a member of the 4th Forfar Scout troop, as well as a part of the Forfar Young Farmers Club.
He is survived by wife of 58 years, Jean Meldrum, daughters Jill and Kay, son Roy, and seven grandchildren, Callum, Nicola, Thomas, Penny, Linzie, Tom, and Jack.
Mr Callander's funeral takes place on Thursday in the same church he was christened in, Lowson Memorial Church, at 1.30pm.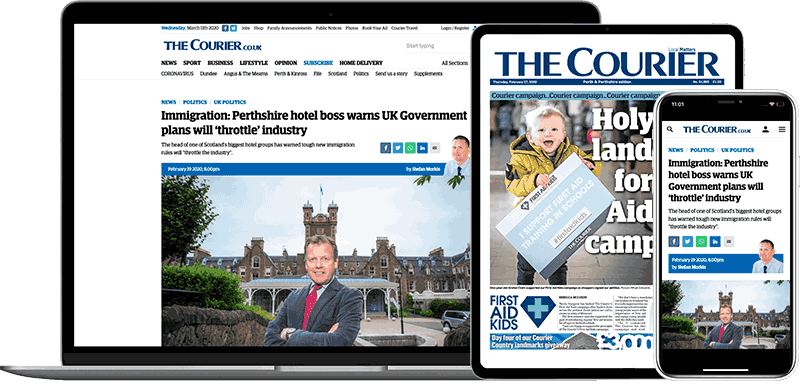 Help support quality local journalism … become a digital subscriber to The Courier
For as little as £5.99 a month you can access all of our content, including Premium articles.
Subscribe