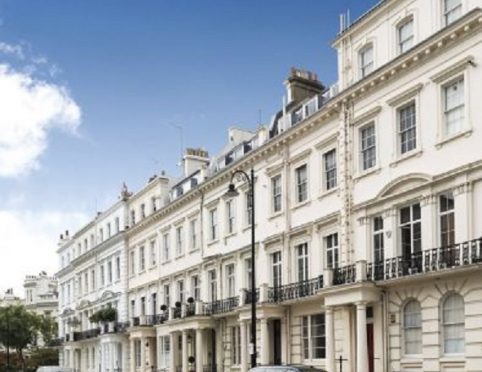 More than a century ago, its enchanting young occupants captured the imagination of a brilliant mind to inspire one of the world's greatest and most enduring fairy stories.
Now, Peter Pan fans with a penchant for London life – and a healthy bank balance – have the chance to live in the very flat where Angus author J M Barrie's favourite character was born.
From 1897 to 1904, 31 Kensington Park Gardens in the capital's Notting Hill was home to the Llewelyn Davies family, whose five boys were befriended by the Kirrie playwright.
The two-bedroomed flat has now gone on the market with a £1.375 million price tag and the chance to own what selling agents Strutt and Parker have described as a property "steeped in history".
Located in a "handsome, stucco-fronted building", the selling agents also state that the new occupants of the 769 square foot property will also be eligible to apply for access to Ladbroke Square and Stanley South communal gardens
That is the area where Barrie first met the boys during outings with their nanny Mary Hodgson, the beginnings of a friendship with the Llewelyn-Davies family which would lead to the Angus writer becoming known to them as Uncle Jim.
As well as the time he spent with them at the London flat, Barrie also took the family to his Black Lake Cottage retreat in Surrey and the children inspired him to dream up the characters of the Lost Boys, who were introduced in the 1904 play, Peter Pan, the Boy Who Wouldn't Grow Up.
The production premiered in the year the Llewelyn Davies' moved out of Kensington Park Gardens for a new life at an Elizabethan mansion in Hertfordshire.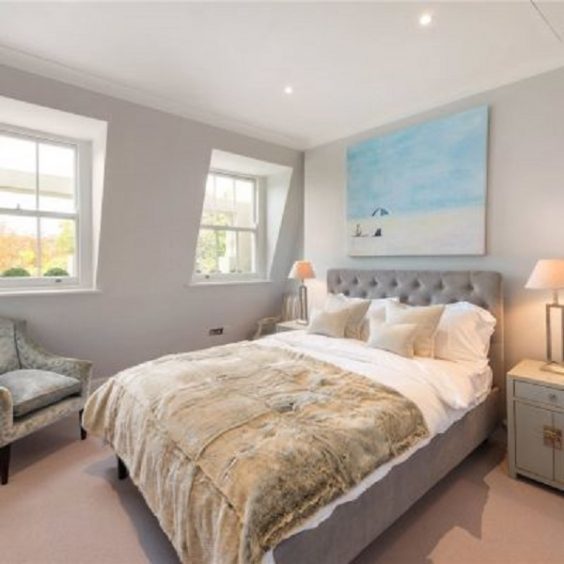 The flat is in the heart of Notting Hill, close to the city's famous Portobello Road and also a walk away from the Peter Pan statue situated west of the Serpentine, a sculpture Barrie himself commissioned from Sir George Frampton, and which has been a favourite feature of Kensington Gardens since 1912.
Barrie's relationship with the family has been the subject of a number of productions, including the award-winning 1978 BBC mini-series The Lost Boys, and the Oscar-winning Finding Neverland, a 2004 movie starring Johnny Depp as Barrie and Kate Winslet as the boys' mother.