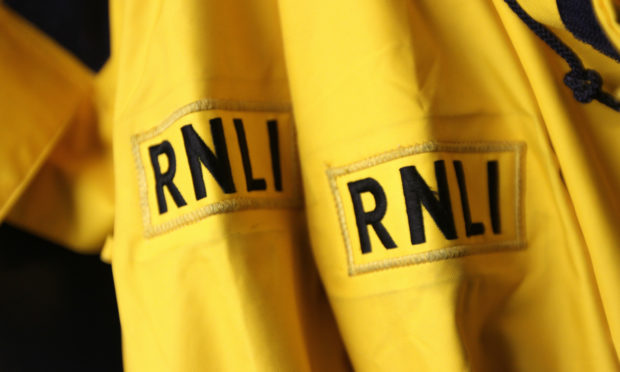 Arbroath's inshore lifeboat is being inspected after it capsized during training at the weekend.
A relief boat is currently operating while the usual vessel is checked over.
RNLI bosses say both of the Arbroath lifeboats remain in service and the team's life-saving capability has not been impacted by the incident.
The crew were unharmed and carried on with the exercise before returning to the station.
A spokeswoman for the charity said: "Given the environment our lifeboats are used in, an ILB capsize should not cause any major damage, they are designed for such an eventuality.
"The electrics will be checked to make sure they are functioning correctly."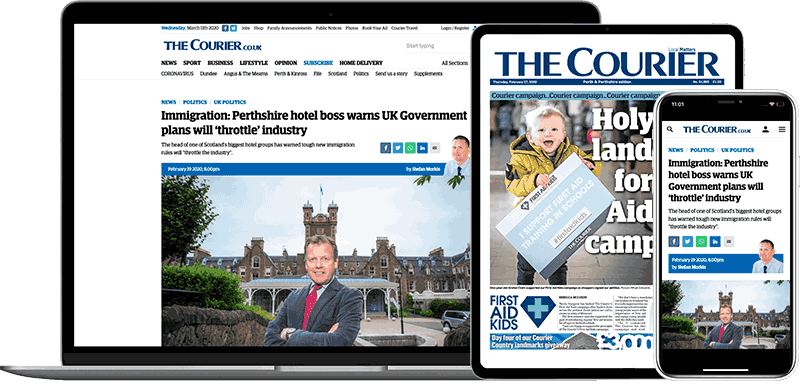 Help support quality local journalism … become a digital subscriber to The Courier
For as little as £5.99 a month you can access all of our content, including Premium articles.
Subscribe