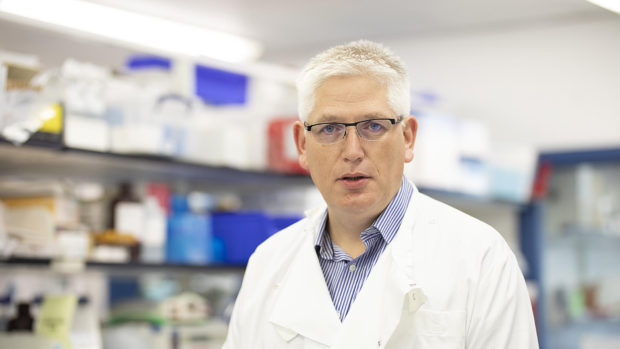 A multi-million dollar research award has been hailed as the "opportunity of a lifetime" to increase understanding of Parkinson's disease.
Dundee University professor Dario Alessi said the $9 million, three-year award from the Aligning Science Across Parkinson's (ASAP) initiative will transform the quest to develop new therapies and treatments for the condition.
Prof Alessi will lead a team at the university's MRC Protein Phosphorylation and Ubiquitylation Unit (MRC-PPU) in the study, linking up with counterparts at Stanford University in the US.
It is part of an international partnership with the Michael J Fox Foundation, founded in 2000 by the Back to the Future actor who was diagnosed with the disease in 1991 at the age of 29.
Prof Alessi, director of the MRC-PPU, said: "This is the opportunity of a lifetime as a Parkinson's disease researcher.
"This ASAP initiative award will enable us to recruit new talented researchers to Dundee and to be part of one of the biggest initiatives in history to accelerate understanding of the origins of Parkinson's disease, embracing high-quality and fully open and interdisciplinary collaboration.
"It is also a major step towards our goal of creating a world-leading Parkinson's Research Centre at the University of Dundee."
Parkinson's is the fastest growing neurological condition in the world and, at present, there is no cure.
There are around 145,000 people in the UK already living with the condition and experts believe one in 37 people alive today will be diagnosed with it in their lifetime.
Much of the research undertaken by Prof Alessi over the last 15 years has focused on understanding how protein enzyme mutations can lead to a higher susceptibility to Parkinson's.
The university is highly regarded as a centre for Parkinson's research, and in 2018 Prof Alessi received the Michael J Fox Foundation's prestigious Langston Award for "service and dedication to our shared goals of advancing Parkinson's understanding and therapeutic development."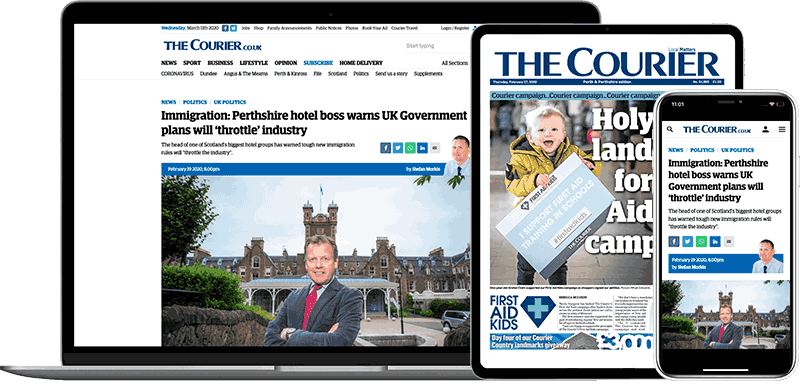 Help support quality local journalism … become a digital subscriber to The Courier
For as little as £5.99 a month you can access all of our content, including Premium articles.
Subscribe