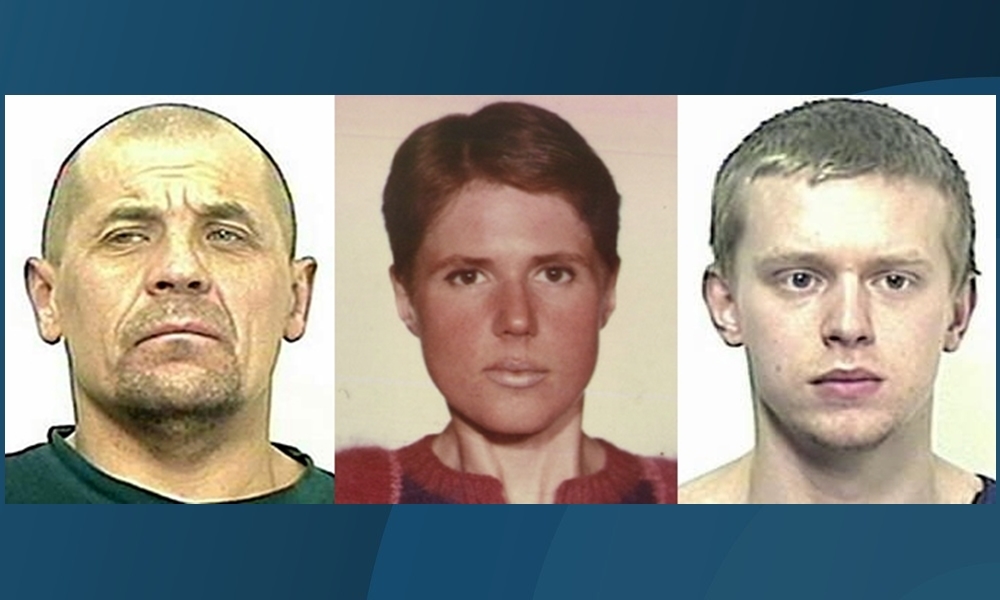 One of Scotland's top forensic investigators has swapped the crime scene for the classroom to teach at Abertay University.
Former police officer Neil Coupar, who investigated  infamous crimes including the gruesome murder of  Jolanta Bleidate in Arbroath has been hired by Abertay University to teach the next generation of forensic scientists.
Jolanta's head was found in a plastic bag by a six-year-old-girl playing on Arbroath beach.
The Lithuanian was hacked to pieces by Aleksandras Skirda and Vitas Plytnykas after they tortured her in order to get her bank card details in 2008.
Retired police officer Neil Coupar, 54, who helped bring the two men to justice, will now bring his wealth of experience to Abertay's school of science, engineering and technology.
He has worked for the former Tayside Police, Scottish Police Authority and The Met, where he was seconded to the Anti-Terrorist branch.
He said: "I've been welcomed into people's lives when they are at their darkest, and that to me is a privilege. So although I can't change the world overnight I can at least help in some form and I love that. That's why forensic science is great.".
A firearms expert, Mr Coupar has been trained to deal with chemical warfare and bombs and his courtroom testimony has helped put killers and rapists behind bars.
Mr Coupar, who joined the police in 1988, said the role of the forensics officer often provides "a form of closure" to families affected by tragedy.
He added: "I always treat the deceased with complete respect, showing concern for the next of kin; they want and deserve a professional examination and inquiry.
"You have to deal with it and each and everybody is different.
"I realised I could make a difference and help catch the bad guy, then hopefully other agencies come in and ensure it doesn't happen again.
"I assisted the Met during 9/11 enquiries, recovering forensic evidence that could identify a deceased person.
"I was also a member of the UK Disaster Victim Identification Team which came about after the Christmas Tsunamis in the Indian Ocean."
His father was a professional photographer and he grew up fascinated by his books about the great pathologists of the time and the murders they investigated.
He always had an interest in firearms, shooting as a hobby for sport then trained in military firearms by the Royal Marines at RM Condor, Arbroath.
When a job came up in the Identification Branch of Tayside Police, Mr Coupar applied and became a Scenes of Crime Officer (SOCO) at a time when scene examination was a police core function.
Although still a serving police officer, he continued working within the scene examination branch, through its transformation to SPSA then SPA.
Mr Coupar worked on a series of high profile cases including the G8 visit to Gleneagles in 2005, the murder of Montrose woman Kimberley MacKenzie whose body parts were discovered in wheelie bins, and the murder of Dundee mother-of-three, Mary McLaren.
As an Authorised Forensic Scientist in the field of firearm examination he was regularly called on to give evidence in court.
"That can range from shooting of seals to the shooting of drug dealers," he said.
"You could argue that luckily firearm scenes don't come up very often, but when they do you have to learn as much as you can and pass it on for the next time, it's the same with major disasters.
"Forensics should be carried out in a slow methodical way.
"If the suspect didn't commit the crime the evidence will confirm that, but if we can prove otherwise then that's another story.
"It's a very fulfilling career."