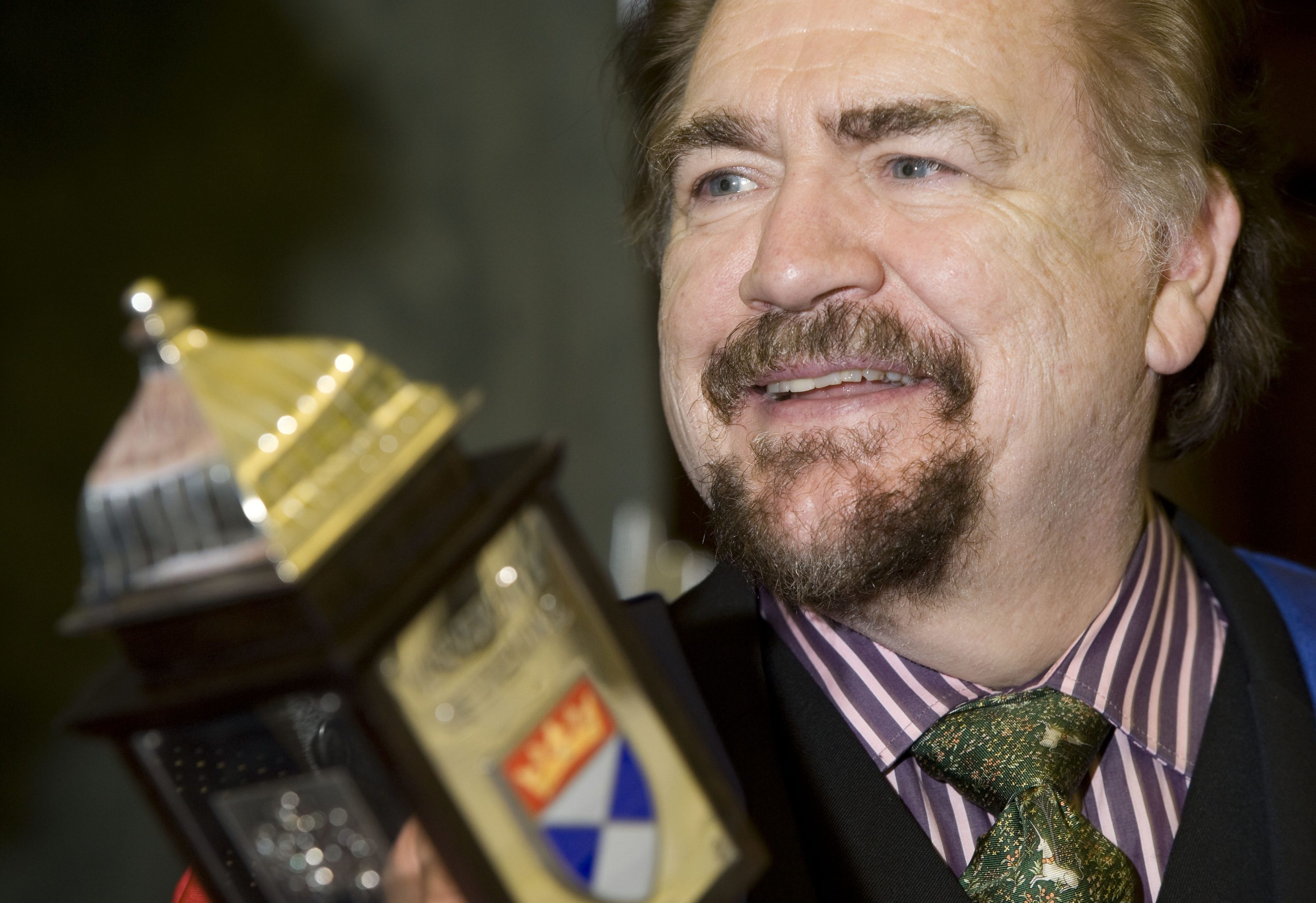 What links English comedian Stephen Fry and TV chat show host Lorraine Kelly with Perth funny man Fred MacAulay?
What links Polish Solidarity leader Lech Walesa with Live Aid organiser Bob Geldof and musician Nick Cave?
The answer is that they all have an association with Dundee University.
Over the past 50 years the university has attracted figures from well beyond the field of academia to Dundee.
From The Queen Mother and late-great actor Sir Peter Ustinov in the early days to the likes of author Val McDermid and around-the-world adventurer Mark Beaumont now, the university has hosted a parade of star names.
Beaumont, who is a former pupil of Dundee High School and whose sisters attended Dundee University, recently told how Dundee has always been a special place for him.
He said: "I am only 10 years out of university myself, so I came to this role with an open mind."
The following were elected as Dundee University rectors:- Sir Peter Ustinov (1968), Sir Clement Freud (1974), Lord Mackie of Benshie (1980), Gordon Wilson MP (1983), Malcolm Bruce MP (1986), Paul Henderson Scott (1989), Stephen Fry (1992), Tony Slattery (1998), Fred MacAulay (2001), Lorraine Kelly (2004), Craig Murray (200&, Brian Cox (2010) and Mark Beaumont (2016).
Honorary graduates have included – James McIntosh Patrick (1973), Kiri Ke Tanawa (1982), Lech Walesa (1984), Elaine C Smith (1999), Gary Player (1999), Bob Geldof (2002), Stella McCartney (2003), John Simpson (2003), Frank Gehry (2003), Andrew Marr (2004), Michael Marra (2007 – part of a group of local heroes honoured for the 40th anniversary), Nicola Benedetti (2008), Vivienne Westwood (2008), Nick Cave (2010), Jim McLean (2011), Val McDermid (2013), Brian Taylor (2015) and Amanda Kopel (2016).