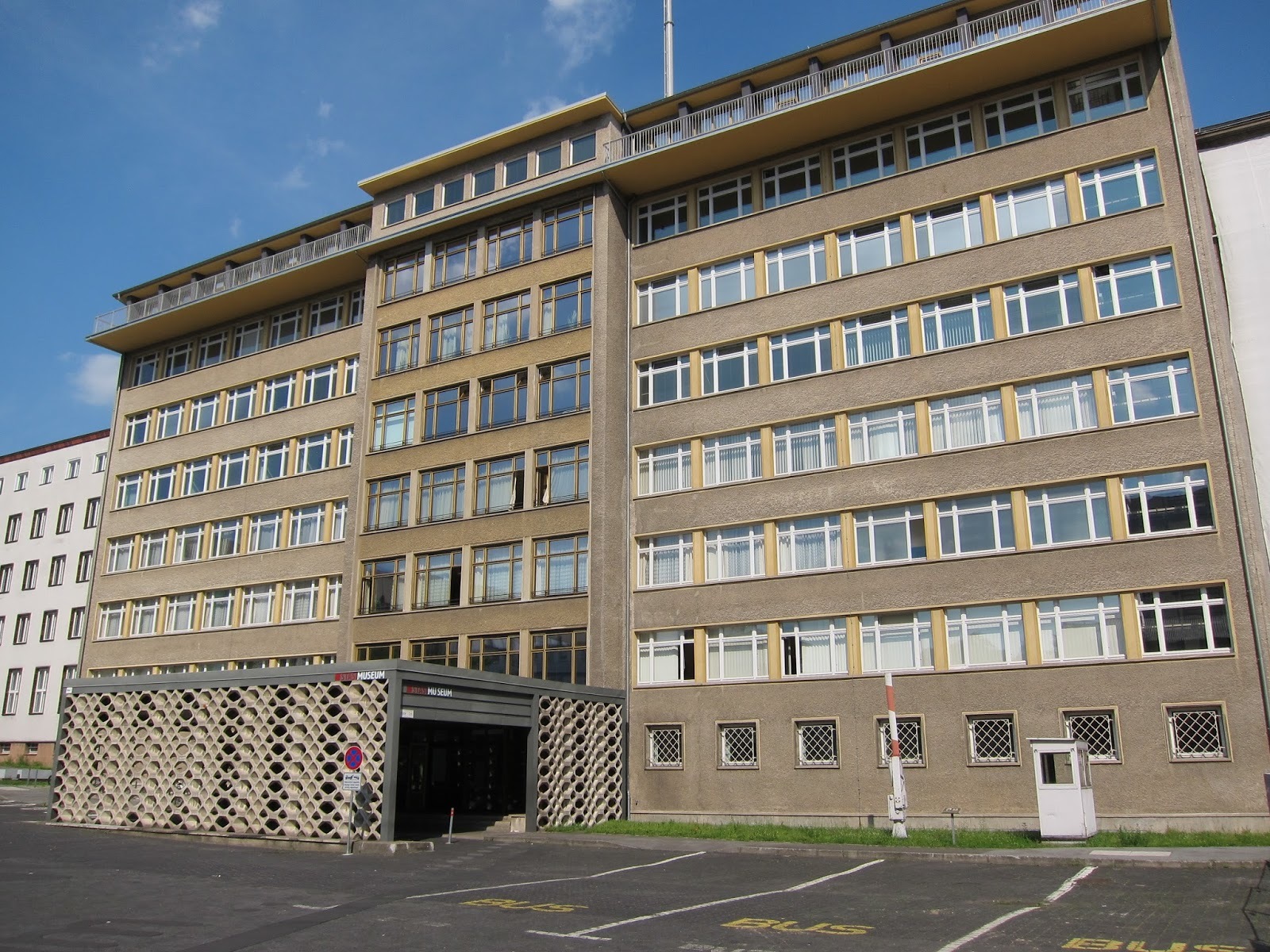 As a comedian, writer, actor and TV presenter living in Los Angeles, Dundee's newly-appointed city ambassador Danny Wallace is used to being in the spotlight.
However, The Courier can reveal Danny's father found himself under an altogether different glare during his time in Dundee in the 1970s and 80s as he was spied on by East Germany's feared secret police during the Cold War.
Erich Honecker's regime gathered information on Ian Wallace who undertook research into the German Democratic Republic (GDR) during his time in Dundee and was a regular visitor to the GDR from 1977.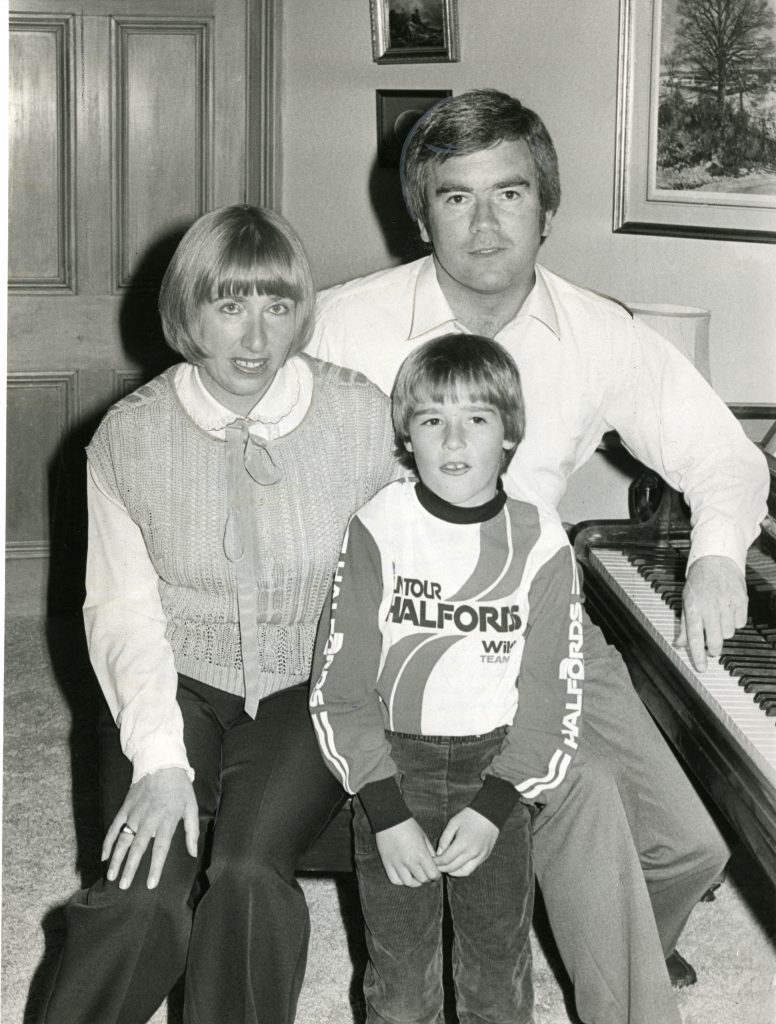 Mr Wallace said: "The secret police were collecting information about British academics who had some sort of link with the GDR so to that extent I'm not surprised that I was part of that, because I was visiting the GDR from 1977.
"I was going over there to do research on the GDR and they had to keep an eye on me."
During his time with Dundee University, as a German lecturer, Mr Wallace organised two international conferences on the GDR in 1981 and 1983, invited a number of GDR, or former GDR, writers to the university as speakers, and also set up Dundee University's academic journal on East Germany, GDR Monitor.
Mr Wallace said the Stasi attempted to influence the editorial content of the university's academic journal on a visit to East Germany in the early 1980s.
He said: "I was asked to speak to the secretary of the writers' union – it was clearly a Stasi placement and, in fact, it's quite clear from records that have appeared since that he had a direct link to Stasi.
"He was trying to get me to publish in the GDR Monitor, some works by GDR-friendly writers, and try and influence the editorial content.
"But it never happened – I refused. That was an attempt to put some influence on me."
Mr Wallace's name was included in a list of academics handed to the secret police in 1978 by Edinburgh student Robin Pearson, who was eventually exposed as a spy in 1999.
Pearson's task was to collect information to provide insights into the motives, the course and the purpose of the UK's policy of contacts with the GDR.
Before the collapse of communist East Germany, the country ran one of the most extensive intelligence networks in the world.
The Stasi consisted of as many as 150,000 agents by the time of its demise in 1990.
Mr Wallace had to keep his wits about him during research visits to the former GDR to ensure he was never directly approached to work for the Stasi.
Mr Wallace wrote to the former Stasi HQ in Leipzig after the fall of the Berlin Wall to see if they had any files on him.
He was told at that time that there were not but he stumbled across a couple of files of intelligence while working in a Berlin archive.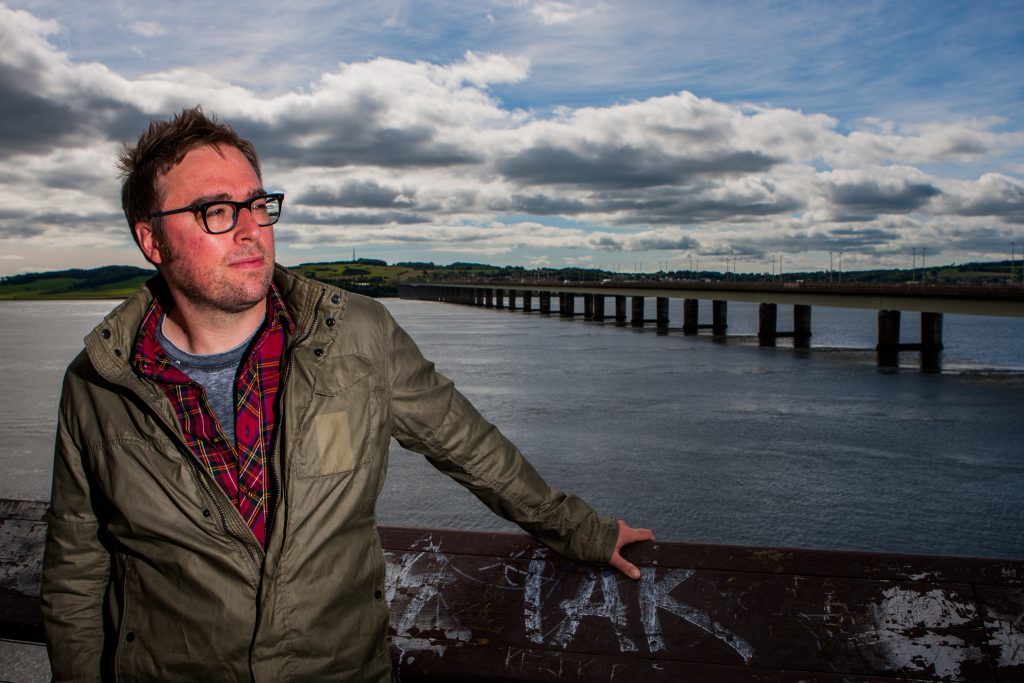 Mr Wallace was educated at Oxford, Tubingen and Lausanne, did postgraduate research at Oxford and Heidelberg, and taught at the universities of Maine, Dundee, Loughborough and Bath.