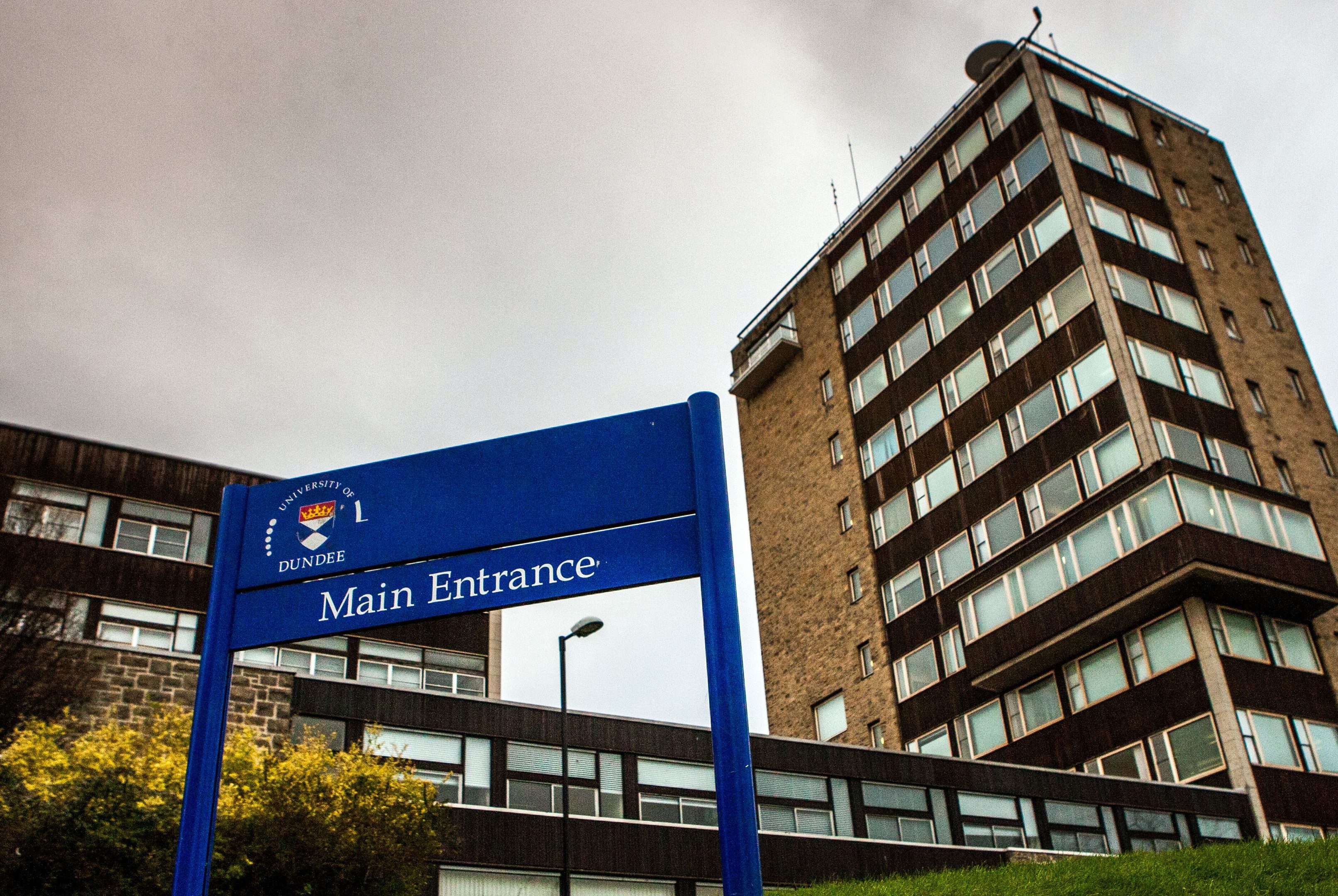 International alumni will return to the City of Discovery this weekend as part of Dundee University's 50th anniversary celebrations.
Hundreds of graduates will make the journey from as far afield as Australia and the USA.
The returning students will add to the celebrations on a weekend when the university's annual art, design and architecture degree show also opens.
Events organised for the alumni weekend include visits to the degree show and a host of other events co-ordinated by the university's alumni and development team.
On Saturday, various campus and school tours will take place and celebrations on Campus Green will be held.
The university will also host a special standoff between the 1983 winners of University Challenge and four current students.
The weekend will be brought to a close with a family picnic at the university's Botanic Garden on Sunday.
Sunday will also mark the culmination of the Minecraft 50 Hour Jam, an event that will see teams design a new university building.
Dundee University principal, Professor Sir Pete Downes, said: "We are engaged with our alumni around the world, many of whom act as ambassadors for the University and help spread the word about the special place Dundee is.
"I am delighted now to welcome many of them back here to campus.
"We are expecting alumni from across the UK and beyond for what should be a fantastic celebration."
Head of alumni and development, Ellenore Hobkirk said: "We are looking forward to welcoming back our alumni from far and wide, but also those who have chosen to make Dundee their home.
"We have put together a programme for everyone to enjoy and it is shaping up to be a great weekend."
On August 1 1967, Dundee University came into formal existence by virtue of a Royal Charter and separated from St Andrews University.
For more information about the university's alumni weekend, visit www.dundee.ac.uk/50.