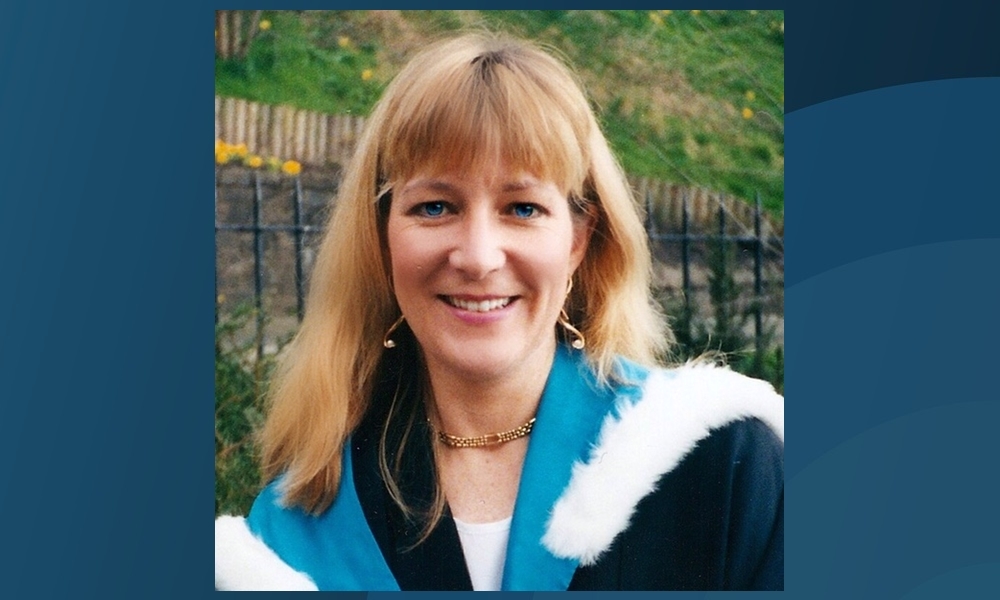 A Dundee family say the reaction to a fundraiser in honour of their mother is 'heart-warming'.
Grace Nimmo said her family were touched by the funds that have been raised for the Sheila Nimmo Prize for Professionalism in Nursing, started in honour of her mother Sheila who died in April.
After qualifying as a nurse in 1981, Sheila went into nurse education in 1995 and held posts at Abertay and Dundee Universities. She also worked for NHS Tayside, and carried out project work for NHS Education for Scotland.
Grace said: "My mum was very passionate about her work. She had been through a lot, but never lost her passion for her work.
"It is important to us that's not forgotten and is instilled in future nurses."
A JustGiving page at www.justgiving.com/fundraising/sheilanimmo was started to fund a prize to be given to the Abertay student who best demonstrates a "consistently high level of professionalism". It will be awarded for the first time next September and, with the aim of raising £1000 by then, they are already over halfway towards reaching the target.
Grace added: "People have been incredibly nice and it's nice to see so many people remembering my mum for her work, who to us was just mum."
Grace, 21, added: "It's incredibly heart-warming to think of."
Sheila died after a lengthy battle with breast cancer. She was originally diagnosed in 2007 and, despite hopes she had beaten the disease, it tragically came back in 2014.
Grace and her siblings – Malcolm, 16, Sarah, 26, and Andrew, 28, – worked with Liz Wilson, a former colleague of Sheila's at Abertay University, to start the award in Sheila's honour.
Liz said Sheila was "best known for her knowledge, wisdom and skill as an educator. Her most significant contributions were made at Abertay, where she developed and led programmes for students".
Robin Ion, head of the Division of Mental Health Nursing and Counselling at Abertay, said: "Sheila made a significant contribution to nurse education in Scotland over many years.
"She was an excellent and well-respected teacher who worked hard to develop and deliver programmes which prepare nurses to deliver compassionate evidence-based care.
"Those of us who worked with her will remember her for her subject knowledge and wisdom, her sense of fun, and her commitment to professionalism."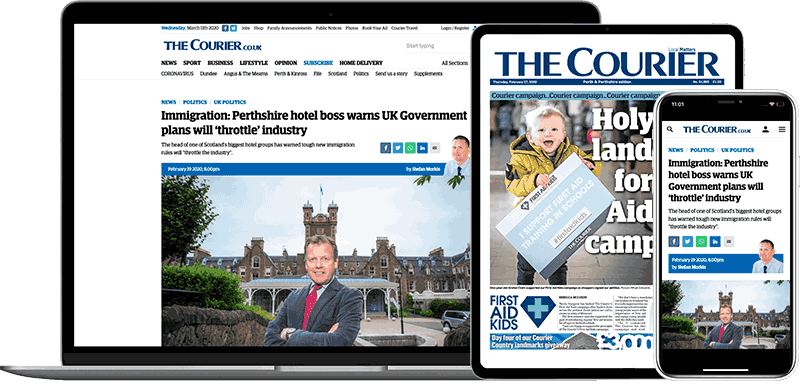 Help support quality local journalism … become a digital subscriber to The Courier
For as little as £5.99 a month you can access all of our content, including Premium articles.
Subscribe