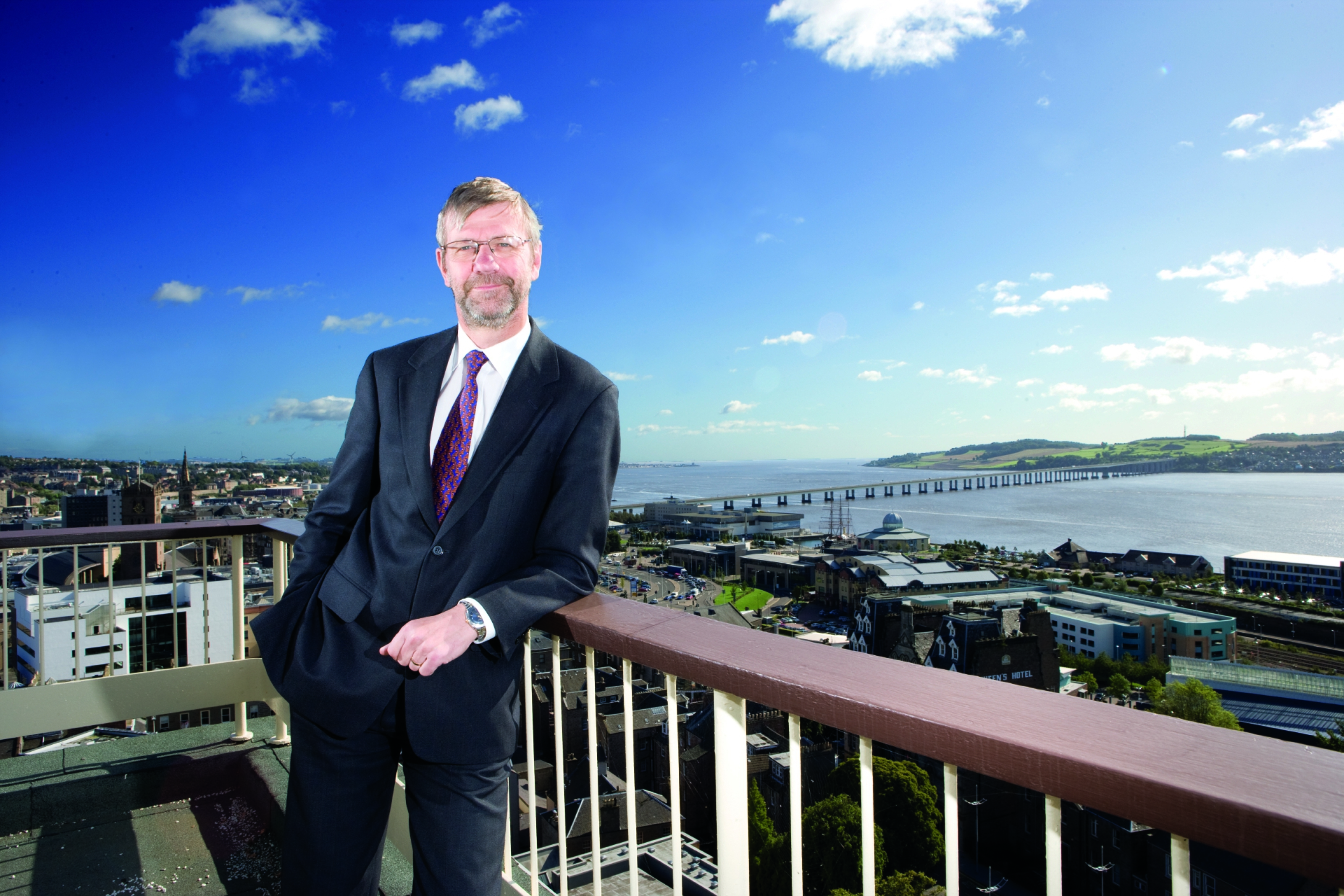 Dundee University is the world's most influential centre for research into new drugs, according to a major new survey.
It was one of only two UK institutions to make the top 10, compiled by Clarivate Analytics for its annual State of Innovation report and came ahead of such world-renowned names as the Massachusetts Institute of Technology (MIT) and Berkeley University in California.
The report looks at innovation across 12 sectors including biotechnology, aerospace and defence, food, information technology and pharmaceuticals.
It ranks Dundee as the most influential scientific research institution in pharmaceuticals between 2006 and 2016.
Edinburgh University is the only other UK representative in the top 10.
Research at Dundee's School of Life Sciences and School of Medicine is having a significant impact on research into therapeutic areas including cancer, arthritis, diabetes, lupus, hypertension and Parkinson's disease.
The university's Drug Discovery Unit collaborates with partners to translate world-class biology research into new treatments.
Data for The State of Innovation was compiled by indexing more than 18,000 journals, as well as proceedings papers, book chapters and other materials, plus information on over 71 million patents.
University principal and vice-chancellor Professor Sir Pete Downes said: "This report demonstrates that research at the University of Dundee has had a transformational impact around the world over the past decade.
"From fundamental research into the world's most devastating medical conditions through to the development of new treatments and on to clinical trials of these drugs and other therapies, Dundee is at the vanguard of the global battle against disease.
"To be named as the world's most influential pharmaceuticals research institution, ahead of some of the most prestigious international universities, shows just how vital and leading-edge the work being carried out here is."
The State of Innovation showcases some of the latest inventions from around the world and focuses on trends in the top 12 industries. Those industries reviewed for the report reveal interesting new areas of innovation and an increasing trend towards blurring boundaries across sectors.
Jay Nadler, chief executive officer of Clarivate Analytics, said: "This year's report offers plenty of surprises and insights for anyone interested in innovation, leadership or strategy.
"There are few aspects of our everyday lives that aren't touched by the innovations featured in this report, innovations developed to address today's global challenges and help provide tomorrow's solutions."
Most influential scientific research institutions in pharmaceuticals (2006–2016):
1) University of Dundee UK
2) Massachusetts Institute of Technology (MIT) US
3) Ecole Polytechnique Federale de Lausanne France
4) Howard Hughes Medical Institute US
5) Technical University of Denmark Denmark
6) University of Edinburgh UK
7) NIH National Institute of Mental Health (NIMH) US
8) University of California Berkeley US
9) Dana-Farber Cancer Institute US
10) EC JRC ISPRA Site Italy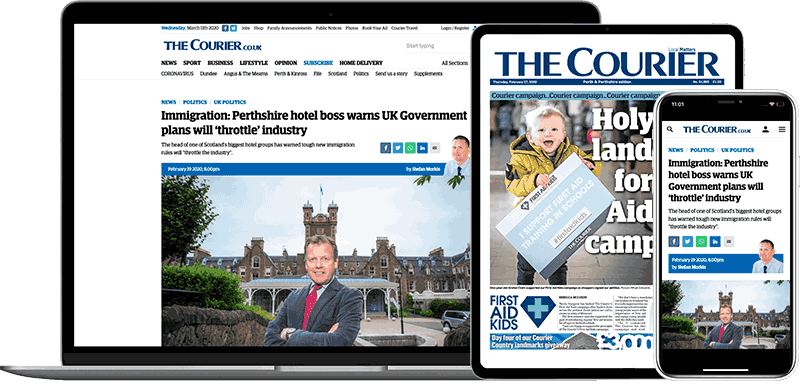 Help support quality local journalism … become a digital subscriber to The Courier
For as little as £5.99 a month you can access all of our content, including Premium articles.
Subscribe