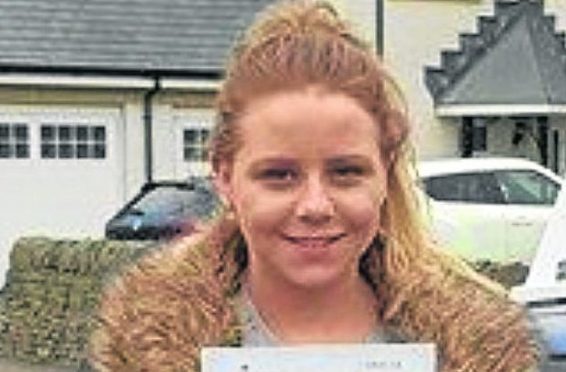 A Dundee nursery worker whose dangerous driving caused a crash which left her friend in hospital for half a year has avoided the sack.
Leah Petrie was convicted in August last year of causing serious injury by dangerous driving after she crashed into a tree while doing 50mph in the 10mph zone leading to Camperdown House in Dundee on June 8 2016.
Petrie had passed her test just hours before she picked up her friend Martin McNab, 19, and another 17-year-old who could not be named for legal reasons.
She led a convoy of cars through Camperdown Park before before losing control on a bend and ploughing into a tree.
Petrie, who was 18 at the time, and Mr McNab, were pulled from the wreckage by passers-by, however the 17-year-old passenger was left trapped and unconscious in the vehicle.
She was rushed to Ninewells Hospital where it was established she had suffered a head injury, a fractured pelvis and palsy to her right side.
She was transferred to Victoria 
Infirmary in August that year and only discharged from their care in December.
Petrie, of Broughty Ferry, pleaded guilty and was handed a fine of £2,400 and disqualified from driving for a year.
Now the teenager, who works at Little Scholars Nursery in Panmurefield Village, has avoided being dismissed from her post after the Scottish Social Services Council (SSSC) found out about her conviction.
In a hearing by the Scottish Social Services Council (SSSC), the regulator found that Petrie's fitness to practice was impaired by the conviction. It found her guilty of misconduct for failing to inform the SSSC of the outcome of the case as she was obliged to do.
The regulator placed a warning on her registration for a period of 18 months.
In a report detailing the decision, the SSSC said: "Your behaviour was serious. Your actions caused severe injury to another person.
"Your actions breached the trust and confidence placed in you by users of
services, your employer and the SSSC and had the potential to negatively
affect the reputation of the social services profession.
"Being convicted of dangerous driving calls into question your suitability to work as a social service worker, as it demonstrates that you are willing to place other people are risk of harm.
"Your failure to declare to the SSSC that you have been charged and
convicted with an offence was a failure in your professional responsibility
to be open and honest with your regulator."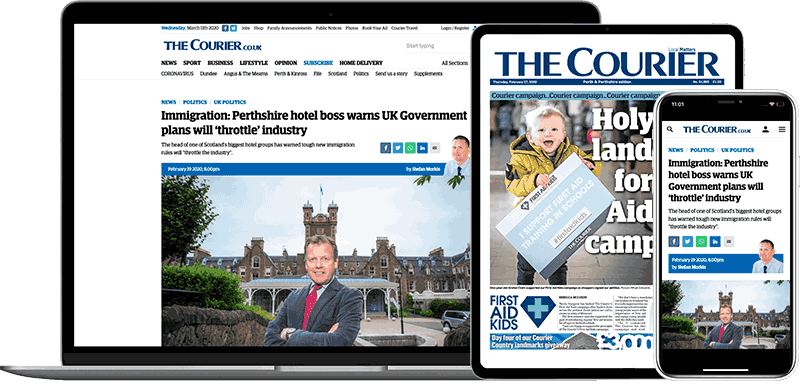 Help support quality local journalism … become a digital subscriber to The Courier
For as little as £5.99 a month you can access all of our content, including Premium articles.
Subscribe