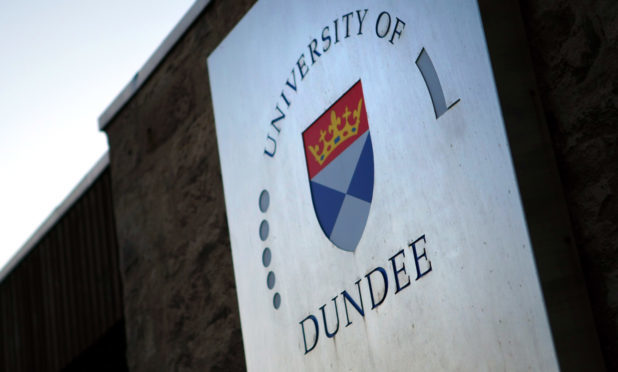 University staff and students in Dundee are being advised to go home if their role allows.
With more severe weather expected over the next few hours, Dundee and Abertay universities say they are concerned for people's safety — particularly among the many who stay outside the city.
Dundee University says the precaution will extend into Thursday morning, and anyone who can work from home should do so.
Abertay issued similar advice.
Bus firms in the city have issued similar advice to passengers, as they say they cannot guarantee there will be services running when the worst weather arrives from around 3pm today.