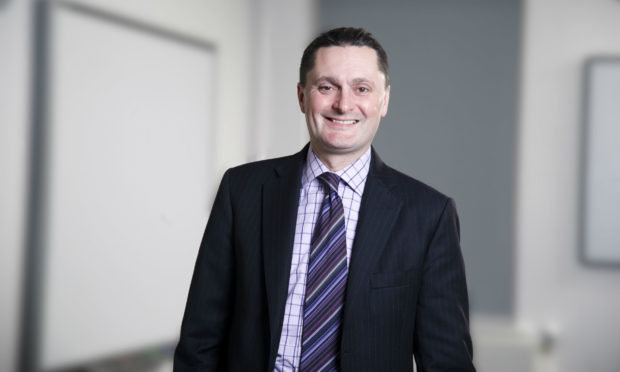 An expert in business policy and China has been announced as the new principal for Dundee University.
Professor Andrew Atherton has been selected to succeed Professor Sir Pete Downes, who is retiring at the end of the year after almost 10 years at the helm of the award winning university.
Mr Atherton is currently professor of enterprise at Lancaster University which, coincidentally, is where outgoing forensic expert Professor Dame Sue Black is going in the new academic session.
The SME (small and medium enterprise) expert also serves as Lancaster's deputy-vice chancellor, responsible for academic development , oversees annual planning and major institutional projects.
Prior to his life in Lancaster, Prof Atherton helped establish the country's first new engineering school in 20 years at Lincoln University, in partnership with Europe's largest industrial manufacturing company Siemens.
Professor Atherton said: "I am excited and honoured to be appointed as the Dundee University's next principal. Dundee is establishing itself as one of the UK's best universities, based on an outstanding student experience and research that genuinely transforms and improves people's lives.
"It is a strong community, with committed and outstanding staff who make the university the success it is and will be in the future. I very much look forward to leading Dundee in its next stage of development."
Ronnie Bowie, chair of the university court, said: "I am delighted we have been able to appoint Andrew as our new principal after a very competitive and rigorous recruitment process which included an international field of candidates.
"He evidences not only an excellent record of achievement but also a clear empathy with our values and a shared aspiration across the student experience, learning and teaching, and in research."
Professor Sir Peter Downes will step down as principal and vice chancellor of the university at the end of this year, with Professor Atherton set to take on his new role in January 2019.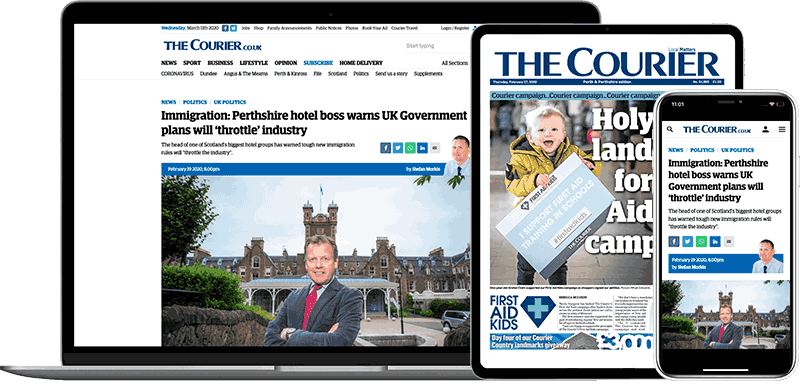 Help support quality local journalism … become a digital subscriber to The Courier
For as little as £5.99 a month you can access all of our content, including Premium articles.
Subscribe