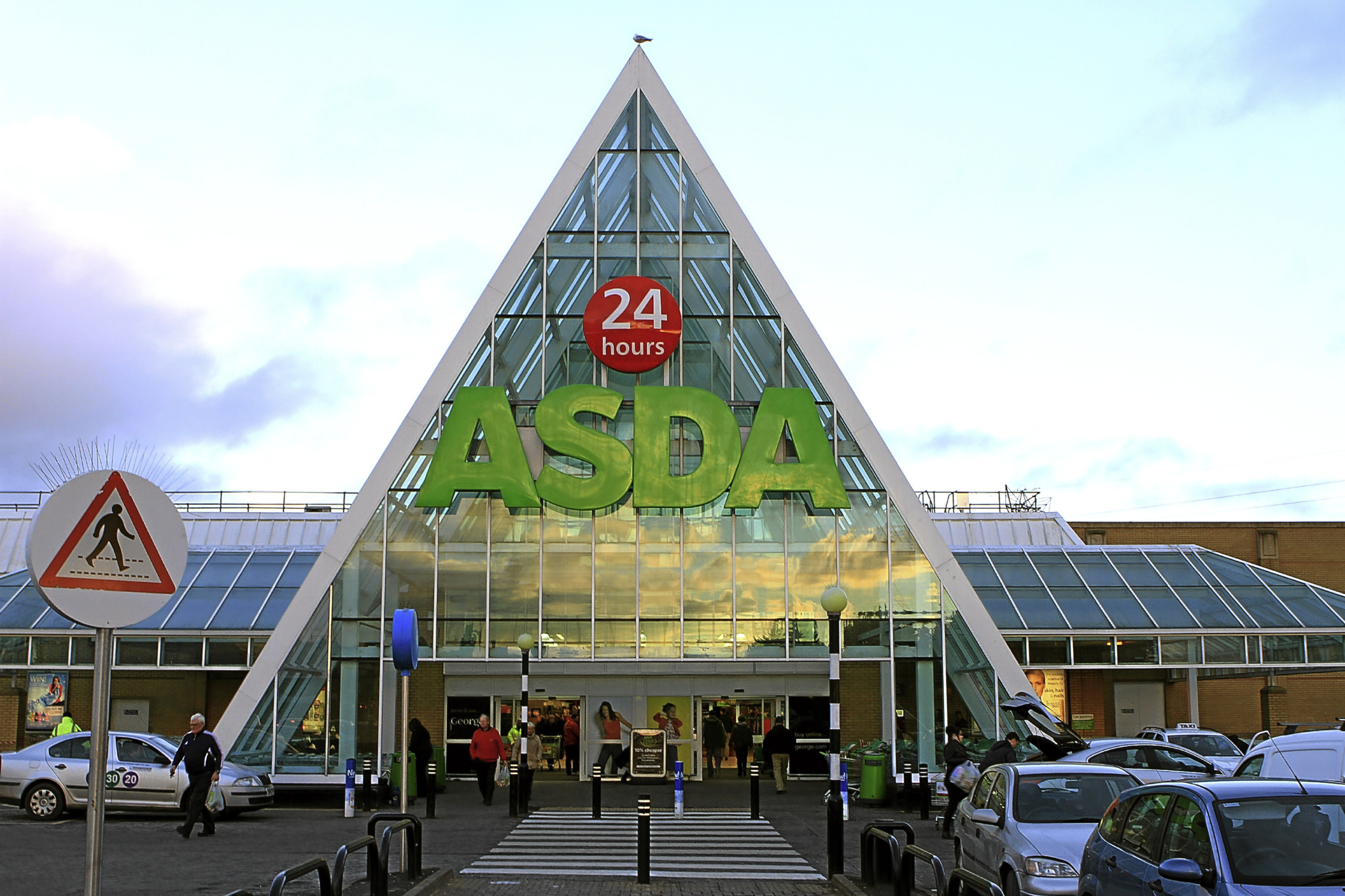 A Dundee supermarket has undergone a £1.5 million refurbishment.
The Asda Milton of Craigie store now boasts a redesigned layout and a Click and Collect kiosk, were customers can pick up parcels, as well as a larger clothing department.
James Hunter, store manager, said: "We're really excited about all the new features in the store. Everyone's worked hard behind the scenes to get the store ready and we're thrilled to be able to show the new look to customers.
"During this time, we've tried to cause minimal disruption to the shopping of our customers and would like to thank them for their patience over the course of the refresh."