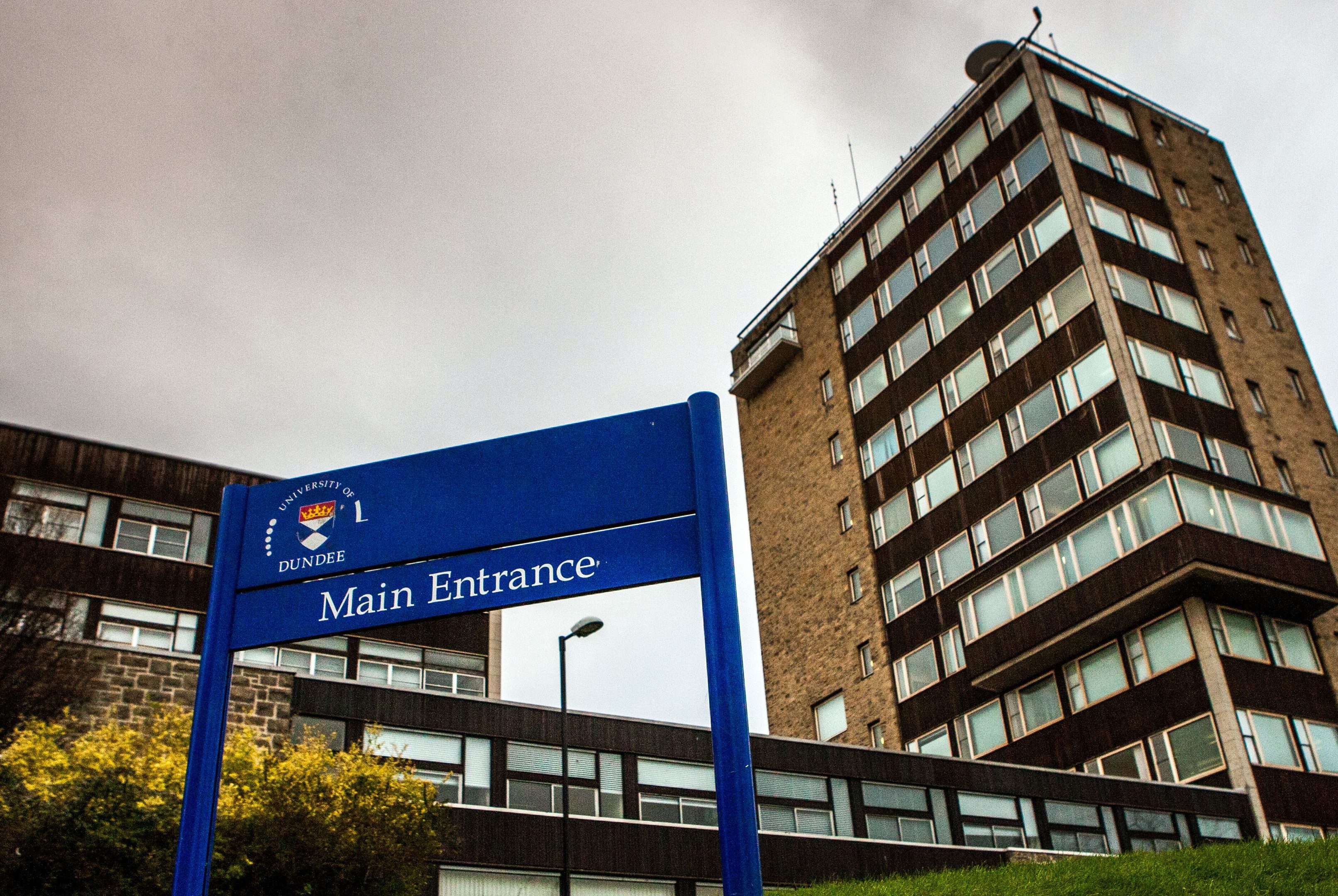 Bosses at Dundee University have been told they must urgently take "serious steps" to address failures in staff diversity and equality.
It comes after a report compiled by the institution last month found men's average salaries were 20.4% higher than women's.
Despite the pay gap continuing to reduce each year, university chiefs have acknowledged progress "must pick up pace".
The disparity appears to be largely due to a greater proportion of male employees in the most senior roles and a larger number of women employed in lower grade jobs.
The report noted a number of areas "which require further detailed consideration".
Among the recommendations are calls for the university to monitor its pay gap more frequently, to ensure recruitment and promotion procedures are without bias, and to continue to monitor success rates for merit awards by equality groups.
Bosses have also been told black and minority ethnic (BME) staff are represented at a "much lower" level in the institution's top positions.
---
>> Keep up to date with the latest news with The Courier newsletter
---
Candidates from such backgrounds are also less successful in achieving an interview or offer of employment.
Mary Senior, an official from University and College Union (UCU) Scotland, said closing both the gender and BME pay gaps remained a top priority for the union.
'The small number of women professors is disappointing and only serves to entrench the gender pay gap that exists in the university," she said.
"Likewise, it is concerning that BME staff are under-represented in senior roles and are less successful in appointment and progression generally.
"Whilst it is welcome that the university recognises the need for action, it urgently needs to take some serious steps to address the problem or it will continue to miss out on the talents of all of the population."
Official figures show the university saw a rise in the proportion of female applicants last year, with women candidates more like to receive an interview. Women also accounted for nearly two-thirds of employment offers.
A spokesman for Dundee University said: "Equality, diversity and inclusion are integral to our mission as a university but we recognise that, in common with the whole higher education sector and society more widely, we have some way to go to achieve this.
"These reports are made publicly available because in order to effect meaningful change we must be transparent about where we are as well as the progress we are making.
"There are multiple complex factors surrounding professional progression for groups such as BAME and women.
"We take these into account when implementing initiatives to try and break down barriers that prevent individuals reaching their full potential wherever they exist."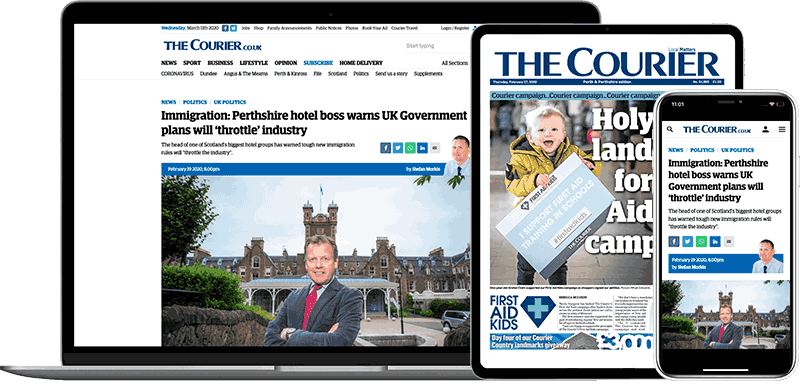 Help support quality local journalism … become a digital subscriber to The Courier
For as little as £5.99 a month you can access all of our content, including Premium articles.
Subscribe