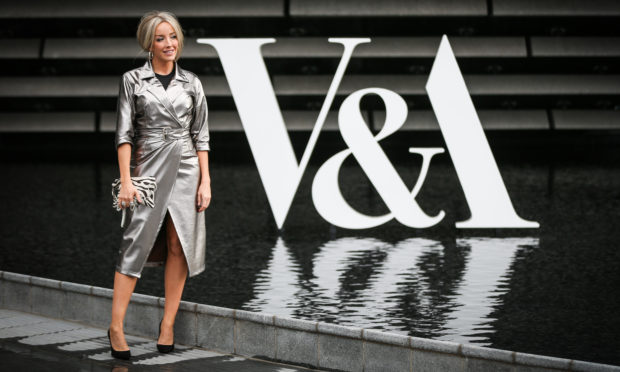 Leading figures in art, design, science and education will be honoured later this month as part of Dundee University's summer graduations.
All those receiving honorary degrees at the ceremonies, from June 19 to 21, are either graduates of the university, former staff or have close links through their area of work.
Those being honoured include Dr Justice Tettey, chief of the Laboratory and Scientific Section at the United Nations Office on Drugs and Crime, and Dr Francis Smith, a leading scientist in the field of craniofacial biology.
Duncan of Jordanstone College of Art and Design graduates Professor Alastair MacLennan, one of Britain's major practitioners in live art, and Hayley Scanlan, a Dundee-based fashion designer and businesswoman, will also receive degrees.
Professor Ronald Harden, emeritus professor of medical education at the university and one of the foremost scholars, practitioners and international authorities on medical education, will be honoured on June 21.
The group is completed by Dundee graduates Dr Samantha Budd Haeberlein, head of late stage clinical development for Alzheimer's disease and dementia movement disorders at Biogen, and chairman of the Sancheti Institute for Orthopaedics and Rehabilitation Dr Parag Sancheti.
Professor Andrew Atherton, principal and vice-chancellor of Dundee University said: "Our honorary graduands this year are all closely associated with the university.
"They have either studied at Dundee, worked here, or have worked closely with us.
"In each case they have achieved great things in their chosen field, and speak to the global impact of the work of the University of Dundee and our wider community."
The full timetable for honorary graduates is:
Wednesday 19 June:
Morning ceremony – Dr Justice Tettey
Afternoon ceremony – Professor Alastair MacLennan
Thursday 20 June:
Morning ceremony – Hayley Scanlan
Afternoon ceremony – Dr Francis Smith
Friday 21 June:
Morning ceremony – Dr Samantha Budd Haeberlein
Afternoon ceremony – Dr Parag Sancheti and Professor Ronald Harden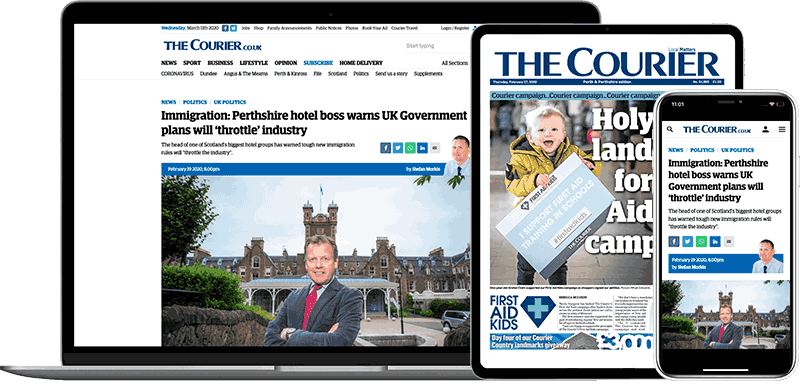 Help support quality local journalism … become a digital subscriber to The Courier
For as little as £5.99 a month you can access all of our content, including Premium articles.
Subscribe