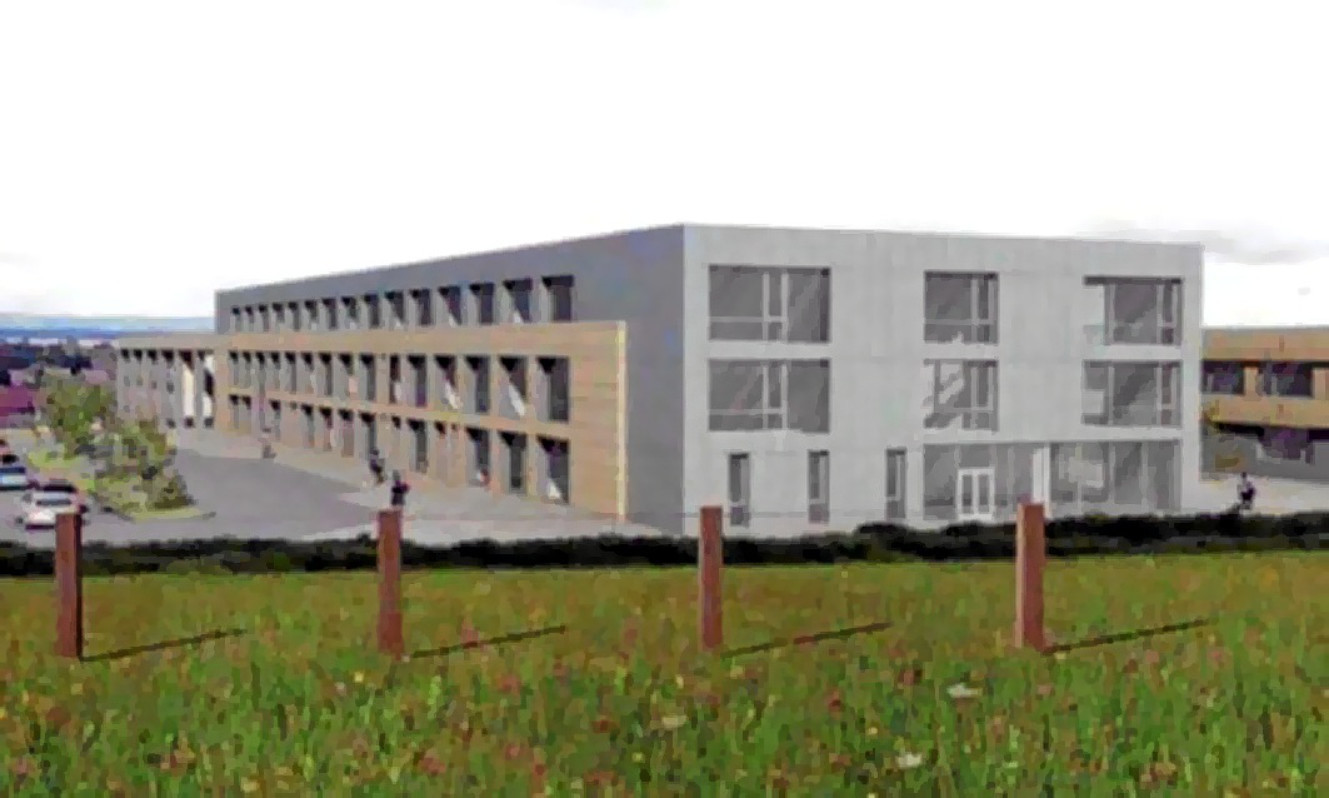 North east Fife councillors have voiced frustration that they have had to learn the latest on the Madras College saga from The Courier.
Fife Council's north east Fife area committee requested a report on the situation a month ago, but disappointment was expressed at the committee's latest meeting that an update on the St Andrews secondary school project was not on the agenda.
The Courier revealed earlier this month that the local authority will not appeal the Court of Session judgment issued in March which quashed planning consent and will press ahead with its bid to build at Pipeland.
Committee member Councillor David MacDiarmid said: "To say I'm disappointed there's nothing in here (the agenda) is putting it mildly.
"I don't feel that I should be getting updates from The Courier about what is going on with Madras College."
Chairwoman Councillor Frances Melville said: "It's not right that members have been updated through the papers. We really should have a report and information on this as requested."
The council confirmed that its planning application for the new school at Pipeland, in St Andrews' southern green belt, is to be reviewed. In the meantime, improvements are to be made as a matter of urgency to the school's existing buildings in South Street and Kilrymont Road.
A report is to be presented to the council's executive committee on May 10.
Committee services manager Andrew Ferguson said: "The legal advice is the easy bit. The difficult bit now is deciding what the council wants to do."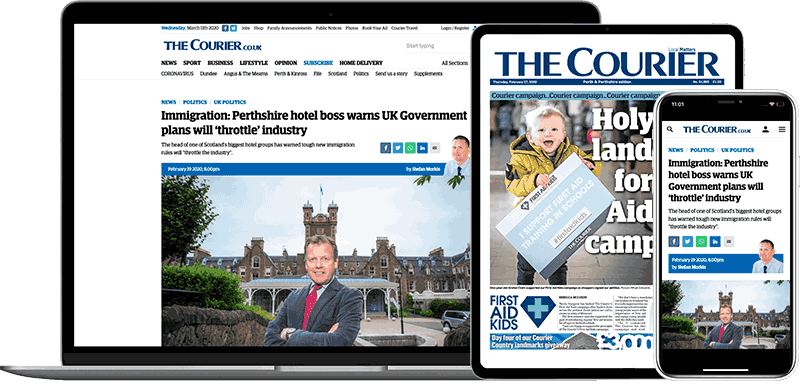 Help support quality local journalism … become a digital subscriber to The Courier
For as little as £5.99 a month you can access all of our content, including Premium articles.
Subscribe