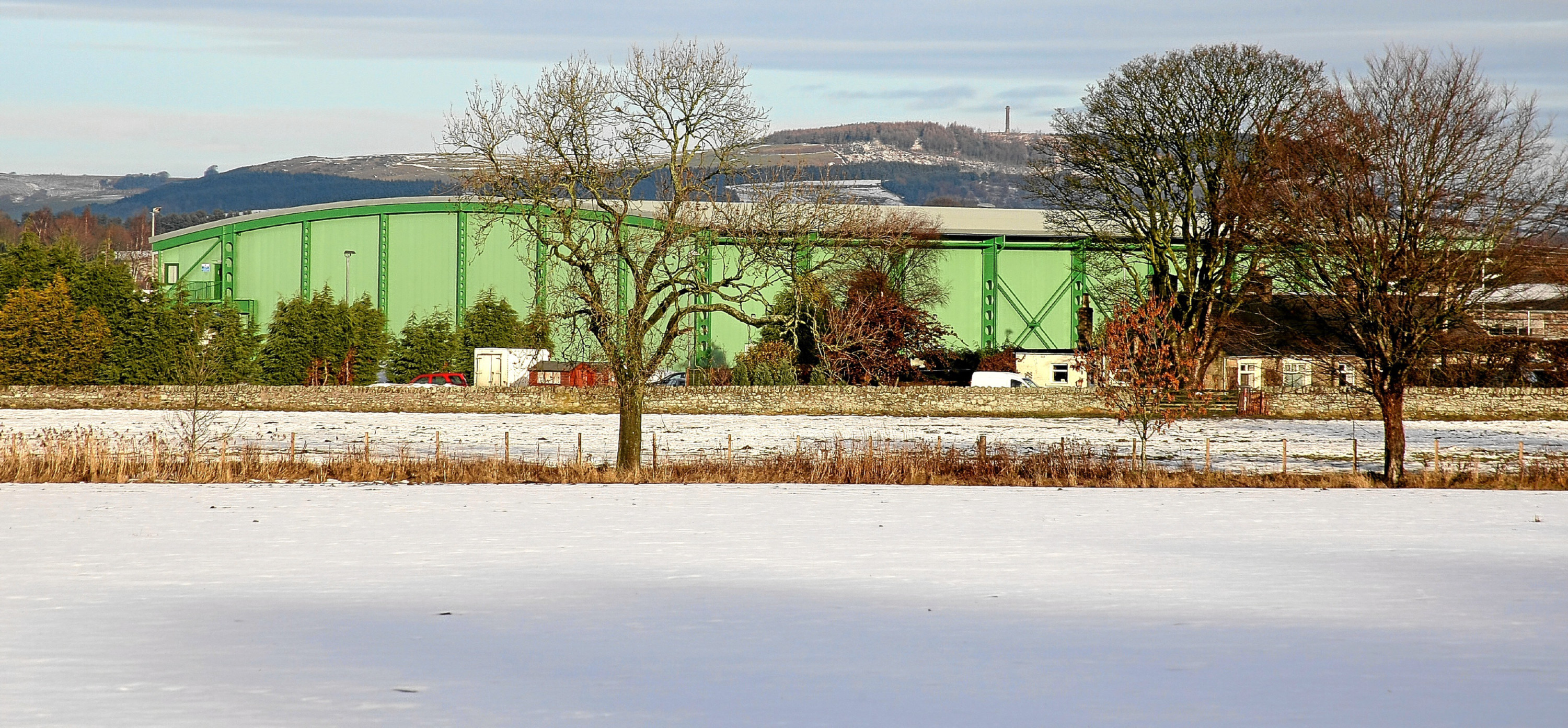 Cupar-based Kettle Produce has been shortlisted as a finalist in the environmental sustainability category of this year's prestigious Scotland Food and Drink excellence awards.
Kettle Produce director Trevor Milne said: "This is the first time we have entered the awards, and it is fantastic to be shortlisted.
"As a business that relies on the natural environment to grow our raw material and provide natural resources to process it, we pride ourselves on the respect and protection we invest in the environment and the local communities around our business.
"The management of our environmental sustainability is an integral part of our business strategy that is designed to reduce the environmental impact of our operations."
He added its six core values were imbedded in its desire to be good guardians of the land.