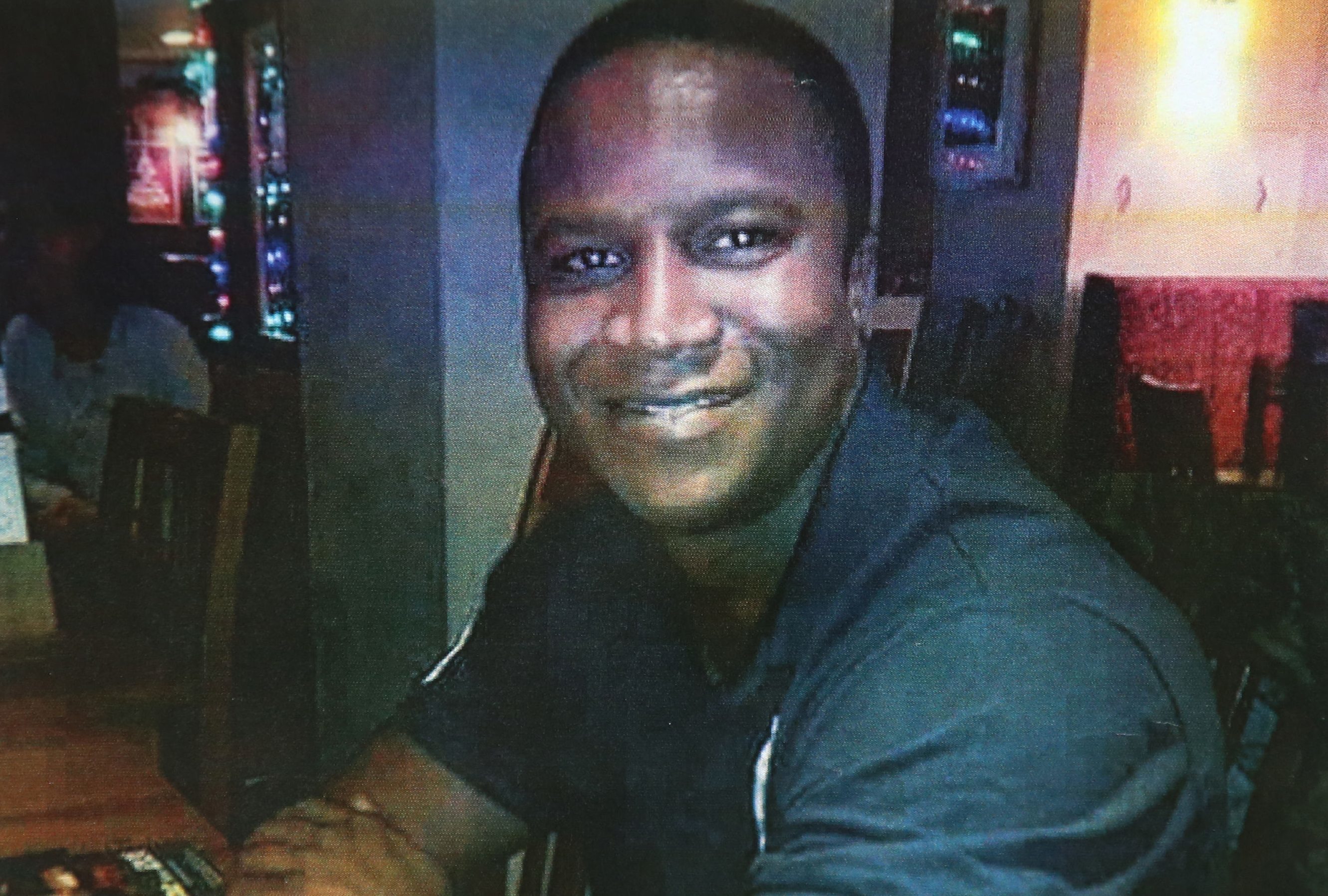 A civil action against Police Scotland's handling of the Sheku Bayoh case could be launched within months, the family's lawyer Aamer Anwar has revealed.
In a documentary After Sheku which will be screened on BBC Two on Tuesday January 31, Mr Anwar confirms that a civil action is being considered – and says this "means we will be able to ask the questions we want to ask" about the death of the 31-year-old father-of-two in police custody in Kirkcaldy on May 3, 2015.
Sheku, 31, died after being restrained by police who used CS spray, batons, wrist and ankle restraints.
He was pronounced dead two hours after coming into contact with police who were responding to reports of a man carrying a knife. Although a knife was not found on him, one was later recovered near the scene.
Listing some of the questions that need answered, Mr Anwar, who has suggested a police cover-up, said: "How did it come to be that he was hand cuffed, ankle cuffed, with leg restraints face down on the floor? What went on? Was it excessive violence that was used? Why did police officers feel the need to have this treatment of Sheku that day and did it arise in his death?"
The documentary, which follows the family over 20 months as they seek answers, includes interviews with family and friends of Sheku, as the Crown consideration of an investigation into the circumstances of his death continues.
Footage also includes riots in Ferguson, Missouri, following the fatal shooting in 2014 of 18-year-old black man Michael Brown by a white police officer, and scenes from Sheku's funeral march.
Sheku, who lived in Kirkcaldy with girlfriend Collette Bell and their baby son, died in Kirkcaldy's Victoria Hospital following an incident in Hayfield Road during which he was restrained by police officers.
Almost two years on his family are still fighting for the truth of what happened.
A probe by the Police Investigations and Review Commissioner concluded in August and a report was passed to the Crown.
However, the family are still waiting to find out if criminal charges will be brought.
Sheku's brother-in-law Ade Johnson, who was suspicious when police accounts in the immediate aftermath of the death didn't match up, said: "If Shek had not met the police or come into contact with the police that day, would he be alive or would he still be dead? I believe he would still be alive."
Sheku's sister Kadi Johnson said: "We want justice to be done. We want to know the truth. We want to know what happened to our brother."
Collette Bell said of her partner:  "He was such a kind caring gentleman. He would do anything for anybody."
Police Scotland told the programme: "We have been committed to cooperating with the PIRC and the Crown Office throughout the investigative process. We cannot comment on the events of May 3 2015 while the Crown evaluates the independent finding submitted by the PIRC."
*After Sheku airs on Tuesday January 31 from 9pm to 10pm on BBC Two Scotland.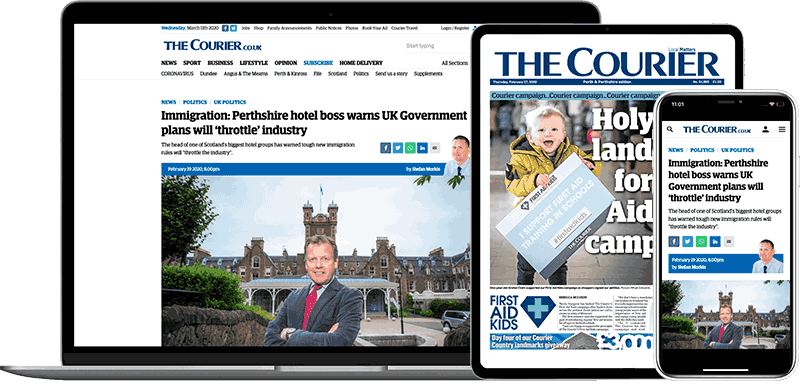 Help support quality local journalism … become a digital subscriber to The Courier
For as little as £5.99 a month you can access all of our content, including Premium articles.
Subscribe