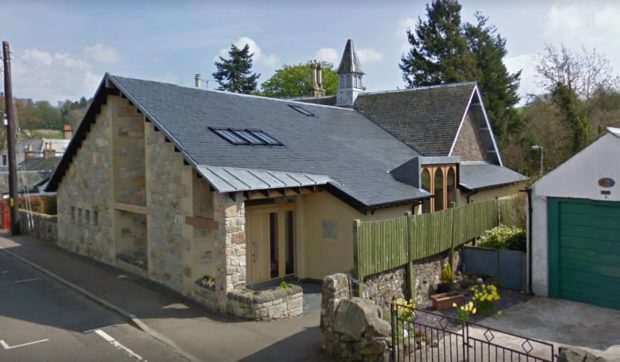 A Perthshire community hall could be in line for an extension and a new restaurant after its planning application was recommended for approval by council officers.
The Glenfarg Village Hall wants to extend the current building into the former school house next door to allow for a restaurant on the ground floor which would hold 25 people.
A kitchen wash area and sitting area on the ground floor would also be created with three general club rooms and an office on the first floor.
The club rooms are proposed to be dedicated to arts, crafts and games. Councillors will decide on the application in the coming weeks.
The village hall sits on a large plot of land fronting on to Greenbank Road with links to Main Street.
The school house is attached to the hall but planning has been proposed for external works including paving to link the grounds of the two buildings.
Originally a primary school, the hall was given to the community in 1957.
The attached school house is unoccupied and has been purchased by the community for the conversion.
A spokesperson for the applicants said: "As the existing buildings are already adjoining and the property fits together, this change of use makes much sense.
"The traditional aspects of the structure are to be retained, helping to add to the overall aesthetic of the street."
The off-street parking has four spaces plus one accessible space and there are no plans to increase this as the applicants believe the use of the hall will "not put significant extra burden" on the parking.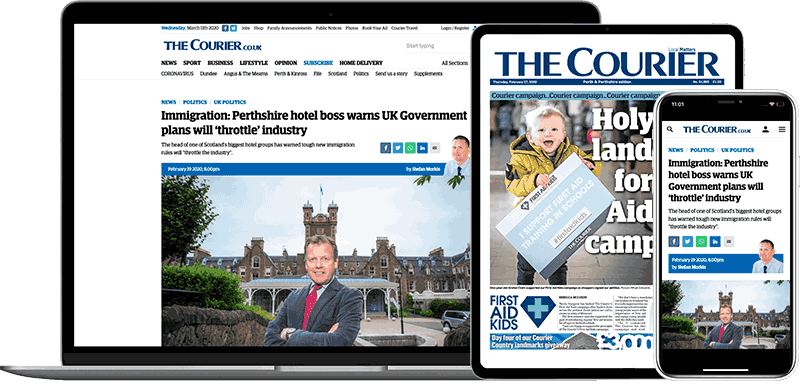 Help support quality local journalism … become a digital subscriber to The Courier
For as little as £5.99 a month you can access all of our content, including Premium articles.
Subscribe