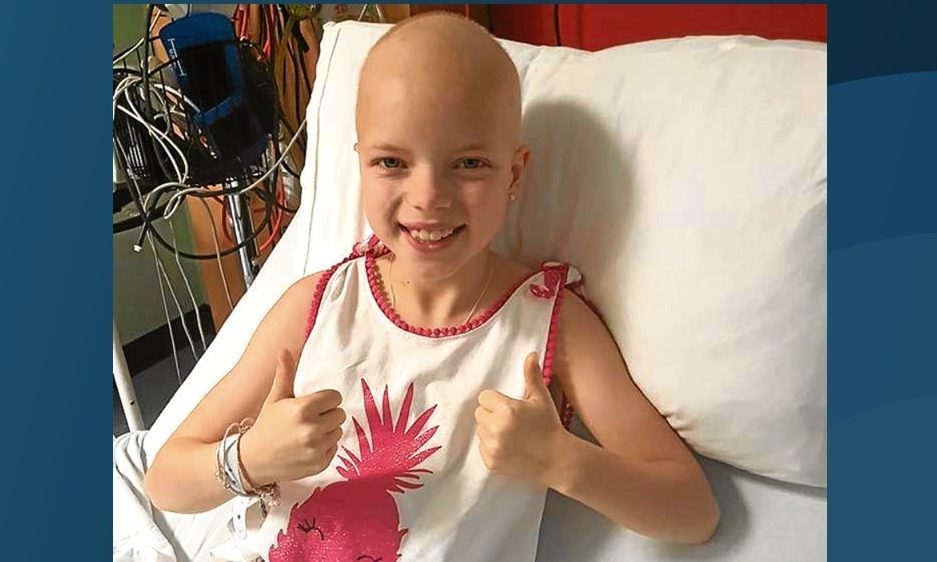 A stage-struck school girl battling bone cancer is to meet her favourite pop idols.
Nine-year-old Perth performer Lily Douglas will meet the girl band Little Mix when they perform in Dundee on June 29.
It is the latest in a series of highs for the trophy-winning ballet, tap and street dancer who was invited to audition for Scottish Ballet.
Just this week, her mum Jane told The Sunday Post they have had excellent results from her scans.
"The results of Lily's latest scan are back and it's good news. Her lung that had lots of spotting in it is clear and there are only two small spots left on her left lung.
"They show her shoulder and leg are also responding well to the treatment. Everything seems to be moving in the right direction."
Lily, who has 84 awards, has also made a new friend in Miss Scotland, Lucy Kerr, who visited her recently at The Royal Hospital for Sick Children in Edinburgh.
Despite having chemotherapy, she aims to compete in the UDO Scottish Street Dance Championships in Glasgow on Saturday, as well as taking part in Race for Life in Perth next month.
Jane said: "She is so excited to now be meeting Little Mix. She loves them and knows all of the words to their songs."
A crowdfunding appeal has raised more than £24,000 for Lily.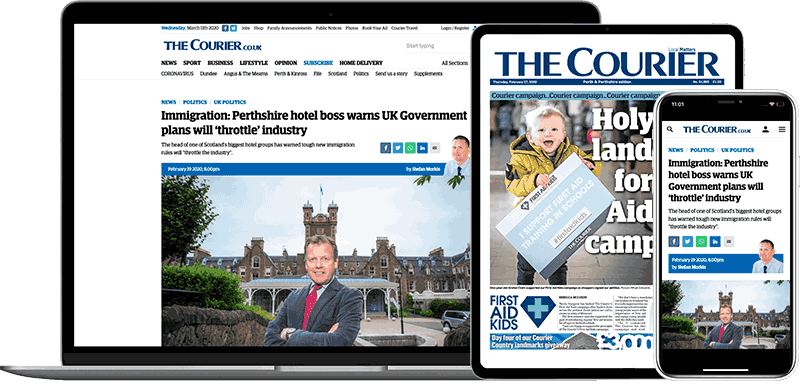 Help support quality local journalism … become a digital subscriber to The Courier
For as little as £5.99 a month you can access all of our content, including Premium articles.
Subscribe