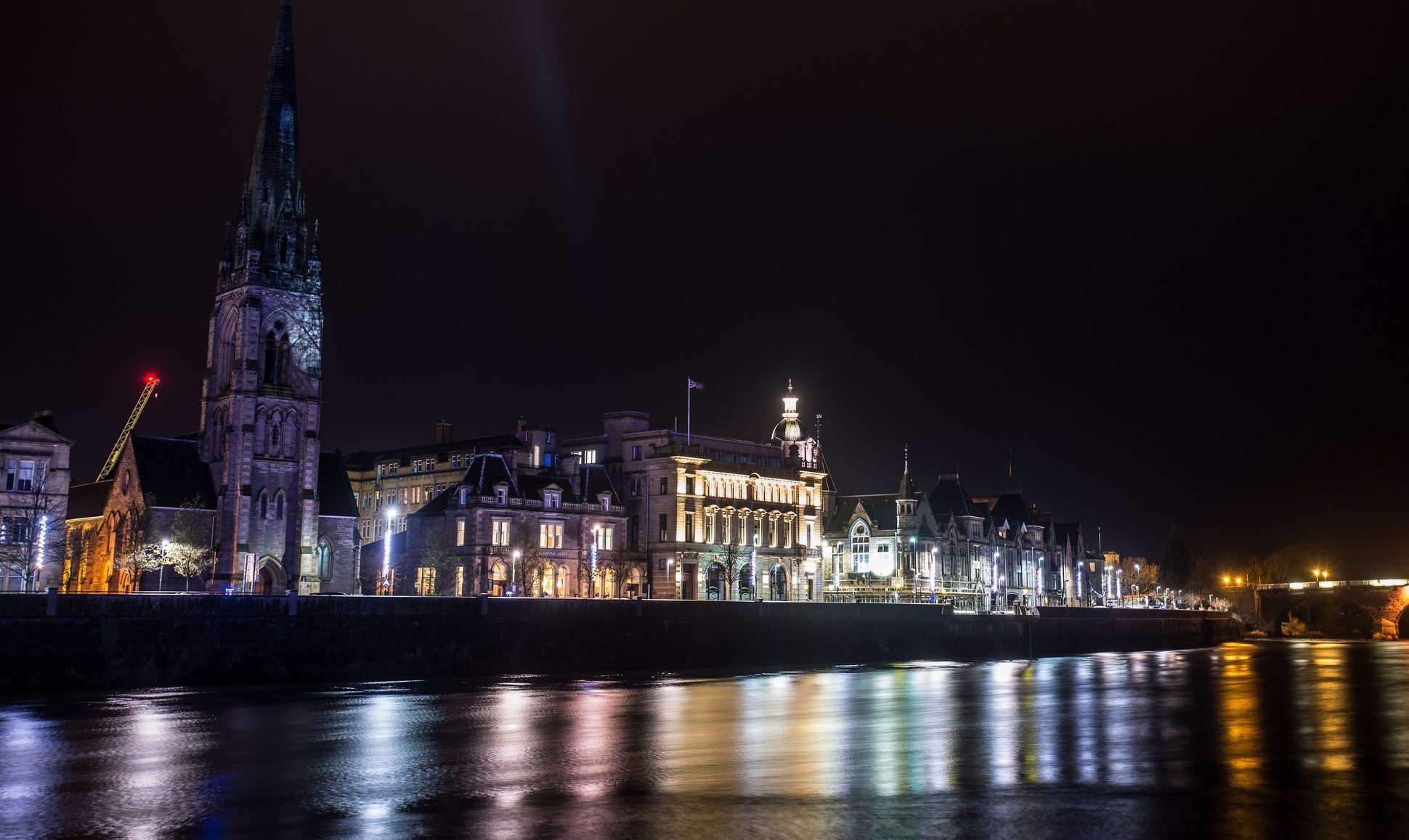 Council bosses have struck a £330,000 deal for "intelligent" street lighting to be installed across Perth and Kinross.
The new energy-saving lamps will have motion sensors, meaning they can automatically dim, or switch off, when no one's around.
The initiative is part of the council's ambitious Smart City strategy, a wishlist of hi-tech ideas designed to improve life across the region.
Welsh firm Centregreat has been appointed to set-up the new system. According to the council's brief, the company will design and install everything from lamps to lighting controllers.
The first phase of the work is likely to be completed within a year.
The company previously completed street lighting work for the South Wales Trunk Road Agency, as well as Christmas displays for various local authorities.
It was one of two groups which submitted tenders for the contract.
A council spokesman said: "This contract award notice is for the design and installation of an end-to-end 'intelligent street lighting' solution as part of the council's sustainable lighting strategy.
"Intelligent street lighting aims to demonstrate how cities like Perth could use them to reduce carbon emissions and increase public safety."
He added: "Intelligent lighting systems allow individual lighting devices to be controlled and through the use of sensors, can provide direct communication between lighting devices and their local environment.
"The larger roll-out of intelligent LED lighting systems in cities will be part of the creation of a sustainable smart city: These are cities where lighting innovation is interlinked to other smart city networks (communications, renewable energy, building or traffic management systems)."
Councillors approved its strategy in June 2016, setting the ball rolling on a £9.4 million programme to replace 17,000 existing lamps with LED lights.
In a report submitted to councillors at the time, environment director Barbara Renton said: "The overall aim of the (sustainable lighting) strategy is to reinforce the attractiveness and ambience within the city, improving the balance between lighting and darkness.
"It also provides a safe and sustainable environment for its use and enjoyment by achieving coherent lighting schemes that are well conceived, designed and maintained."
The Smart City masterplan aims to "use data and technology to enhance the delivery of city services, promote economic growth, increase sustainability and engage more actively with citizens".
Officials are planning enhanced CCTV for the city centre, and new "smart" litter bins which will help "manage our waste more efficiently by using sensors that tell us when litter bins need emptying".
Smart street lighting was pioneered in Scotland by Glasgow City Council.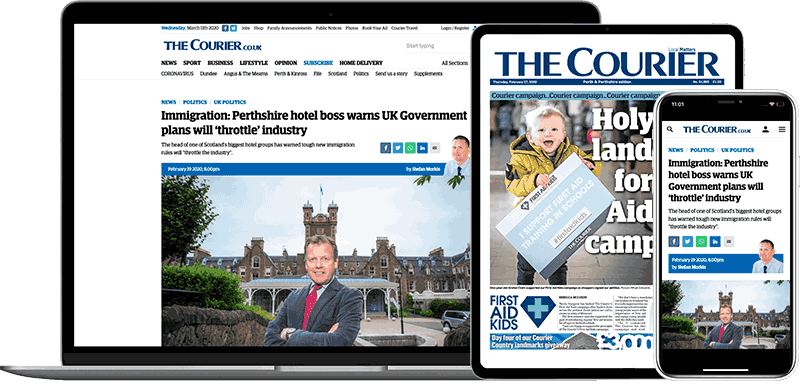 Help support quality local journalism … become a digital subscriber to The Courier
For as little as £5.99 a month you can access all of our content, including Premium articles.
Subscribe