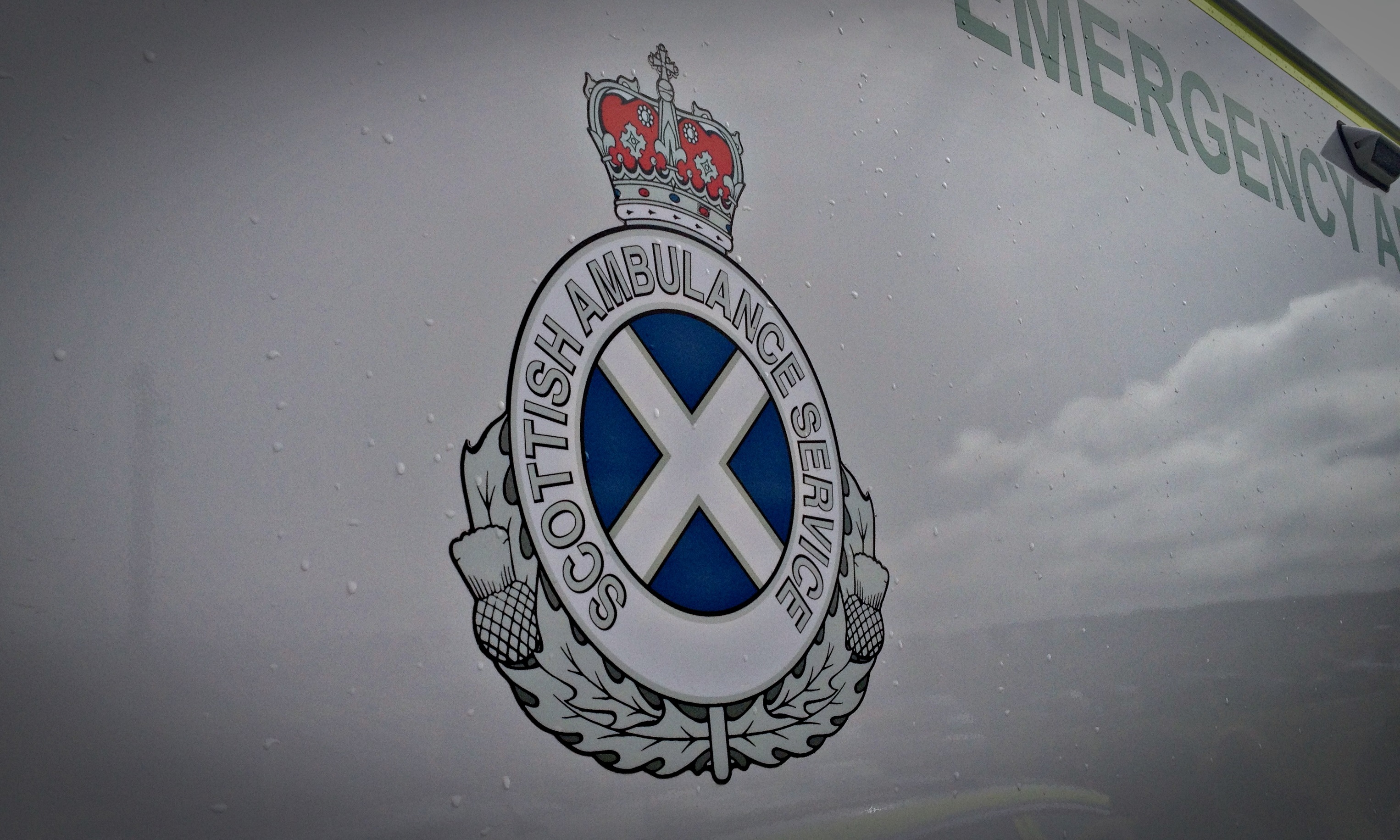 A red telephone box in the centre of Alyth could be converted into a life-saving public access defibrillator.
The local community council has teamed up with Alyth Community Trust to draw up plans for the traditional kiosk in the square.
The two groups have been working on the plan for several months. With the help of the Community Heartbeat Trust, members have secured funding from the Collective Dairy to install the defibrillator.
Fundraising will continue to buy further equipment.
In a joint statement, co-ordinators said: "Public access defibrillators are simple to use and can be used effectively and safely by people who have had no prior training.
"We will be holding an information sessions to provide more information for those who are interested."
Meanwhile, plans to convert another Alyth phone box into a culture project are still going ahead.
The Story Box — where visitors can lift the receiver to hear tales from Alyth's past — will stand beside the defibrillator.
Sound artists have been working with locals to record stories and sounds from the present, oral histories from within living memory, and recreate stories and sounds from the distant past.
Former residents with a keen interest in supporting the project have already recorded and sent stories from as far away as Canada.