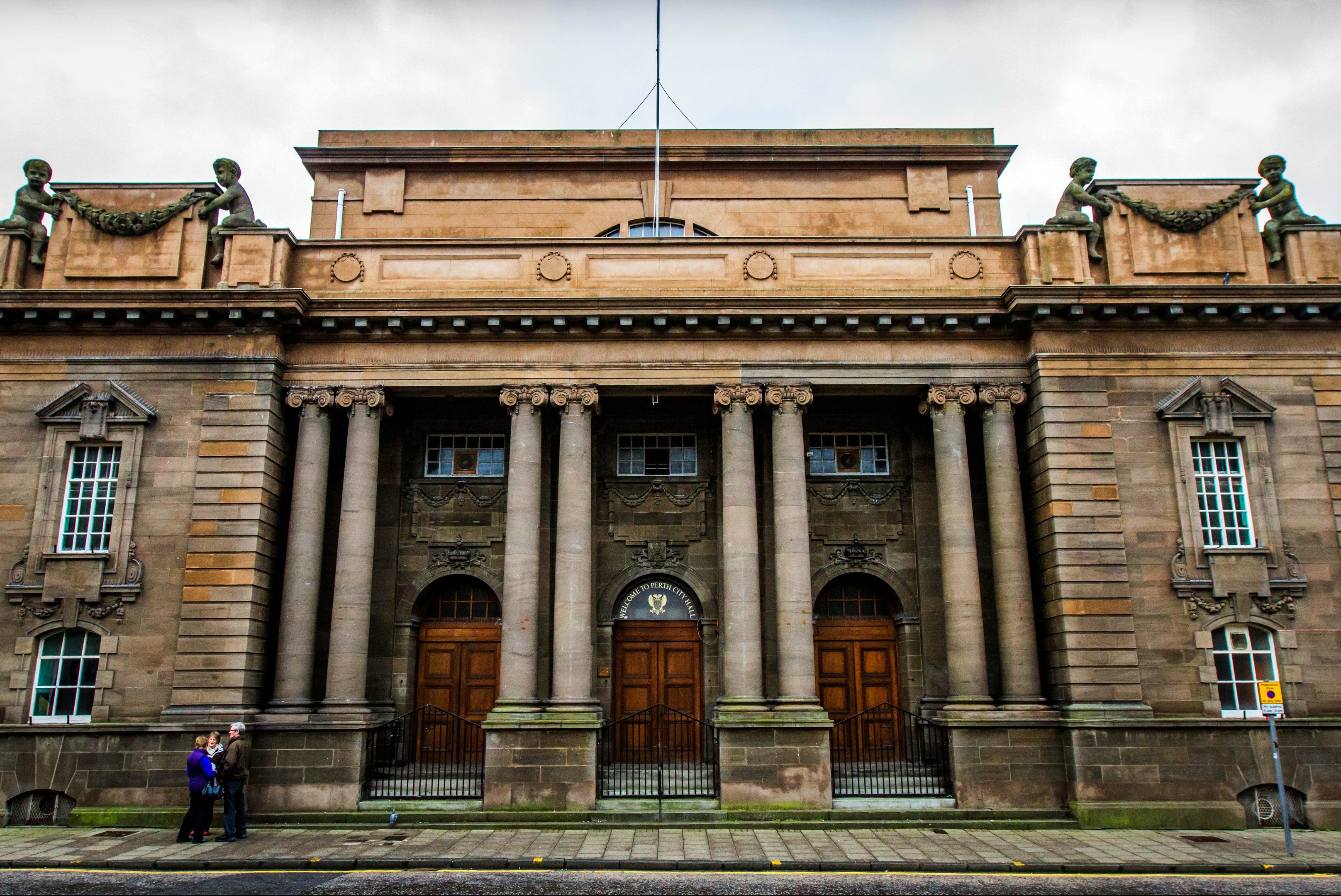 From eyesore under threat of demolition to iconic asset – Perth City Hall looks set to pull off a most remarkable transformation of fortunes.
In a volte-face of epic proportions some of the most vociferous campaigners who clamoured for the building to be swept away are now championing the building's future as a symbol of the reinvention of Perth. And they may well be proved right.
As the seemingly intractable question of what future use the Edwardian building could possibly have dragged on, my own thoughts began to favour the demolition of the Edwardian building to make way for a civic square in the heart of the city.
Heritage watchdogs kiboshed that notion, adamant that the (somewhat debatable) charm and merits of the halls meant it should be saved for future generations.
That recalcitrance to allow demolition forced the hand of the council to find the solution and the signs are that it may well prove to be an inspired course of action.
Not only will it provide a cultural attraction for the city (exact details to be ironed out) but almost more importantly the omens are good that it will be transformed into an inspirational piece of architecture.
In the way the V&A looks on course to become synonymous with people's perceptions of Dundee, the reinvention of the city hall may come to symbolise the Fair City.
The decision to throw open the redesign of Perth City Hall to the world's architectural elite has attracted top firms with an illustrious pedigree who are vying for the honour.
They all have a proven track record of top quality design and the winning project will hopefully be an outstanding marriage of the old and the new.
The timing couldn't be better either – the grand opening of the building is scheduled for 2021 which must bolster Perth's claim to be that year's City of Culture.