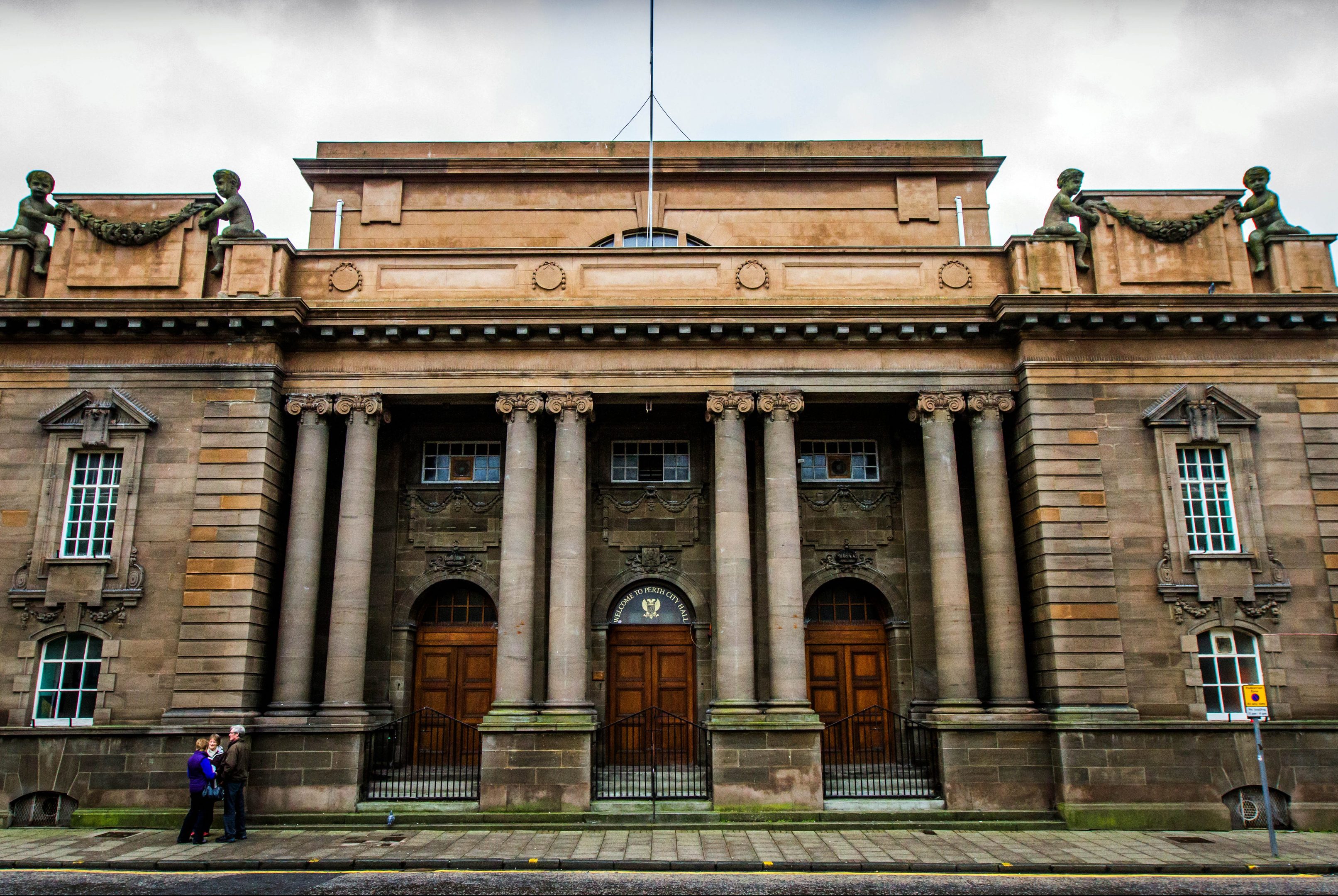 The competing plans to transform Perth City Hall into a major cultural attraction will be revealed to the public next week.
This will be an opportunity to see the initial design concepts created by the five shortlisted architectural firms.
Once an architect has been selected, the detailed design for the multi-million project will then be developed.
The majority of a £30 million total investment in Culture Perth and Kinross premises will be spent on the city hall, with the remainder going on improving Perth Museum and Art Gallery and providing a state-of-the art storage facility on the edge of Perth for the nearly 500,000 objects held in the local collection.
Negotiations are still ongoing to have the Stone of Destiny brought from Edinburgh Castle to be exhibited in the new-look city hall.
It is believed that bringing the artefact to Perth could result in as many as an extra 100,000 visitors a year coming to the city.
A major strand of the argument for its relocation is that it would be free to view in Perth, unlike Edinburgh.
The concepts for the city hall can be viewed in the civic hall at 2 High Street from 12 noon on Monday June 12. The exhibition will then be open 10am to 7pm on weekdays and 10am to 4pm at weekends until June 24.
The shortlisted firms all have interesting track records having worked on important projects at home and abroad.
Images from the exhibition will also be displayed at the back of city hall opposite St John's Kirk, and online.
Members of the public will have the opportunity to comment on the designs and a summary of public comments will be presented alongside the recommendation made to council.
The final decision on which firm wins will then be made by Perth and Kinross Council.
Charles Kinnoull, chairman of Culture Perth and Kinross, has reassured the public that a central part of the procurement process will be to have a guaranteed maximum price construction contract for the city hall, ensuring that the eventual cost will not spiral out of control.