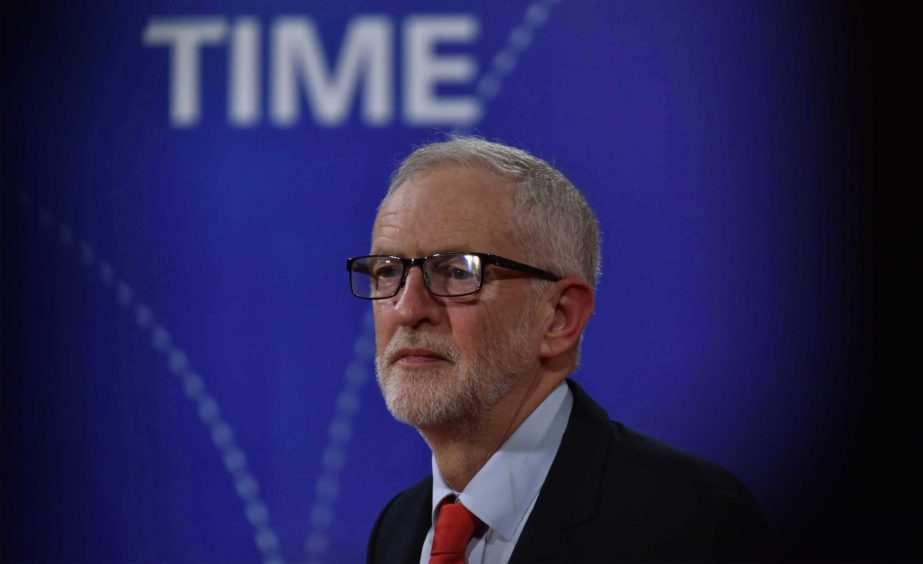 Labour leader Jeremy Corbyn has vowed to remain neutral in a second Brexit referendum and block any new vote on Scottish independence for "at least" two years if he becomes prime minister.
Mr Corbyn told voters during a special leaders' debate edition of Question Time he would adopt a "neutral stance" on a second Brexit vote – even if the remain option on the ballot was negotiated by his party.
The Labour leader said he would take the position so he could "bring communities and the country together rather than continuing an endless debate about the EU and Brexit".
Scottish independence and post-election pacts were key themes as Mr Corbyn, SNP leader Nicola Sturgeon, Liberal Democrat Jo Swinson and Conservative prime minister Boris Johnson faced a grilling from the public.
Mr Corbyn was forced to reject fears about anti-Semitism, misogyny and restrictions on freedom under his leadership, saying he had spent his career "getting into hot water for defending people because I believed their human rights should not be violated".
Ms Sturgeon was next to face the studio audience and confirmed despite campaigning for a second Brexit vote, she would not want any future referendum on Scottish independence to be subject to a confirmatory ballot.
The SNP leader said she did not envisage forming a formal coalition with Labour but confirmed even a "less formal arrangement" would be conditional on the party respecting the right of Scots to "choose their own future".
Ms Sturgeon doubted Mr Corbyn would maintain his stance of ruling out a vote in the early years of his government if this was the price of striking a deal.
She said: "Do you think he's going to walk away from the chance to end austerity, to protect the NHS, stop Universal Credit, simply because he wants for a couple of years to prevent Scotland having the right to self-determination?"
Liberal Democrat leader Jo Swinson faced a bruising time in front of the Question Time audience as she was repeatedly challenged over her voting record and austerity.
Ms Swinson said she was "sorry" her party did not win more fights during its period in coalition government with the Tories.
However, she defended its current policy of revoking Article 50, stating it had been "crystal clear about that from the very beginning".
Mr Johnson was the final leader to face the public but was met with groans and laughter when he said MPs were given "every opportunity" to pass his Brexit deal.
The Prime Minister refused to apologise for comments he made in articles as a journalist, saying he "genuinely never intended to cause hurt or pain to anybody".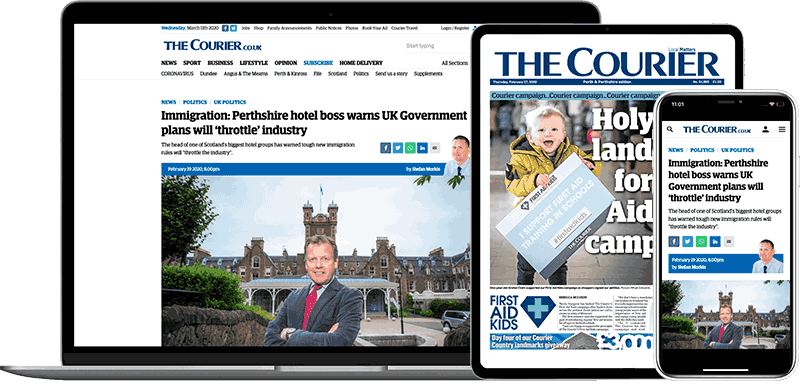 Help support quality local journalism … become a digital subscriber to The Courier
For as little as £5.99 a month you can access all of our content, including Premium articles.
Subscribe