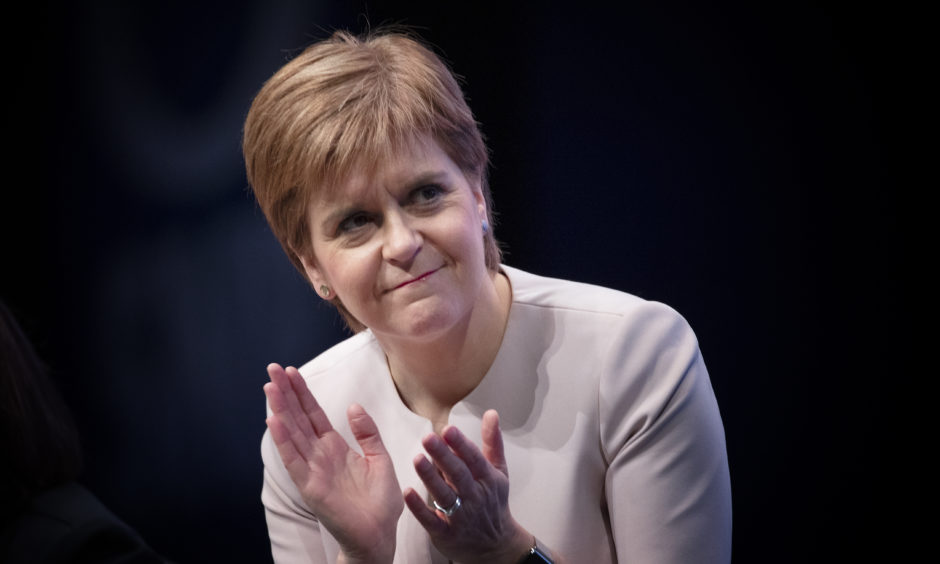 Nicola Sturgeon looks set for another landslide as an early exit poll suggested the SNP would win all but four seats in Scotland.
The nationalists are predicted to win 55 of the 59 seats north of the border by a bombshell survey released just as polls closed at 10pm.
If the forecast proves correct it means the SNP will be just one seat short of the 56 seats they won in the post-independence referendum surge that saw them paint Scotland's electoral map yellow.
It would be a significant improvement of the tally they managed in 2017, when they fell back to 35.
The stunning SNP victory would also pile renewed pressure on Boris Johnson and the Conservatives – who were predicted to win a UK-wide majority of 86 – to concede to SNP demands for a second independence referendum next year.
But senior SNP sources played down the significance of the exit poll, saying local factors in a raft of marginal constituencies across the country could reduce the number of constituencies seats they win.
Ms Sturgeon, the First Minister and SNP leader, tweeted: "Exit poll suggests a good night for the SNP. But it is just an exit poll and there are many marginals, so let's just wait to see. What it indicates UK wide though is grim."
The exit poll also predicts the Liberal Democrat leader Jo Swinson will lose her East Dunbartonshire seat to the SNP.
It was conducted by Ipsos Mori at 144 polling stations, with 22,790 interviews.
Exit polls have proved to be very accurate in recent years. In 2017 it correctly predicted a hung Parliament, with no overall winner, and in 2015 it predicted the Conservatives would be the largest party.
Exit poll suggests good night for @theSNP – but it is just an exit poll and there are many marginals, so let's just wait and see. What it indicates UK wide though is grim. #GE19

— Nicola Sturgeon (@NicolaSturgeon) December 12, 2019
The poll also suggests the Conservatives would win 368 seats across the UK, with Labour on 191 and the Lib Dems 13.
Before the election, former Scottish Conservative leader Ruth Davidson said she would go skinny dipping in Loch Ness if the SNP won more than 50 seats.
In the exit poll, voters are asked to fill in a mock ballot paper as they leave the polling station to replicate how they have just voted.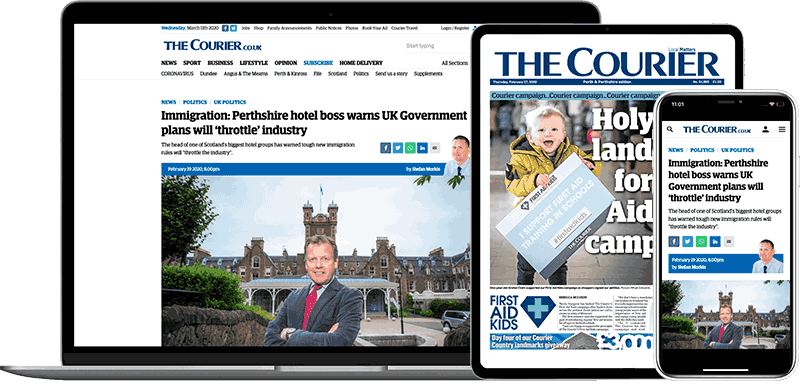 Our free web and ePaper offer to help you stay informed in these challenging times
3 months free access to our web and ePaper pack including Premium articles.
Subscribe