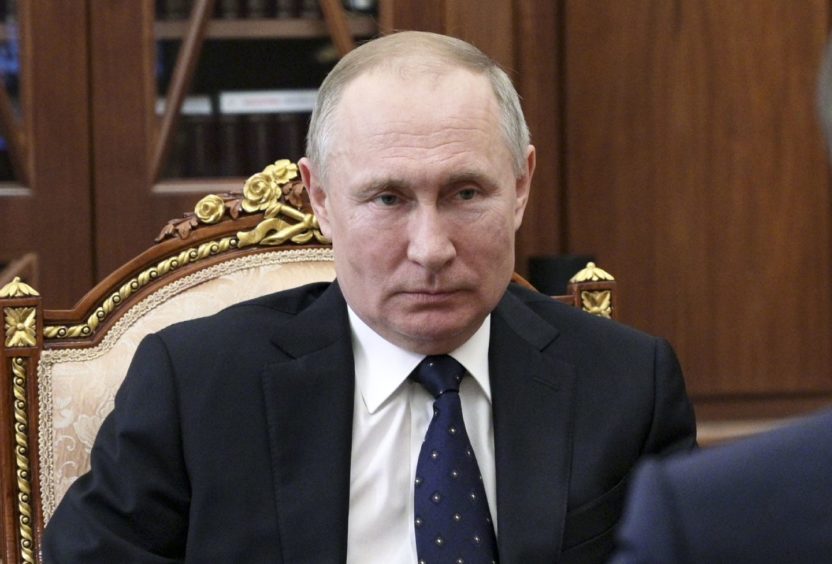 The time taken to re-establish the UK Government intelligence and security committee is "preposterous", an SNP MP has said.
Dundee East MP Stewart Hosie was re-elected to the committee late on Monday night as the SNP's only member.
Former transport secretary Chris Grayling — who once granted a no-deal Brexit ferry contract to a company which had no ships — has been named chair of the committee.
Mr Hosie said he hoped the first thing the recently reconvened group would do is publish the findings of a report into Russian interference into UK politics.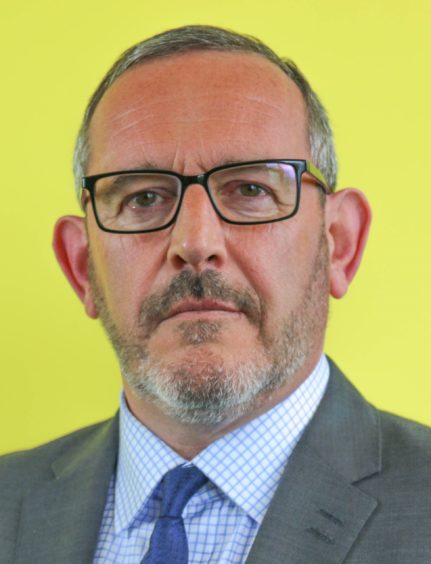 The Intelligence and Security Committee (ISC) has yet to publish the report after Prime Minister Boris Johnson refused to clear it for release ahead of last December's general election.
'Preposterous'
Mr Hosie said: "It is preposterous that it has taken so long to re-establish this important committee.
"Now that it is, I very much hope it will get together soon and I hope the first order of business is to have the Russia report published."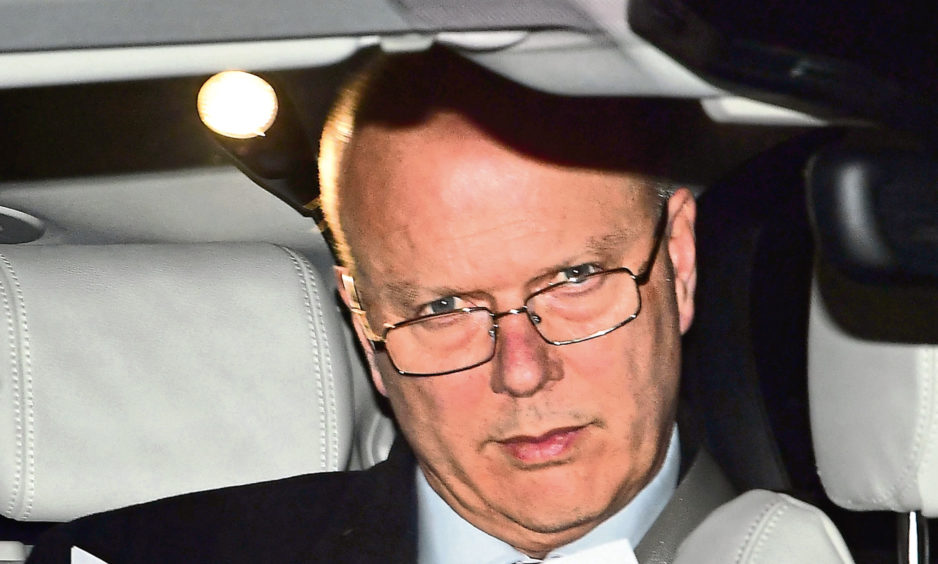 The former SNP deputy leader would not be drawn on his personal opinion of the appointment of Mr Grayling to committee chair, adding: "It is up to political parties to nominate members for the committee and this has been the government's choice."
Russia report
The report into possible Russian interference in UK politics was completed in March 2019, with the text sent to the prime minister.
Only the committee can publish the report, which is said to have examined the role of espionage by Russian President Vladimir Putin's government, as well as the amount of donations received by the Conservative party from Russian business owners.
Former committee chair Dominic Grieve said there was no reason the report could not have been released before the December general election and publication was initially set for October of last year.
Rees-Mogg defends delay
Commons Leader Jacob Rees-Mogg defended the length of time it took to nominate new committee members.
He said: "I would say that a committee of this importance needs to have the right people on it, and the discussions that are involved when a number of people had to leave… the two Labour members, both of them have no longer returned to Parliament, Keith Simpson and Richard Benyon both retired from Parliament.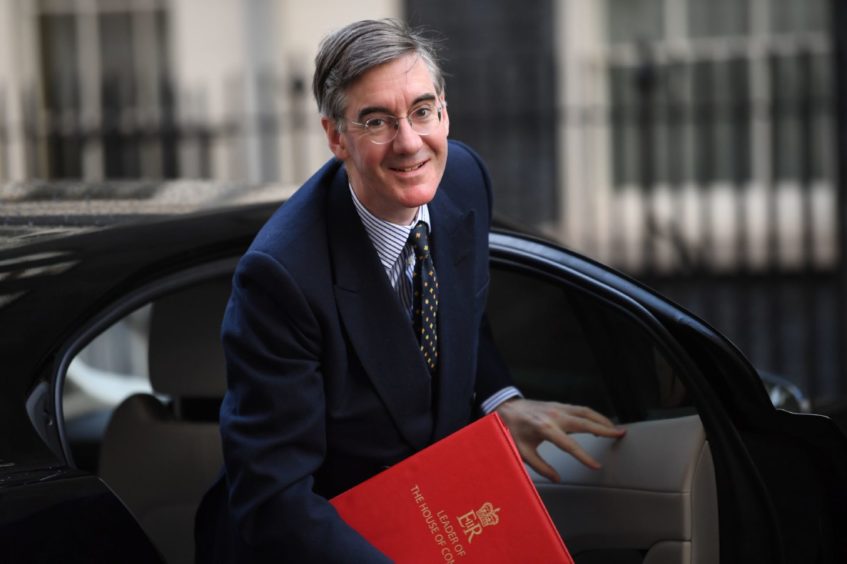 "We therefore had to form a very new committee and that took time to make sure that the right people with the right level of experience and responsibility could be appointed, would agree to their appointment and I think we have an exceptionally distinguished committee provided from this house and one in which we can all take considerable confidence."