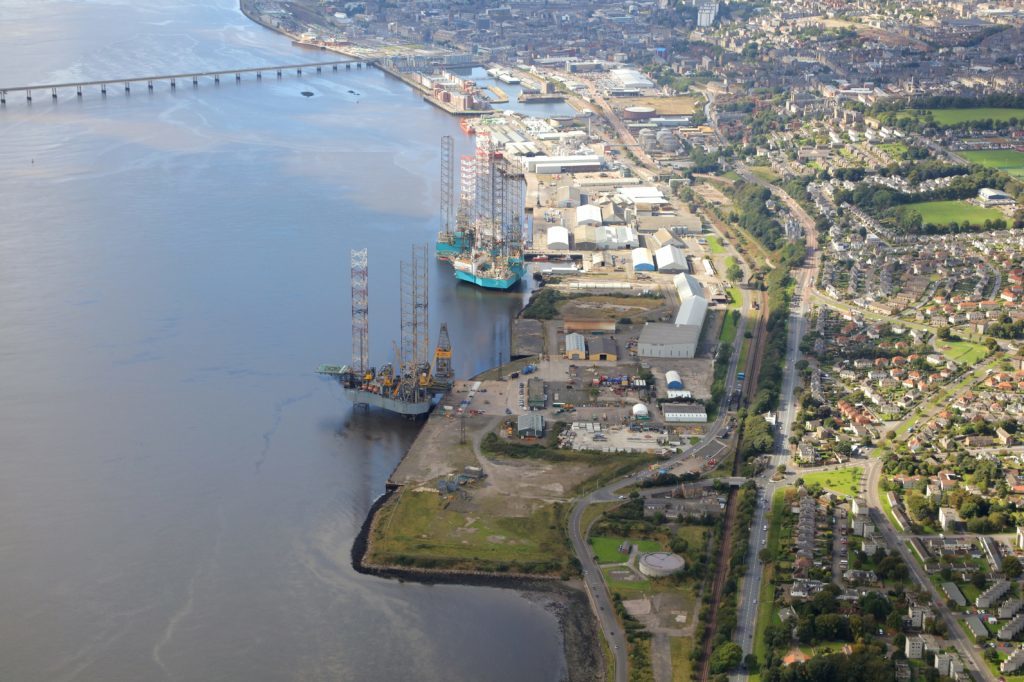 Dundee has been boosted by Boris Johnson confirming plans to co-host the European Capital of Culture will go ahead after he won an internal UK Government battle.
The Foreign Secretary was involved in a fractious stand-off with Culture Secretary Karen Bradley over plans to ditch the multi-million pound competition.
Under pressure from Dundee West MP Chris Law, however, Mr Johnson signalled to MPs that he had emerged victorious in the fight to save the 2023 event from the axe.
He said: "As I have repeatedly told the House, we may be leaving the EU but we are not leaving Europe, and we are certainly not leaving the EU for a small time to come.
"In that time, we are fully paid-up members and we should take part to the full, including in such cultural co-operation as the honourable gentleman describes —and we will do so.
"We will also continue to take part in such European cultural ventures beyond our exit from the EU."
As well as Dundee; Leeds, Cornwall and Milton Keynes have already spent years and hundreds of thousands of pounds preparing bids.
Liverpool received an £800 million boost when it won the prize in 2008, according to researchers, but the competition is currently only for EU nations.
The Government is obliged to either launch the competition by the end of this year or announce it will not go ahead.
Ms Bradley's suggestion caused consternation in the Conservative Cabinet, with Mr Johnson writing a letter of concern to her about the plan.
It was reported he feared such a move would be seen as "pulling up the drawbridge" and other senior figures branding it a "bolt from the blue".
Mr Law had been pressing for a firm commitment that the UK would go ahead with its plans.
The SNP MP said: "I was delighted when the Foreign Secretary confirmed that the contest will go ahead as planned.
"Dundee, together with other cities planning to enter the competition, has already spent a great deal of time, effort and money in formulating the plans for a bid.
"We are looked on a serious contender – we have already been designated the first Unesco City of Design and I think we have an excellent chance with our bid for European Capital of Culture.
"That would be the icing on the cake of Dundee's successful efforts to reinvent its image.
"It proves that constant pressure is the only way to call this government to account when it gets things wrong and the SNP group will always continue to do this."
Dundee lost out to Hull when it bid to be the UK City of Culture in 2014 but work has already started in a bid to avoid more disappointment this time around.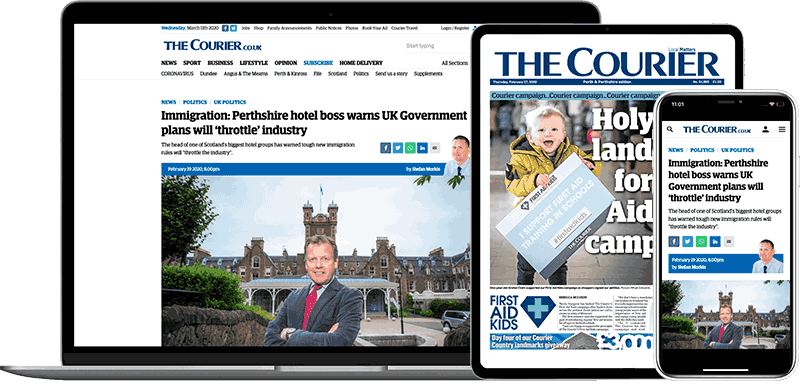 Help support quality local journalism … become a digital subscriber to The Courier
For as little as £5.99 a month you can access all of our content, including Premium articles.
Subscribe