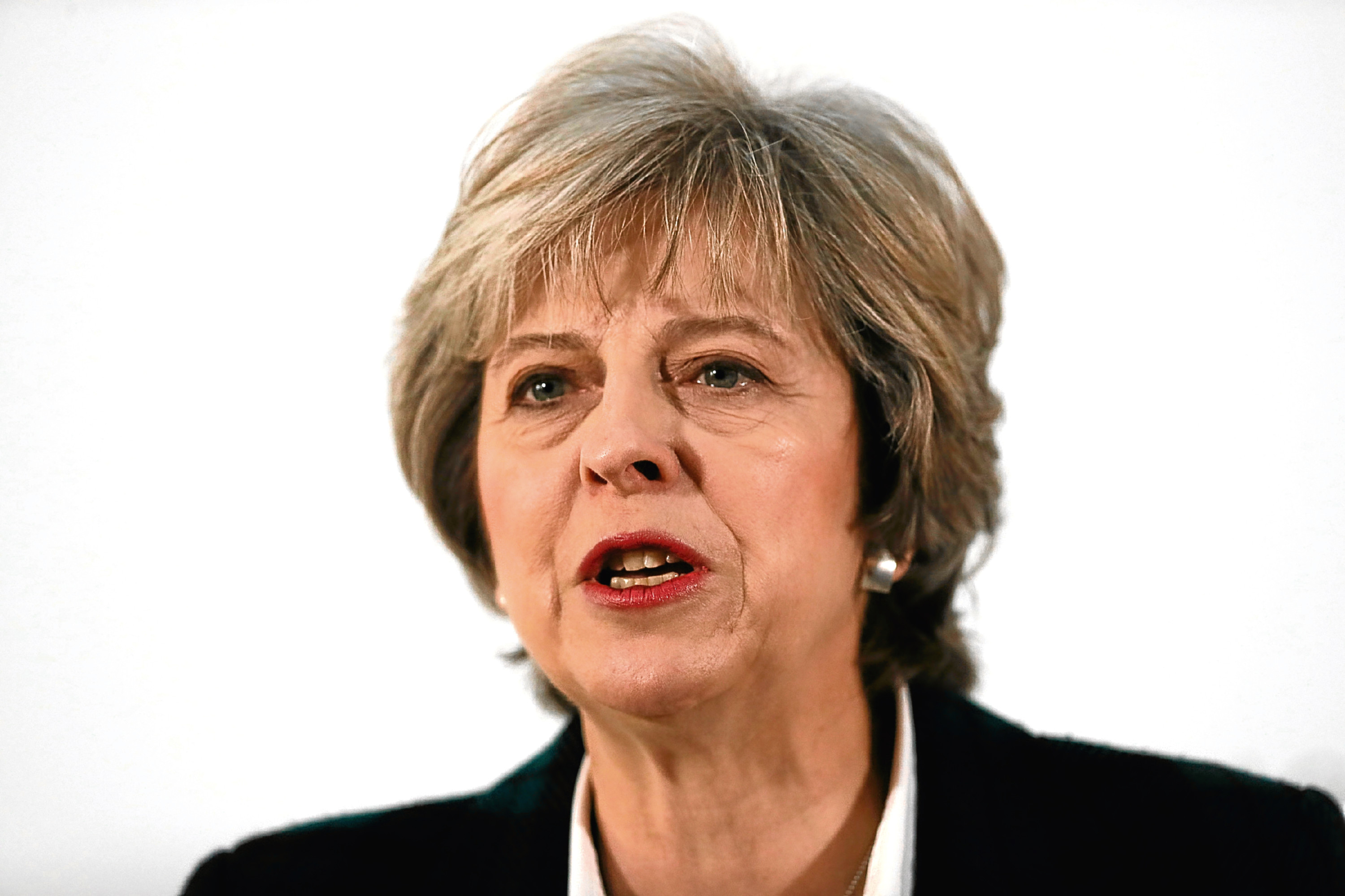 Theresa May brushed off the demand for an independence referendum, saying not enough people in Scotland want a rerun of the "once in a generation" vote.
The Prime Minister was warned in the Commons on Tuesday of "the consequences" of failing to make a last-ditch effort to compromise with the Scottish Government over Brexit.
Earlier, Nicola Sturgeon warned there must be "no blocking mechanisms" against a "made in Scotland" referendum.
Mrs May is weighing up how to respond to the SNP leader's call, with speculation rife she may seek to delay the vote until after Brexit.
Angus Robertson, the SNP's depute leader, asked the PM if she would seek a UK-wide approach to Brexit ahead of the triggering of Article 50 later this month or if she will "plough on regardless, even though she knows of the consequences that will mean".
Mrs May said she has been in talks with the devolved administrations and added: "The evidence in Scotland is that actually, the majority of the Scottish people do not want a second independence referendum."
She then took aim at former first minister Alex Salmond's pledge that the 2014 referendum was a "once in a generation" event, saying: "It seems a generation now is less than three years".
Ms Sturgeon is seeking a section 30 order to allow an independence poll to be held between autumn 2018 and spring 2019.
That order would temporarily hand Holyrood the power to hold a legally-binding referendum.
Although Westminster could block the bid or dictate the timing, such tactics are likely to increase the appetite for independence among Scots.
Mrs Sturgeon warned: "It should be up to the Scottish Parliament to determine the referendum's timing, franchise and the question.
"There should be no strings attached, no blocking mechanisms applied and no Downing Street diktat – Scotland's referendum must be made in Scotland."
Senior UK Government sources confirmed the Scottish Government made direct contact for the first time about Ms Sturgeon's demands on Tuesday afternoon.
Mike Russell, the SNP's Brexit Secretary, called Scottish Secretary David Mundell and informed him Holyrood would hold a two-day debate and vote on requesting a Section 30 order next week.