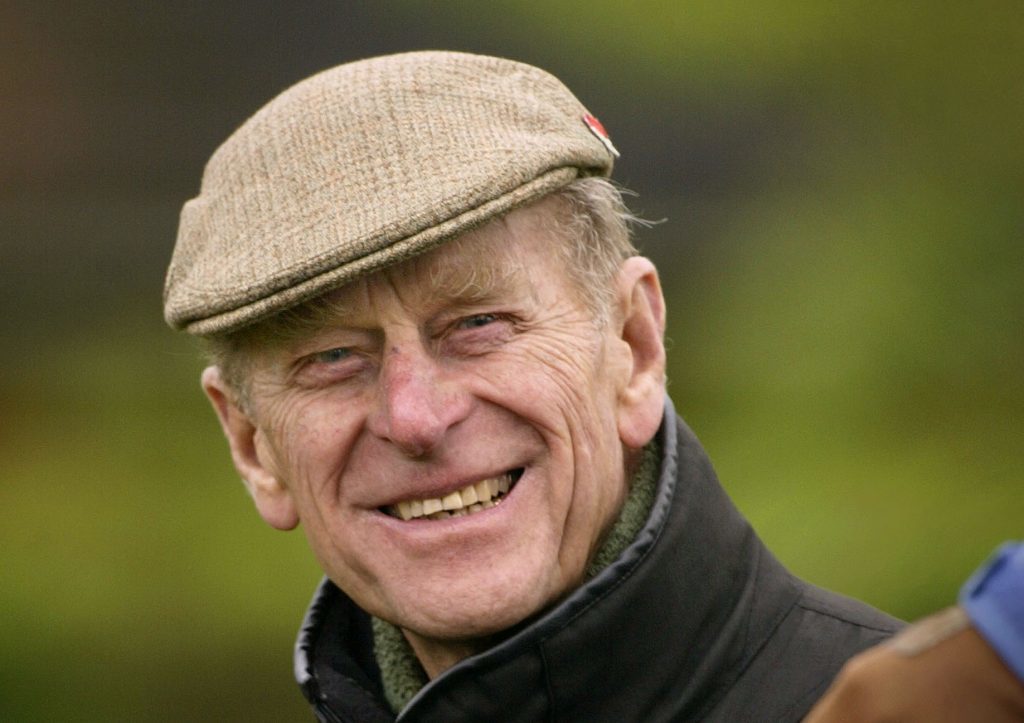 The Duke of Edinburgh announced this morning that he will be standing aside from his royal duties as of this August.
Though many in the world of social media were quick to praise Prince Philip, who is 95, others were quick to make light of the announcement.
And The Sun newspaper even posted an article online stating the duke, the Queen's husband, had died.
The headline to their story, which was quickly deleted, read: "Prince Philip dead at 95, how did the Duke of Edinburgh die, etc etc".
Below is some of the top tweets following the Royal Family's announcement this morning.
One person spent the morning tweeting out some of the duke's biggest public gaffes:
"I declare this thing open, whatever it is." (on a visit to Canada in 1969).

— Richard Woodward (@WoodwardRJ) May 4, 2017
Others questioned if the Prince was retiring:
Prince Phillip is retiring? What was his job and how do I apply for it? #BuckinghamPalace #PrincePhilip

— Zoë Paramour (@ZoeParamour) May 4, 2017
Prince Philip, like the rest of us, can't retire until he's 95.

— Stig Abell (@StigAbell) May 4, 2017
https://twitter.com/BullshineBilly/status/860063039009300480
Confirmed that Prince Philip's duties, travelling the world being racist, are no longer required given Boris Johnson is Foreign Secretary.

— Michael Gray (@GrayInGlasgow) May 4, 2017
I see Prince Philip's finally realised he can't compete in the upsetting-foreigners-by-using-1930s-posho-insults stakes with Boris Johnson.

— David Baddiel (@Baddiel) May 4, 2017
#PrincePhilip is retiring… what kind of pension is he getting?

— Moreida Lord (@Leadinglady0609) May 4, 2017
Arsene Wenger will look at Prince Philip & think: 'Great, I've got another 27 years at Arsenal!'

— Piers Morgan (@piersmorgan) May 4, 2017
Prince Philip going to extraordinary lengths to get out of having to meet the Trumps

— Henry Zeffman (@hzeffman) May 4, 2017
First time I met HRH Prince Philip, I bowed clumsily, and he asked "Are you new?" #PrincePhilip

— Greg Hands (@GregHands) May 4, 2017