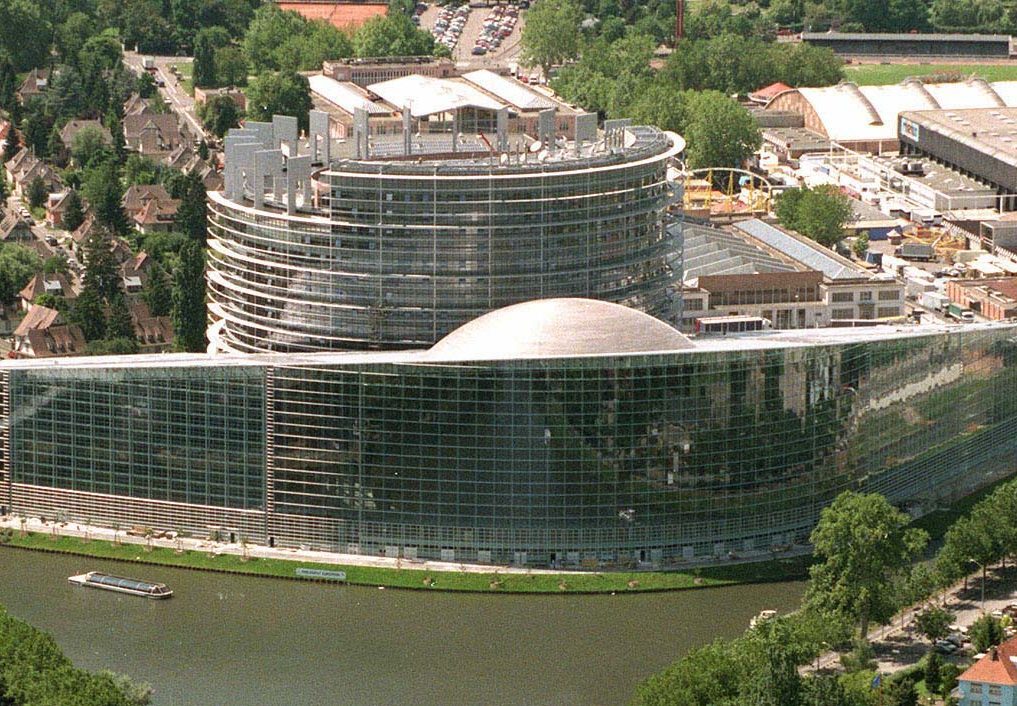 The SNP's demands over repatriated powers from the EU would make it harder for Britain to prosper after Brexit, according to a senior Conservative minister.
Ahead of a speech on Monday calling for the home nations "to pull together", David Lidington said trade deals would be more difficult to strike if rules diverge in different parts of the UK.
Nicola Sturgeon accuses the UK Government of a "power grab" by insisting some Brussels competences that are devolved in nature revert to Westminster in the first instance.
Mr Lidington, who is effectively Theresa May's deputy, says common frameworks are vital to protect the integrity of the British single market and for negotiating future trade deals with the rest of the world.
Writing in the Sunday Telegraph ahead of speech in Wales on Monday, Mr Lidington said: "We could choose to leave as a country split and an economy disjointed, struggling to make our way in a new world outside the EU.
"Or we can come together as one United Kingdom, confidently seizing new global opportunities as we build a prosperous, secure nation fit for the future challenges we will face."
The UK Government position is that Westminster should keep hold of some of the 111 returning powers while UK-wide rules and regulations are drawn up.
Mr Lidington is to say today that the "presumption would now be that powers returning from the EU should sit at a devolved level".
Speaking on Sunday Politics Scotland, Ash Denham, for the SNP, said on that common frameworks must be agreed by devolved administrations and not imposed by Westminster.
Ms Sturgeon tweeted that her government is "simply seeking to protect the powers Scotland already has".
"We have made clear our willingness to reach agreement – but we will not agree to a power grab on the Scottish Parliament," she added.