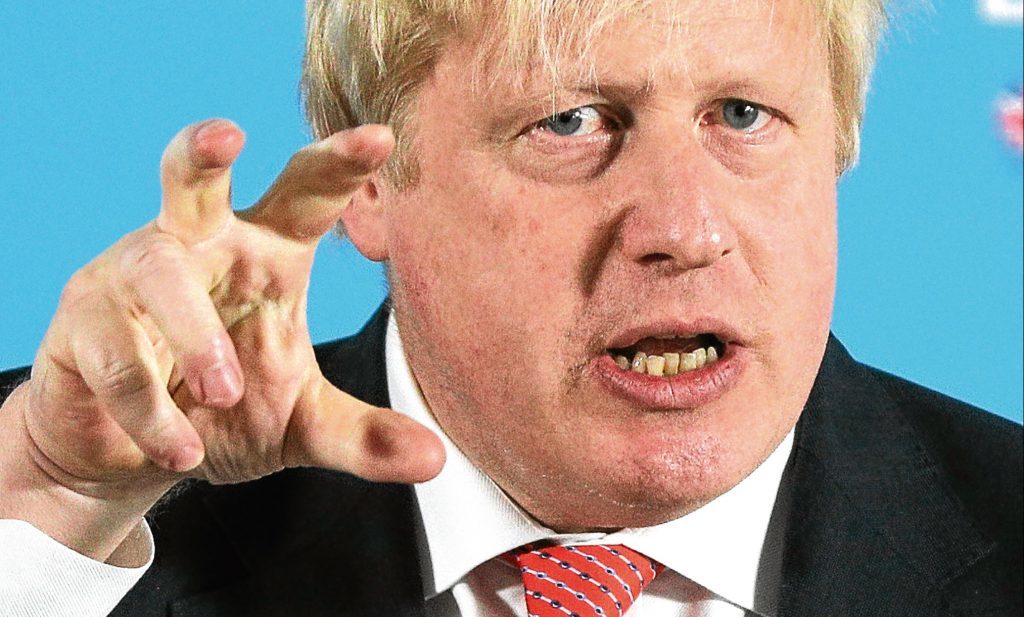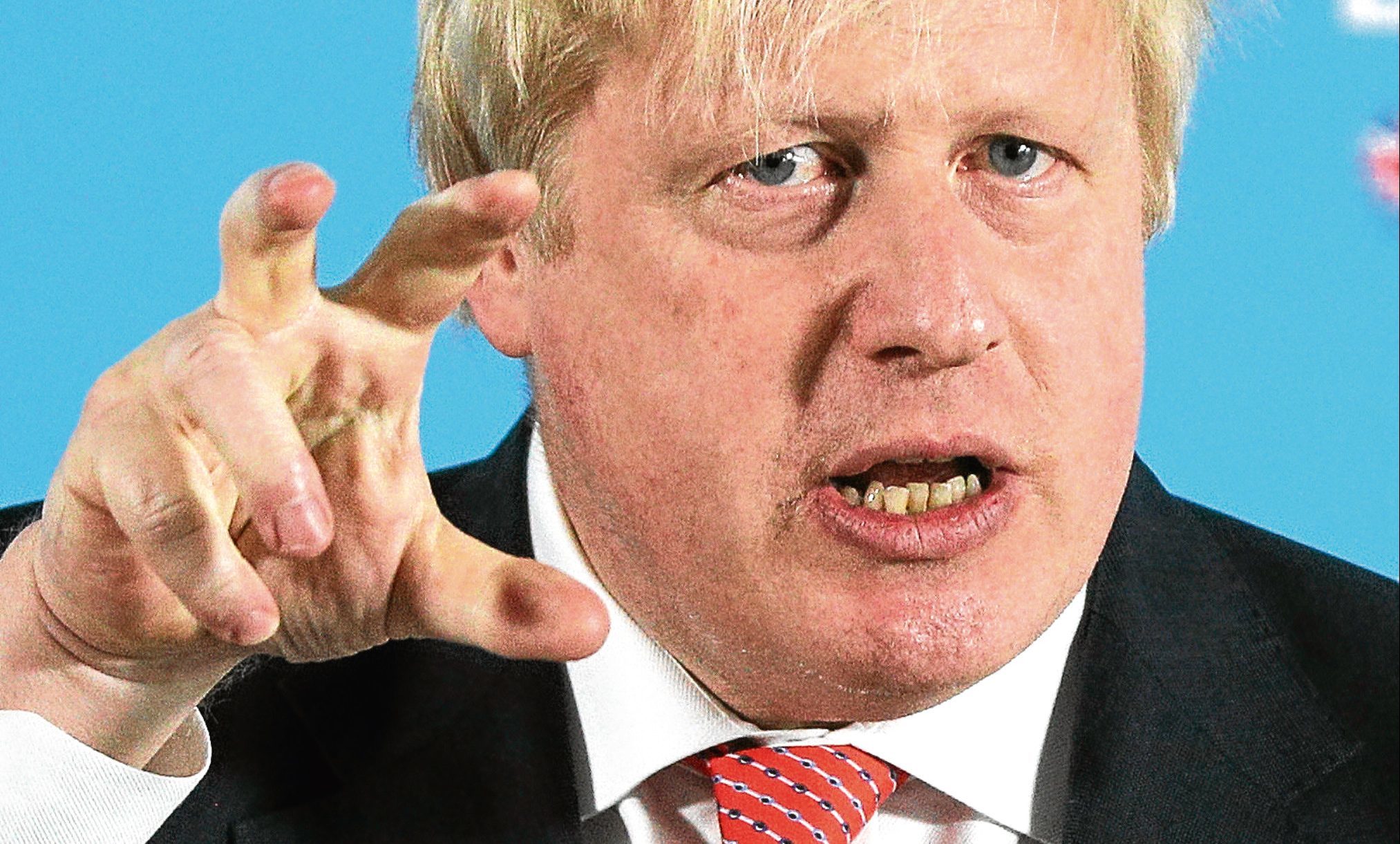 Boris Johnson has sensationally quit the cabinet as Theresa May's premiership verges on collapse.
The Foreign Secretary's departure means the Prime Minister has lost two of her most senior colleagues in less than 24 hours.
David Davis quit on Sunday night over Mrs May's new strategy on leaving the EU, which advocated a closer relationship with the bloc than previously put forward.
The meltdown at the top of the UK Government has raised the prospect of a leadership contest, which would take three months.
Grant Shapps, the Tory MP who led a failed attempt to oust Mrs May last year, said "now is not the time" to find a new leader.
"There is not time to do that and finish off the negotiation with Europe," Mr Shapps told the BBC. "We can't do both."
The final Brexit deal between Brussels and London is supposed to be agreed by October, before it is rubber-stamped by parliaments across Europe.
A Downing Street spokesman said: "This afternoon, the Prime Minister accepted the resignation of Boris Johnson as Foreign Secretary.
"His replacement will be announced shortly. The Prime Minister thanks Boris for his work."
Scottish Conservative leader Ruth Davidson said: "The Prime Minister is correct to accept the Foreign Secretary's resignation."
Both "big beasts" in the UK Government had expressed reservations about the cabinet consensus that Mrs May had secured on her new Brexit strategy at Chequers last week.
That agreement includes being tied to the European single market for goods under a "common rule book" and close customs arrangements as part of a new UK-EU free trade area, which Eurosceptics insist falls short of leaving the bloc.
Labour's deputy leader Tom Watson said the Conservative Government is in "complete and utter chaos".
"The country is at a standstill with a divided and shambolic Government," he added.
"The Prime Minister can't deliver Brexit and has zero authority left."
The PM is giving a Brexit statement to the Commons on Monday afternoon.
She faces a stormy meeting with Tory MPs and peers in Parliament on Monday evening as she tries to win support for her plan.
Earlier, the leading Scottish Conservative Brexiteer, Ross Thomson MP, said he is "deeply concerned" by the Chequers negotiating position.
"The Brexit plan opening offer appears so diluted that we would be a vassal state," he added.
The website Betfair slashed the odds of an election this year from 5/1 to 6/4, while Mr Johnson is the 3/1 favourite to take over as PM.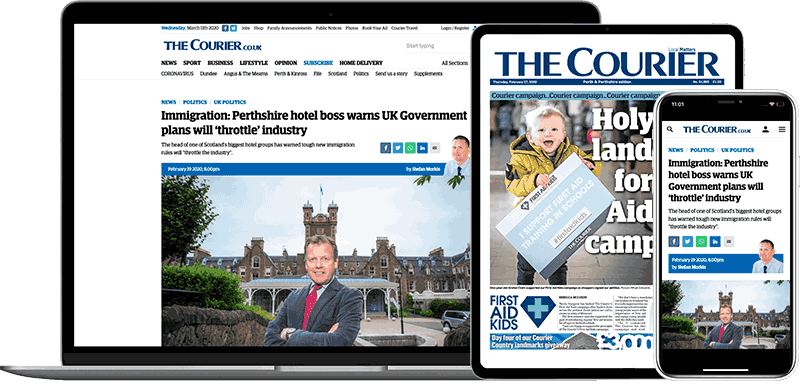 Help support quality local journalism … become a digital subscriber to The Courier
For as little as £5.99 a month you can access all of our content, including Premium articles.
Subscribe