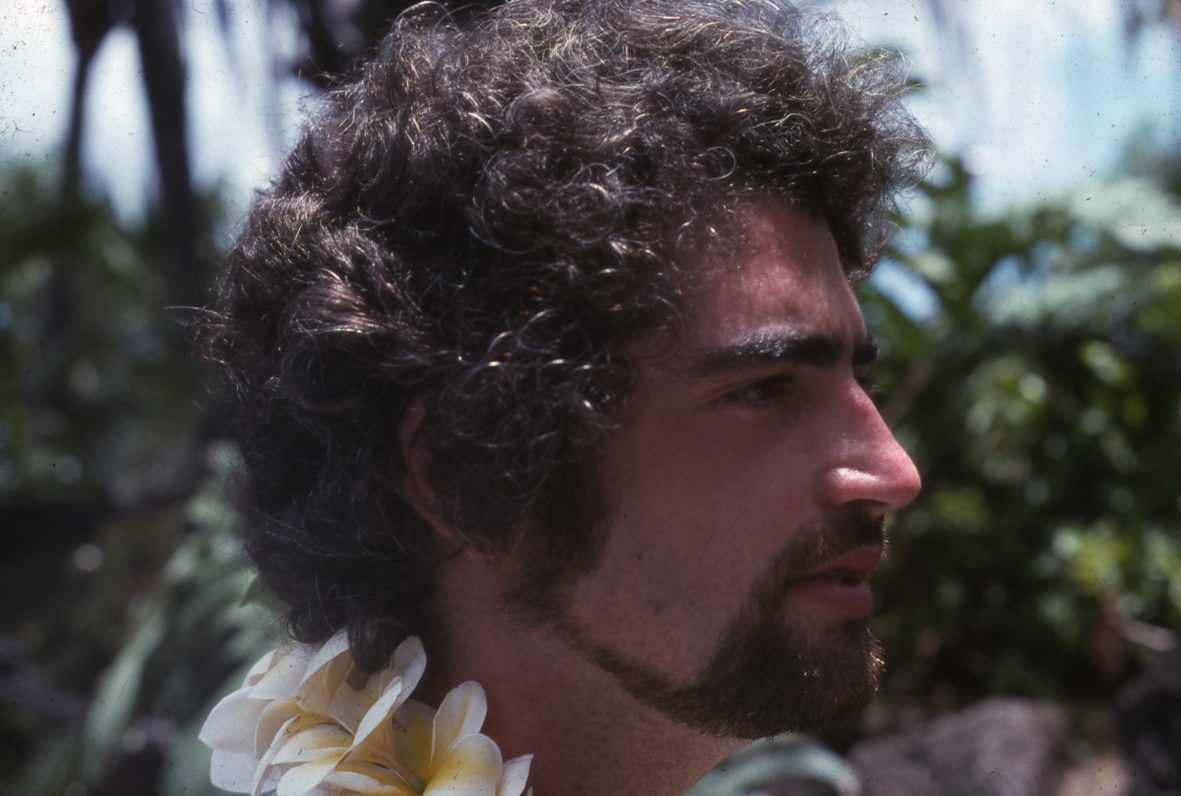 The remarkable connections between Hawaii and Courier Country are explored in a new BBC Radio  Scotland documentary presented by Newport-based broadcaster Billy Kay. Michael Alexander took an early listen.
One might be an isolated volcanic paradise in the Central Pacific and the other part of a rugged, semi-mountainous island in the North Atlantic – but the parallels between Hawaii and Scotland are surprisingly uncanny.
Both have a history of tribalism and hostilities with a foreign neighbour.
Both have been through a period when their language, music and clothing were outlawed.
Both have an active independence movement today.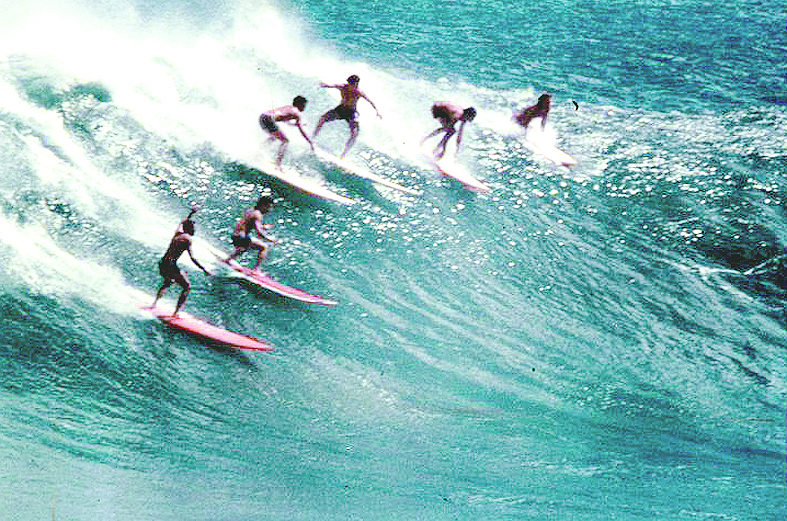 But the relationship between Scotland and Hawaii – the 50th and most recent addition to the United States of America – goes much deeper, with particularly strong cultural and economic ties linking the Pacific island to Dundee and Tayside.
The fascinating history is explored in a new three part BBC Radio Scotland documentary by Newport-based broadcaster and Scottish cultural enthusiast Billy Kay.
In 1975, after graduating from Edinburgh University, Billy worked on the oil rigs in order to raise money to begin a year travelling round the world.
One of the places he got to was Hawaii, where he was astonished to discover some great Scottish stories.
Over 40 years later, he went back and now presents these little known but fascinating tales in a series aptly named The Scots in Hawaii.
"When I came to Hawaii in 1975, I met a man called Duncan Campbell who remembered leaving Coupar Angus on a horse and trap, bound for a job in the sugar industry of Hawaii," recalls Billy.
"Like me he could recite Tam o' Shanter by heart.  We did a shared performance of it which pleased both of us more than you can imagine."
In the programme, Billy speaks to members of Campbell's family who recall that he always sang the Star o' Rabbie Burns at Burns night.
Campbell, whose uncle was a Hawaiian plantation manager, was part of a migration of people from small towns in Angus and the Mearns such as  Kirriemuir who worked  in the Hamakua  district – known locally as the Scotch Coast because of the Scottish domination of the sugar industry there in the 19th century.
There, Billy speaks to the descendants to find out what life was like on the sugar plantations where the Scots were mostly managers, engineers and supervisors while the field workers could be gangs of Japanese, Portuguese or Philipinos.
But that's not the only Angus connection he explores.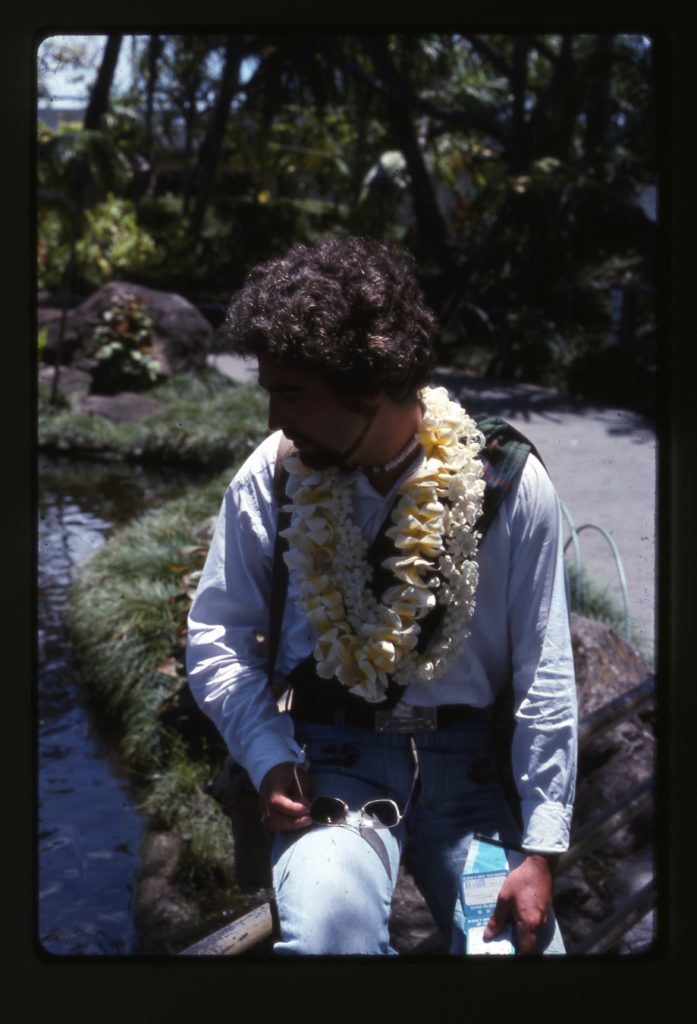 Another character close to the Hawaiian royal family in the early 19th century was Alexander Adams from Arbroath.
He had command of a Hawaiian fleet comprising nine square rigged vessels beside 15 smaller craft.
In 1817 he was commissioned by the Hawaiian king to take a brig and sail it with a load of sandalwood to China.
This was the first Hawaiian vessel said to have flown under the Hawaiian flag which it's thought Adams may well have designed.
His services were rewarded with a royal grant of land where amongst other things he propagated some of the first mango trees on the island as well as planting Scotch kale.
He is buried in Honolulu alongside one of his Scottish drinking companions – the gravestone reads "Twa Cronies frae the Land o Heather Lie sleepin here in daith thegither."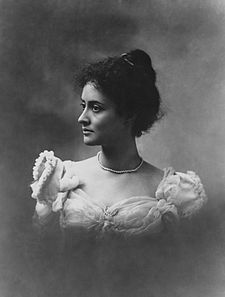 The third major Courier Country connection with Hawaii came through the excess wealth created by the Dundee jute industry.
One group of jute barons formed the Hawaiian Investment & Agency Company in 1880 and proceeded to lend large amounts in the land mortgage business and contribute to the economic development of the islands.
Due to such investment, Dundee for many years had a Hawaiian Consul resident in the city. The Alliance Trust is still an important part of the Dundee economy and Billy speaks to the trust about their history in Hawaii.
The first programme explains how centuries of splendid isolation for Hawaii came to an end when Captain Cook's ships Discovery and Resolution arrived there in January 1778.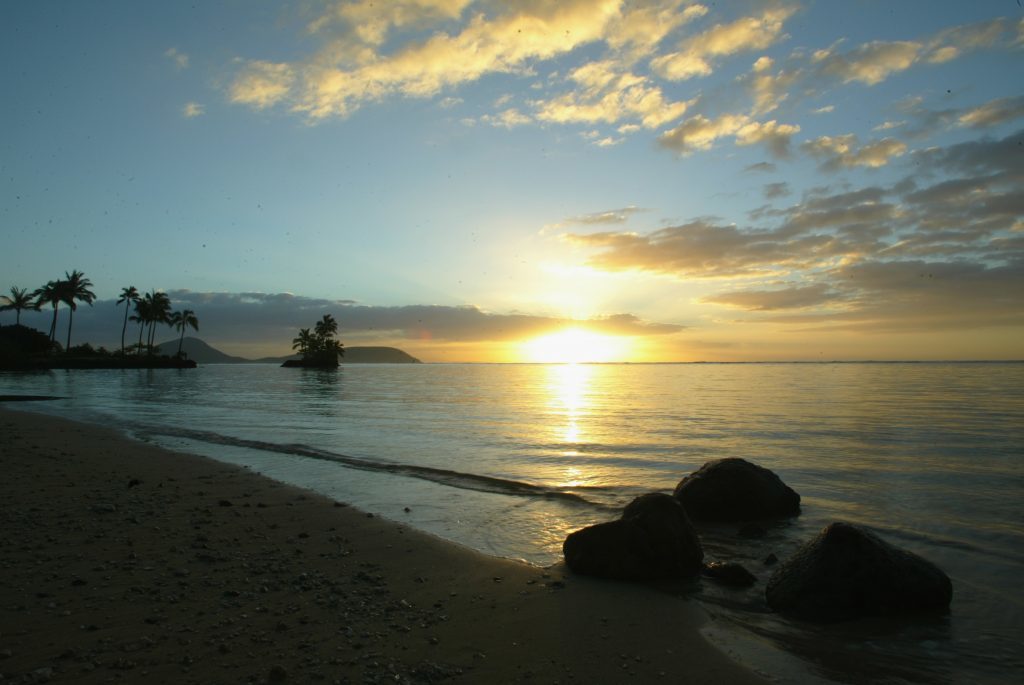 One of the first men to come ashore with the captain was the expedition's surgeon and naturalist, the Scot William Anderson.
Captain Cook's father was also a Scot from the Borders village of Ednam, and many Hawaiians still take great pride in their Scots roots to this day.
Perhaps the most remarkable link, however, is with Treasure Island author Robert Louis Stevenson.
The Scot was intensely aware of the threat to indigenous culture posed by imperialism be it German or British in Samoa or Americans in Hawaii.
The writer was very much on the side of native culture and Hawaiian independence and drew parallels between what was happening in 19th century Hawaii and the Highland Clearances.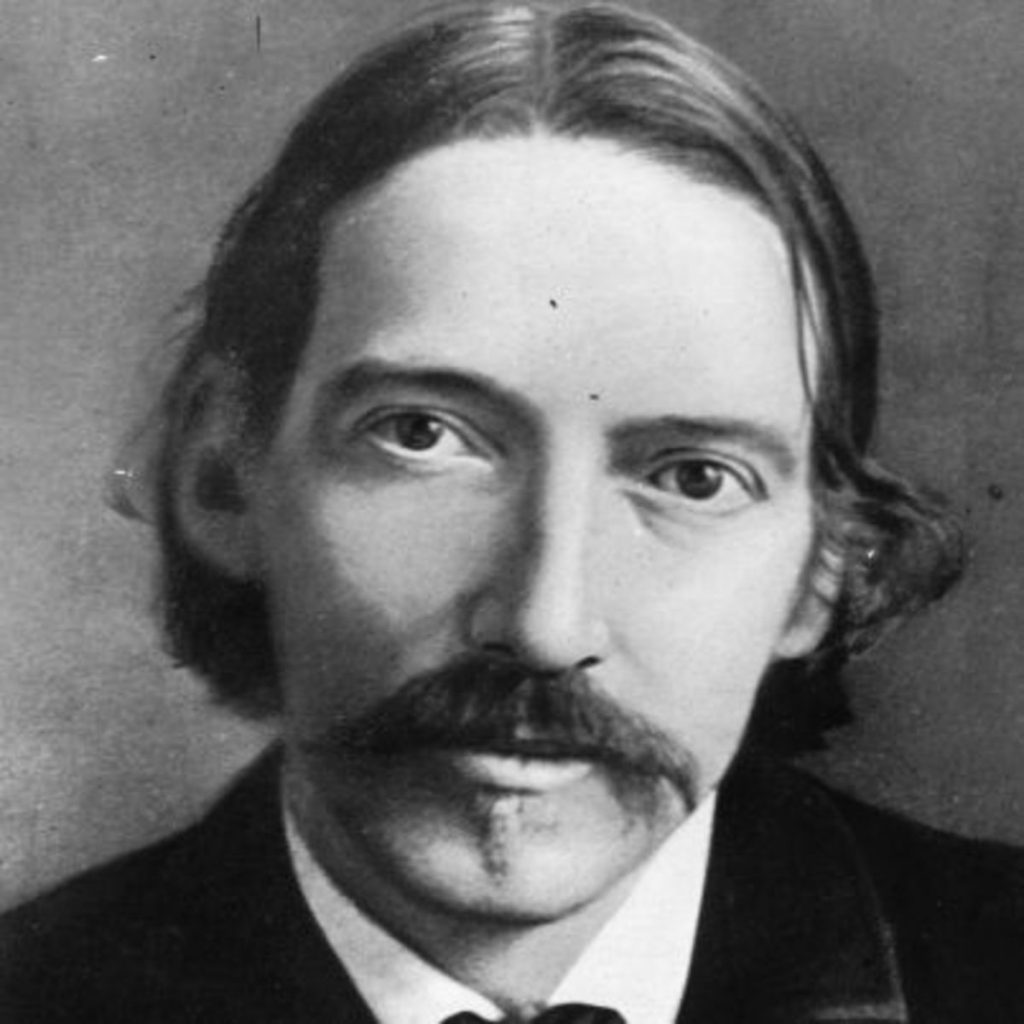 Stevenson died on the neighbouring island of Samoa aged 44 on December 3, 1994 of a suspected brain haemorrhage.
The Samoans held him in such high regard that they carried his body on their shoulders to Mount Vaea where he was buried.
His tombstone epigraph was translated to a Samoan song of grief which is well-known and still sung in Samoa to this day.
*Part one of The Scots in Hawaii airs on BBC Radio Scotland at 11.30am on December 26 with part two at 12 noon. Part three airs at 1.30pm on December 27.