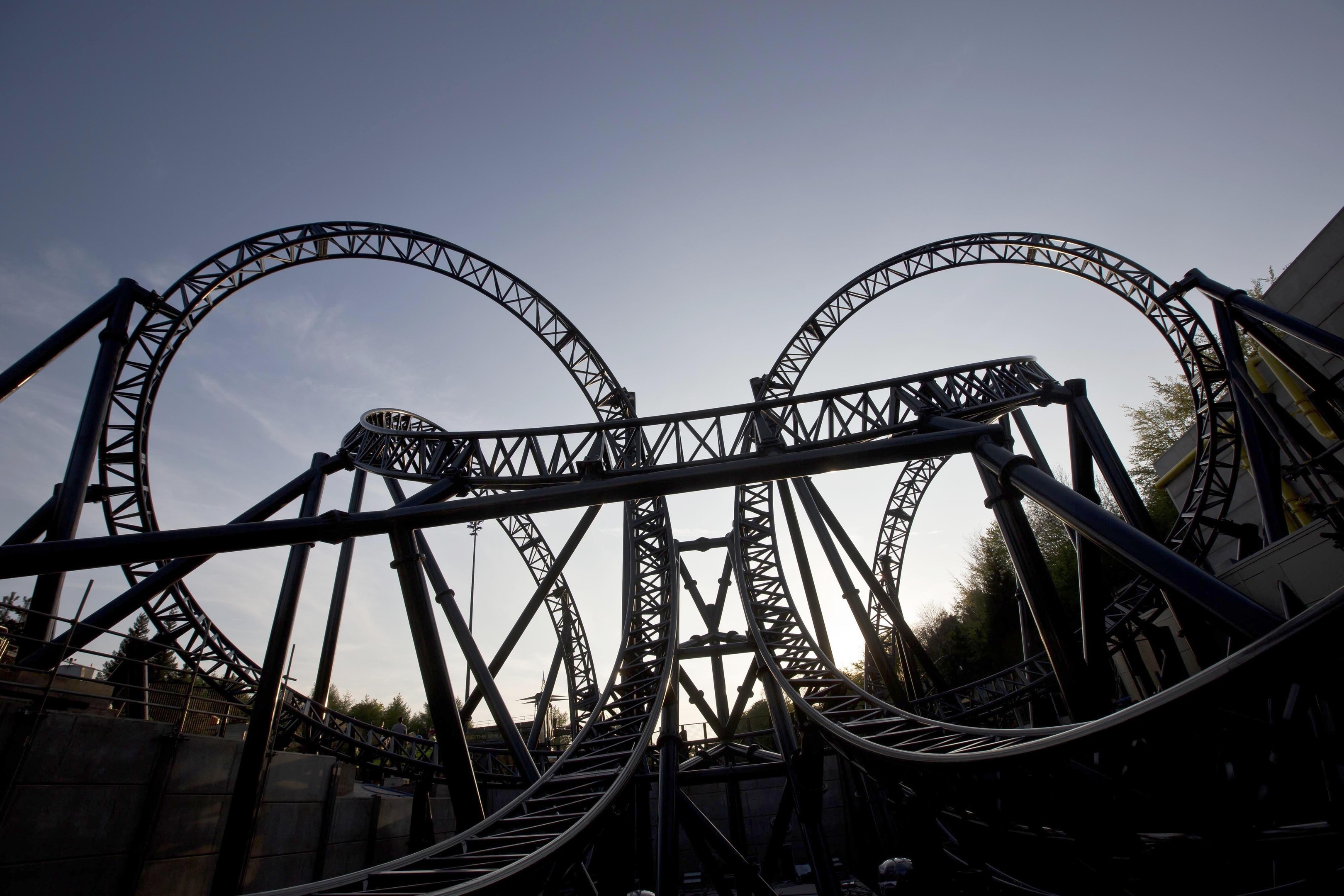 The owner of Alton Towers is set to appear in court to face an allegation it breached health and safety rules over The Smiler rollercoaster crash which left five people seriously hurt.
Merlin Attractions Operations Ltd will appear at North Staffordshire Justice Centre in Newcastle-under-Lyme later accused of a breach of Section 3(1) of the Health and Safety at Work Act.
Five people were seriously injured on the ride on June 2 last year, including two women who had legs amputated after their carriage collided with a stationary carriage on the same track.
Merlin Attractions is alleged to have breached Section 3(1) of the Health and Safety at Work Act 1974, which states: "It shall be the duty of every employer to conduct his undertaking in such a way as to ensure, so far as is reasonably practicable, that persons not in his employment who may be affected thereby are not thereby exposed to risks to their health or safety."
The prosecution has been brought by the Health and Safety Executive (HSE).
Sixteen people were injured in the collision on a low section of the ride, which can reach speeds of up to 50mph and has 14 loops.
Those most badly hurt were Vicky Balch and Daniel Thorpe, from Buxton in Derbyshire, Leah Washington and Joe Pugh, from Barnsley, and Chandaben Chauhan, from Wednesbury, West Midlands.
Miss Washington and Miss Balch each lost a leg as a result of their injuries, while Mr Pugh had both kneecaps shattered and Mr Thorpe suffered a collapsed lung.
The 500-acre theme park in Staffordshire was shut for four days following the smash while The Smiler, which is the world's first 14-loop rollercoaster, only reopened in March this year.
In a statement issued after the HSE announced its intention to prosecute in February, Merlin said: "We have co-operated fully with the Health and Safety Executive throughout their investigation while continuing to support those who were injured in the accident.
"The company completed its own investigation and published the results in November, accepting responsibility for what happened. We have also kept the HSE fully informed of the subsequent actions that we have taken to ensure that something like this cannot happen again."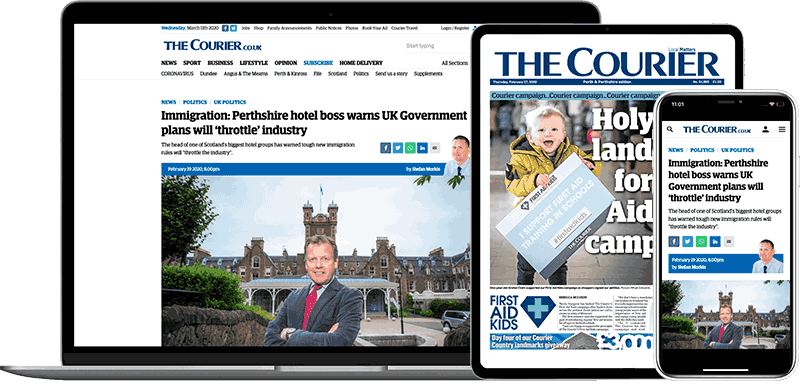 Help support quality local journalism … become a digital subscriber to The Courier
For as little as £5.99 a month you can access all of our content, including Premium articles.
Subscribe