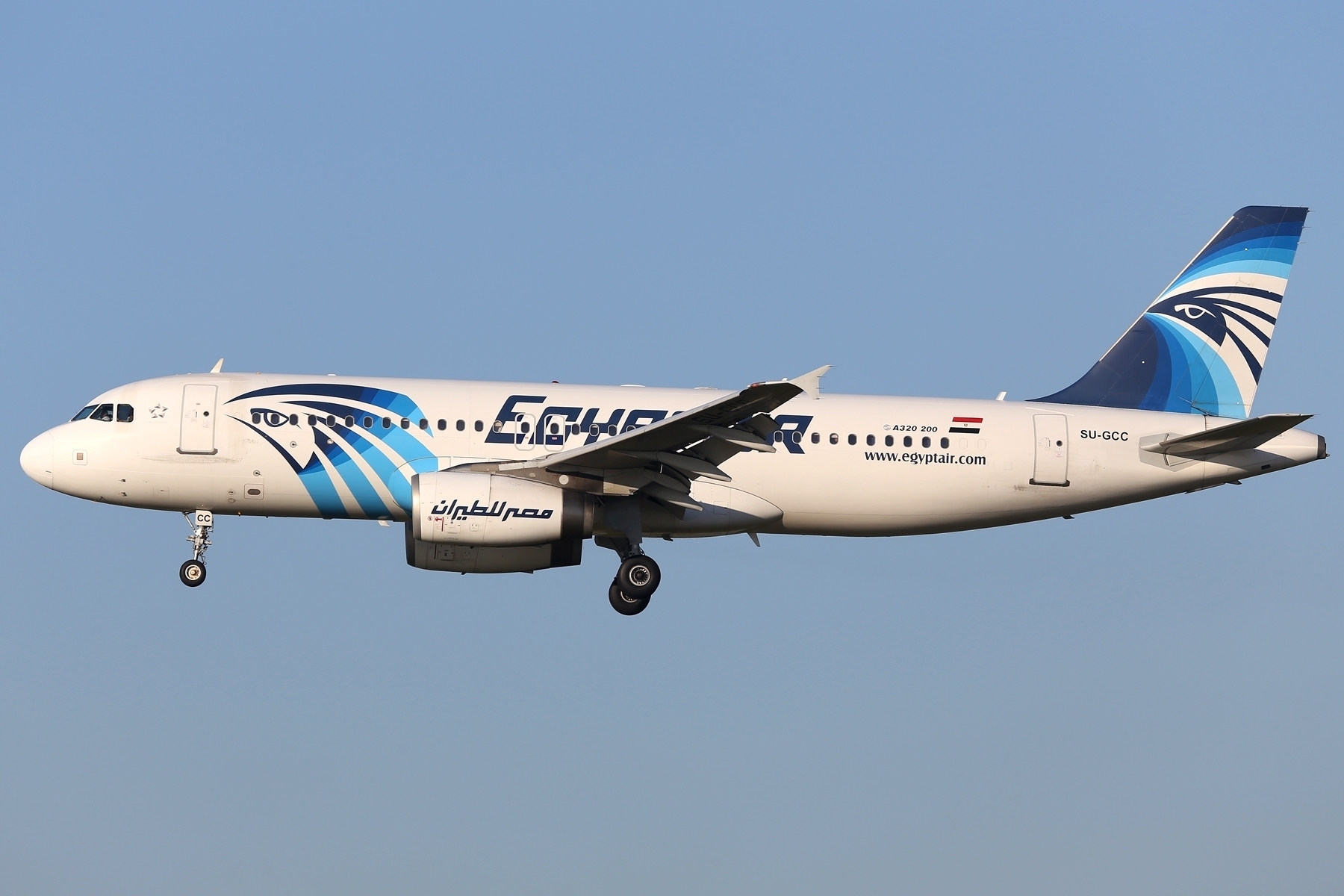 The Egyptian army says it has found wreckage from the missing EgyptAir plane that crashed after disappearing from radar while carrying 66 passengers and crew from Paris to Cairo.
Brigadier General Mohammed Samir said in a statement on his Facebook page that Egyptian jets and naval vessels participating in the search for missing Flight 804 had found "personal belongings of the passengers and parts of the plane debris", 180 miles north of the city of Alexandria.
The Airbus 320 lost contact at 2.45am local time on Thursday morning.
The Egyptian military said no distress call was received from the pilot before the crash, and aviation minister Sherif Fathi said the likelihood the plane was brought down by a terror attack was "higher than the possibility of a technical failure".
Greek defence minister Panos Kammenos said earlier that the plane swerved wildly before plummeting into the sea.
France's foreign minister Jean-Marc Ayrault said there is "absolutely no indication" of the cause.
The junior minister for transport, Alain Vidalies, said on France-Info radio that "no theory is favoured" at this stage and urged "the greatest caution".
Cairo airport officials said chief Egyptian investigator Ayman el-Mokadam willbe joined by French and British teams as well as an expert from Airbus to examine the debris.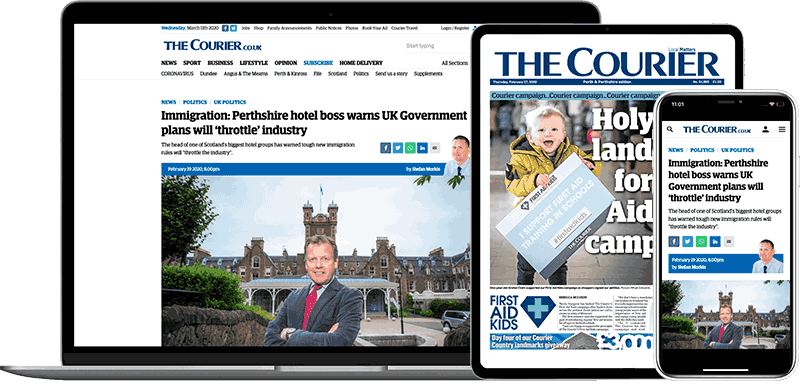 Help support quality local journalism … become a digital subscriber to The Courier
For as little as £5.99 a month you can access all of our content, including Premium articles.
Subscribe