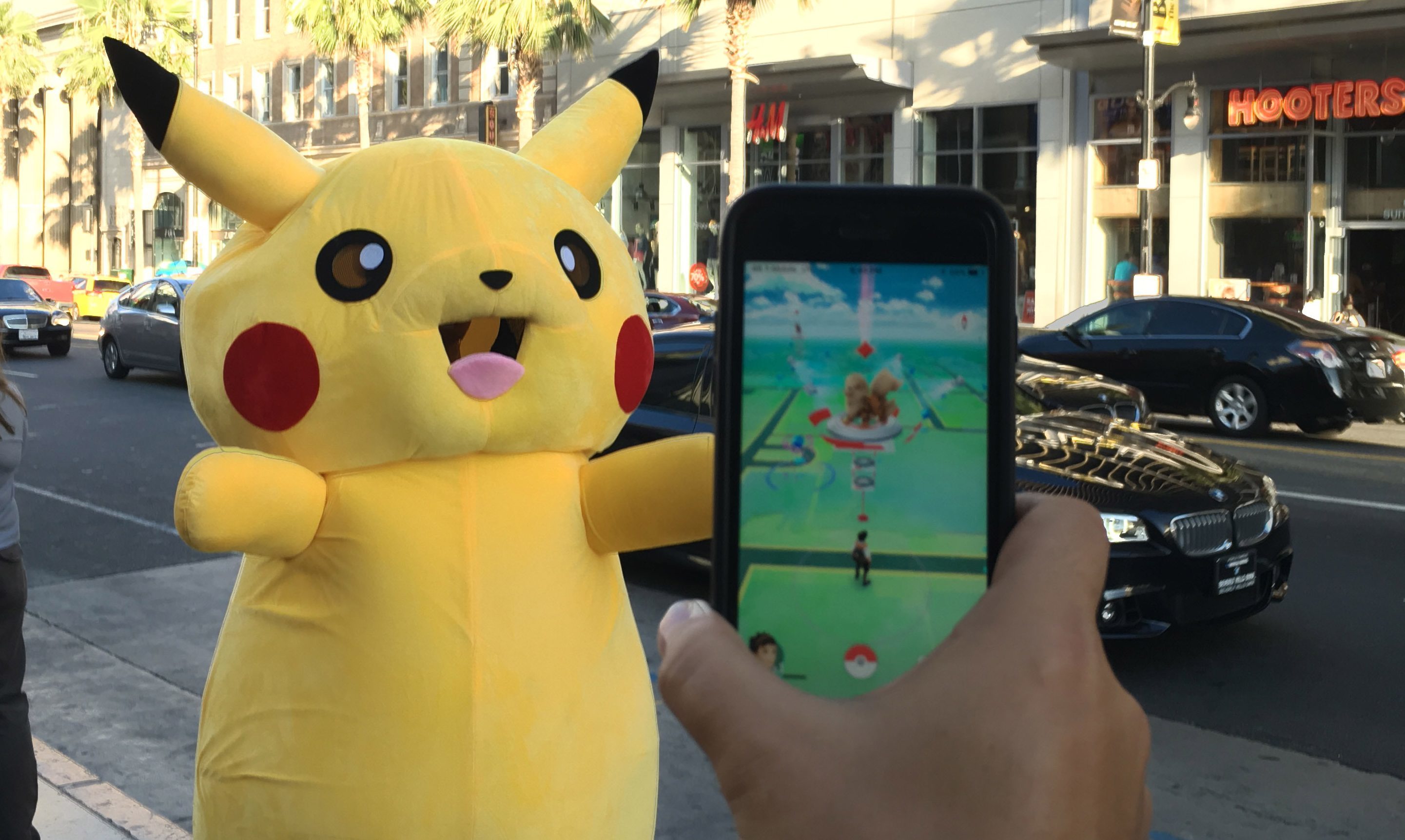 The world has clearly gone mad since the dawn of virtual craze Pokemon Go. Here are some of the weirdest incidents:
£2,000 a year teacher Sophia Pedraza quits her job to become Britain's first full time Pokemon Go player. With accounts of virtual characters changing hands online for sums approaching £7,000, the 26-year-old law graduate from Barnet, North London, hopes to make her fortune by playing multiple games at once on multiple phones.
Hundreds of players rushed to Central Park in New York after two rare Vaporeon Pokemon were spotted, mobbing the area for hours and lighting up the night with phones and tablets.
Players descend upon the Holocaust Museum in Washington after reports that it was a Pokemon hotspot. Three poke-stops were associated with the museum. Staff were forced to urge players to stop catching characters, telling them it was "disrespectful".
In San Diego two men in their early 20s fell between 50 and 90 feet down a cliff after walking off the edge while playing the game.
A teenager was killed and another seriously injured after being shot while playing Pokémon Go in Guatemala. Officials in Chiquimula, 120 miles south east of the capital Guatemala City, confirmed the pair had been hunting the virtual characters when they were attacked. Nearly 20 bullet casings were apparently found at the scene of the murder.