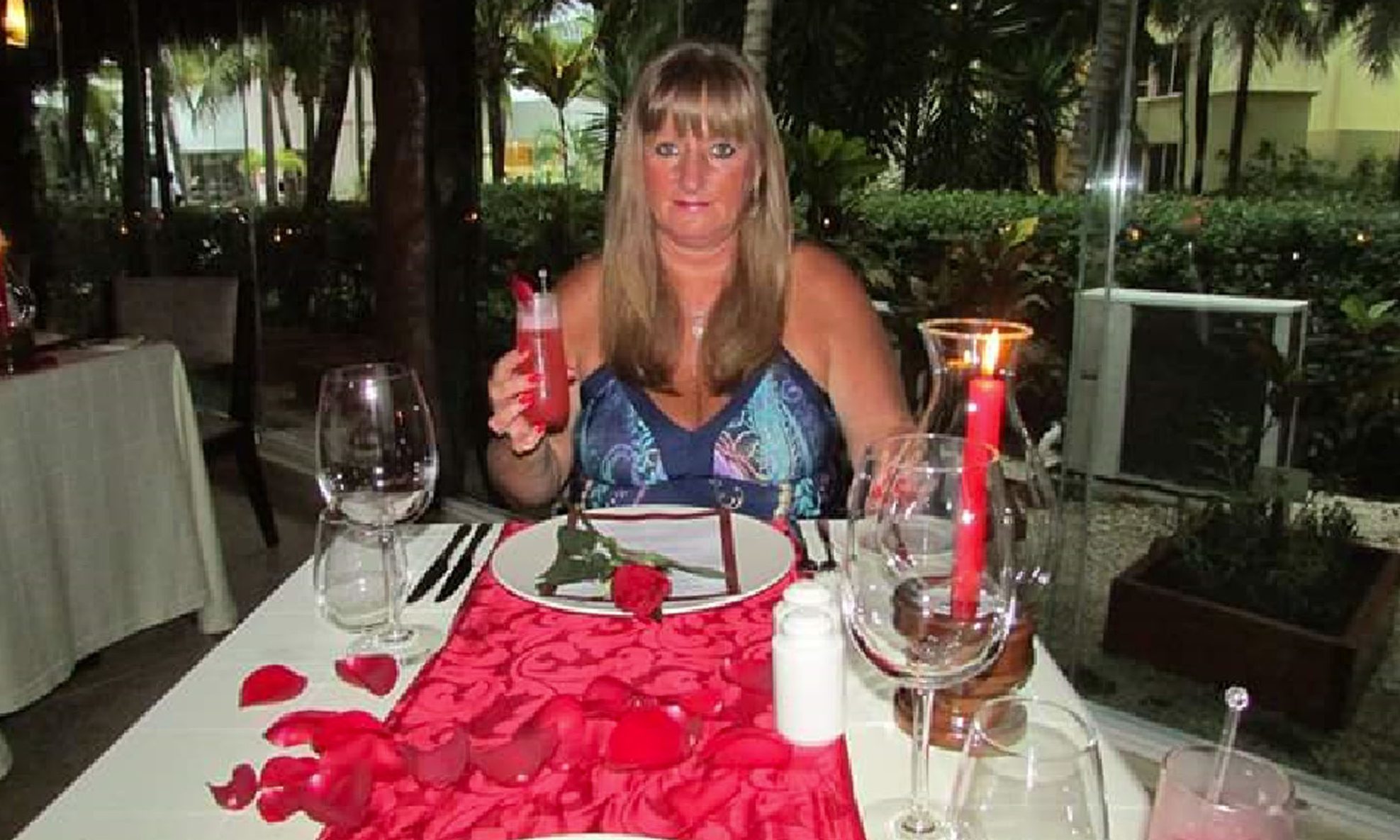 British health chiefs have warned travellers to be wary after a number of people holidaying in Mexico were struck down with crippling food poisoning.
People planning holidays to the country should be alert, even in luxury resorts, according to Fitfortravel – an arm of NHS Scotland.
The remarks come after a number of UK holidaymakers have been infected with the cyclospora parasite, thought to come from a foodstuff supplied to hotels.
The Fitfortravel website states that the majority of cases have stayed in all-inclusive resorts in the Riviera Maya area on the coast of Quintana Roo state, south of Cancun. It advises travellers to maintain a high standard of food, water and personal hygiene, even if staying in high-end resorts.
One of those struck down after becoming infected was Julie Hughes, 55, from Runcorn, Cheshire.
The grandmother was ill for a month and lost a stone after she fell sick on a dream trip to celebrate the 40th anniversary of meeting her husband.
She suffered violent vomiting and diarrhoea after a two-week break in Riviera Maya, her lawyers said.
The mother of two and grandmother of three said: "We were celebrating 40 years together and had been at the resort for over a week when I started vomiting and having the most horrendous diarrhoea. I was in so much pain."
She added: "I lost a stone as a result of the sickness and I still have to watch what I eat a month on.
"I'm so disappointed that the holiday was ruined as we were using part of my mum's inheritance to celebrate 40 years together. Instead of a romantic trip I ended up terribly ill."
Amy Tudge, 22, from Windsor, Berkshire, was celebrating her third anniversary with boyfriend Edward Munsen, 23, at the same resort at the start of June.
She said: "We came back thinking we had had the best holiday ever and planning to return again. But two days later we were struck down by the worst sickness and bad stomach we have ever had.
"I am very careful about what I eat and drink abroad as I don't even have ice in my drinks and use bottled water to brush my teeth. The resort was the last place I would expect to get ill but when I went to the doctor on my return they said I had contracted cyclospora.
"We were both sick on and off for a month and it was awful."
Leanne Oades, a travel lawyer at Slater and Gordon, who represents Mrs Hughes and Miss Tudge, said: "We have been inundated by people travelling to this resort and the Riviera Maya generally.
"All appear to have been suffering from the same debilitating vomiting and diarrhoea illness cyclospora that lasts for several weeks."