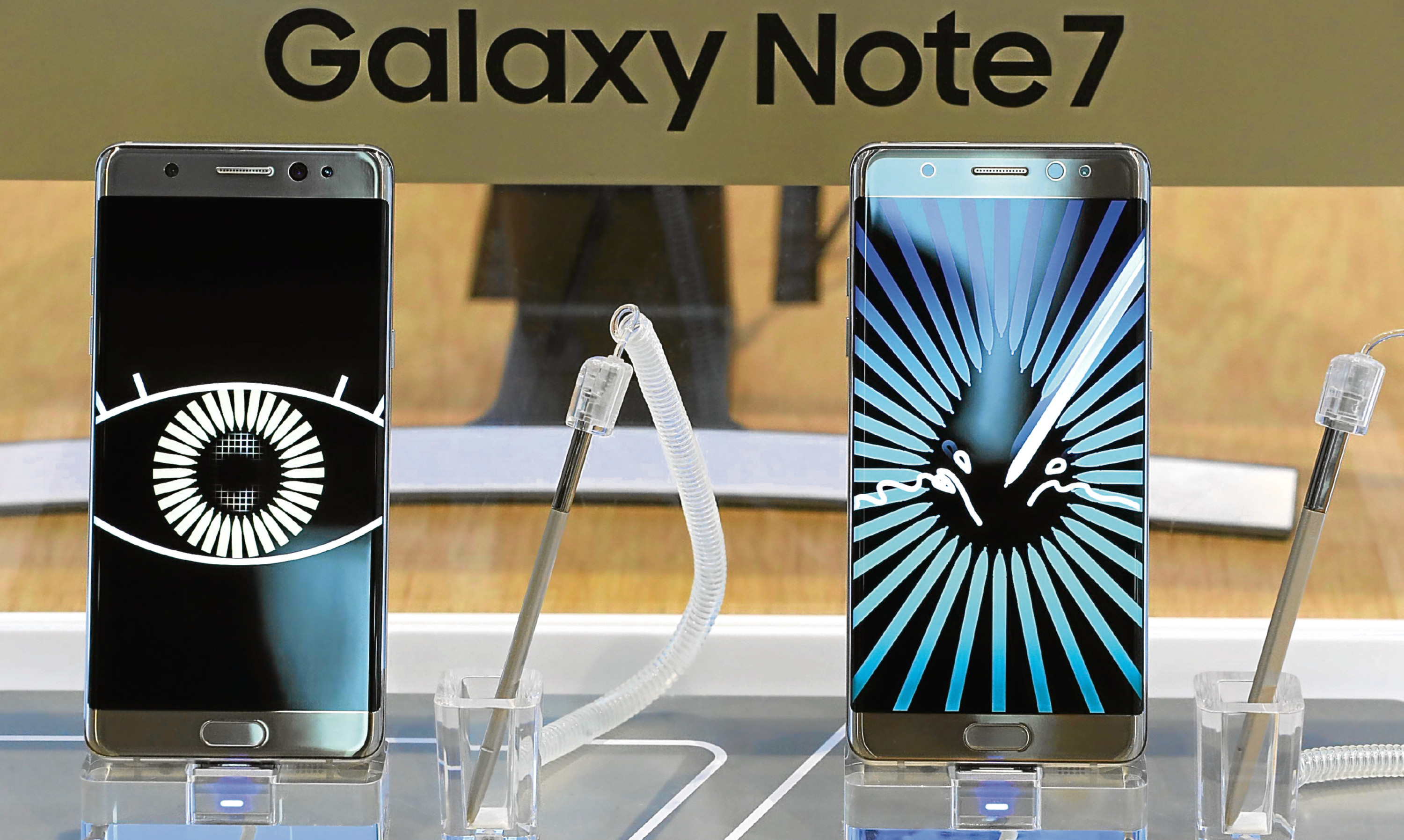 It's the middle of the night. You're woken by a hissing sound, your bedroom is filled with smoke and you're coughing hard.
Through the haze, you realise your phone — the new one you bought a week ago — is on fire. It wasn't even plugged in.
That's what happened to Kentucky man Michael Klering last week.
He had only had his high-end Samsung Galaxy Note 7 for a week before it went ablaze. It was the replacement for one which, along with thousands of other faulty models, had been recalled in September.
Stories like Klering's are, thankfully, rare – but that's because Samsung has finally scrapped its Note 7, a day after halting sales because of concerns over consumer safety.
Samsung had recalled 2.5 million phones last month after complaints of exploding batteries and later insisted all replaced devices were safe.
However, there are now reports of even those phones catching fire – at least five "safe" replacement phones, including Klering's, went ablaze in the US within the last week.
The failure to rectify this catastrophic product fault first time round could seriously damage Samsung's reputation, says Perth-based crisis PR expert Tricia Fox.
"This is very bad for the problem to have happened a second time round for Samsung," she says.
"Consumers expect products to be fit for purpose so they were right to recall the phones initially. However, the replacement still wasn't fit for purpose and that's bad news.
Unhappy customers
"They need to look to the organisation to identify the source of the problem but as it stands, they're effectively leaving customers without a solution and that makes for a lot of unhappy customers.
"It's very bad for the brand – a major dent to its reputation, with customers losing confidence in Samsung's products.
"The only way of rectifying this is to put good the problem. At the moment, the problem is, they don't have a solution."
Tricia says companies like Samsung need to keep communicating with customers, rather than staying silent.
"There's a tendency to hide and hope the problem will go away but they need to be upfront and involve the customer in the quest for a solution.
"That leads to a better understanding of their intentions."
Tricia herself was caught in the middle of a product recall with a faulty tumble dryer, which, she says, was "badly handled".
"The company said it would be 18 months before I'd receive a replacement. I was then offered the chance to pay £20 for a replacement, which I paid.
"However, the company is still emailing me to say they'll take away the first tumble dryer, which I no longer have. This shows a lack of planning and organisation."
It's not just tumble dryers and phones which have been affected by safety issues and potential disasters.
Barely a week goes by when a toy or a car isn't recalled and companies aren't always honest in their dealings – one example being the Volkswagen diesel emissions scandal.
Diesel dupe
Dubbed the "diesel dupe", in September 2015, the Environmental Protection Agency found many VW cars being sold in America had a "defeat device" – or software – in diesel engines that could detect when they were being tested, changing the performance accordingly to improve results.
The German car giant has since admitted cheating emissions tests in the US.
At least the company held its hands up. "We've totally screwed up," said VW America boss Michael Horn.
However, Tricia is scathing about this affair: "VW didn't come clean, so the story was left to develop in the hands of investigative journalists.
"They were a relatively squeaky clean organisation but they weren't open and transparent with customers and as a result, I believe their finances were hit to the tune of $14.7 billion."
Ultimately, Tricia advises organisations not to rush in with solutions that may fail.
"Most tend not to plan for such scenarios and hope they'll get by on a wing and a prayer but the chances are, chaos will descend and the poor customer ends up suffering, as does the company's reputation."
However, some companies do get it right.
"There's a product recall in my inbox today from beauty brand Liz Earle saying their cleanser falls short of its normal high standards," says Tricia.
"They know I've purchased it so their email is relevant, their returns process is clear, they are compensating with a replacement product plus a free gift for the inconvenience and their email is reassuring rather than alarmist.
"In short, I trust them."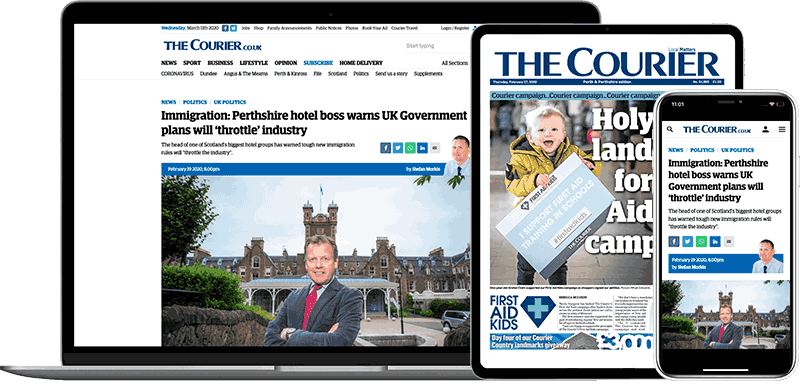 Help support quality local journalism … become a digital subscriber to The Courier
For as little as £5.99 a month you can access all of our content, including Premium articles.
Subscribe