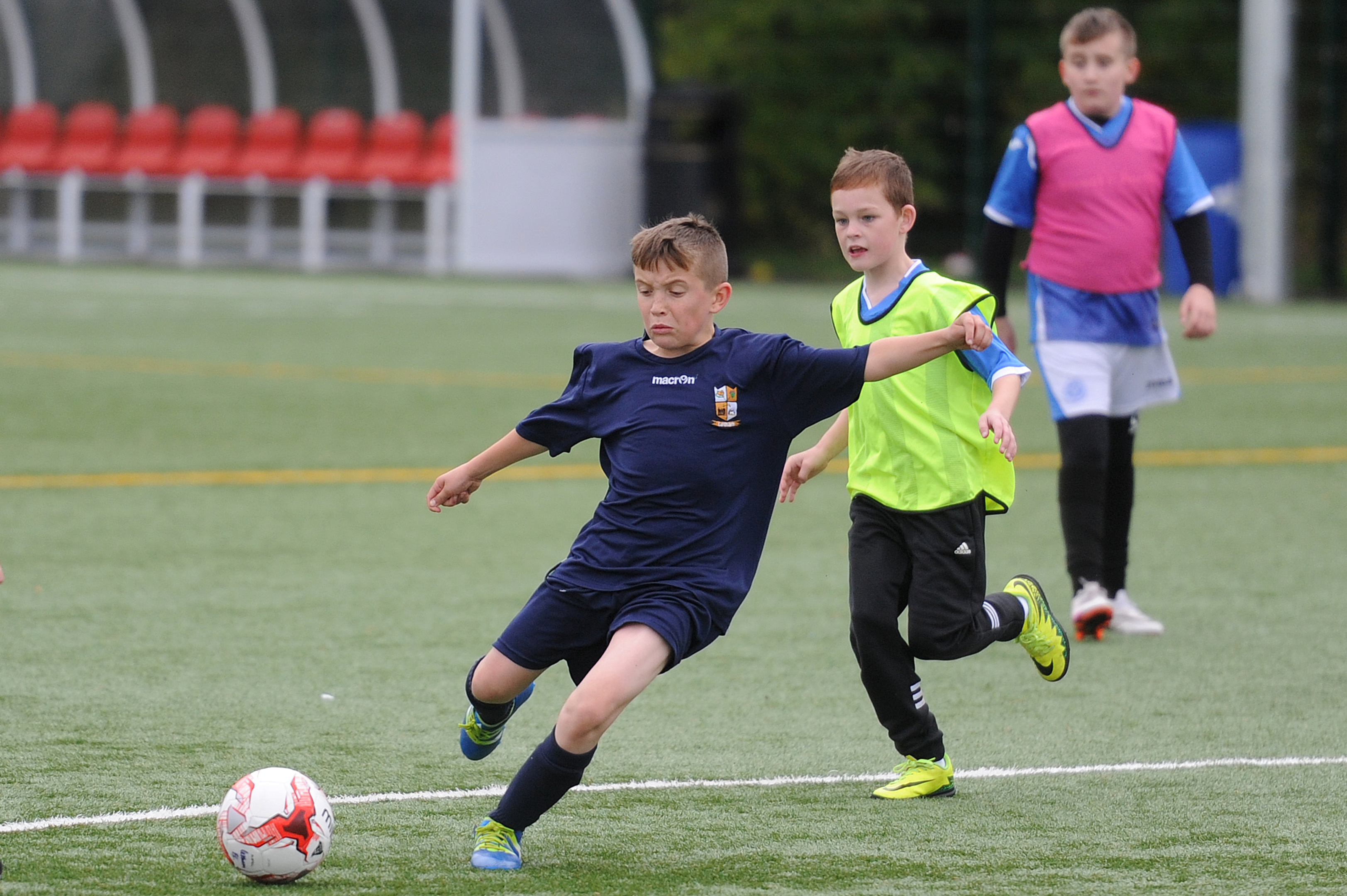 Two of Perth's most popular youth football clubs are to merge to create the east of Scotland's largest grass roots football organisation.
Letham FC and Fair City FC will come together initially in a "strategic partnership", operating side by side at the former's £750,000 7 Acres facility in the city.
The two clubs have assured youngsters and parents that the link-up will not impact upon teams, coaching or volunteers, offering nothing but benefits for all involved.
The move comes after Fair City's growth forced it to seek new facilities to support its developing roster of youth teams.
The club was founded in the past decade with just one team, with Fair City AFC happy to host the team and gift the new children's side their name.
Over time, the club has developed and now has ten teams and more than 120 members, putting pressure on the amateur side's grass pitch.
That forced the club's committee to start looking for a new home.
The longstanding friendship between the two clubs made it a no-brainer for Letham to offer a helping hand to Fair City.
Speaking as youngsters enjoyed an October holiday football camp on one of the country's best 3G pitches, Letham President Ken Drummond said: "Fair City have the same ideals we have.
"They run a quality club and they want to give youngsters a game of football. We don't want anyone to be without that opportunity.
"It takes a lot of money to run a sports club. By coming together we will both be able to make savings, sharing resources from coaches to equipment.
"The youngsters will also be able to forge links at a young age, adding to their social circle, and it will also be great for the coaches to share expertise.
"It is great news for both clubs."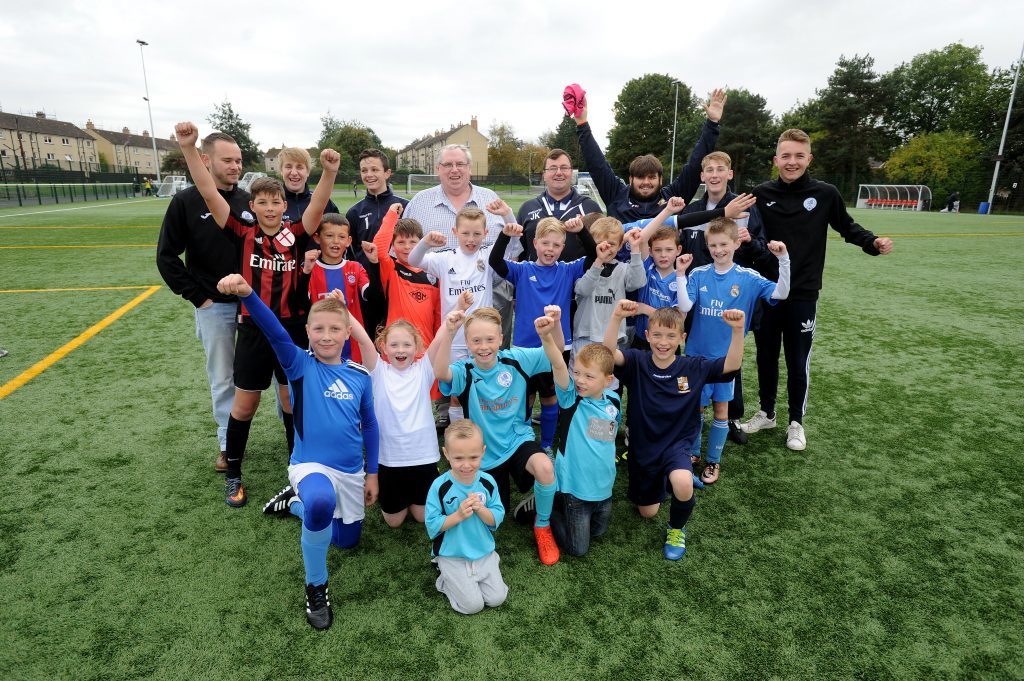 Some of the youngsters from the newly merged clubs with football coaches and centre l to r – Ken Drummond (President Letham Community Sports Club) and Jon Kidd (Secretary Letham FC), Seven Acres football ground, Newhouse Road, Perth
Fair City 2010's coach Darren Finlayson is equally upbeat about the positive impact the link-up will have.
He said: "The facilities here at 7 Acres are cracking and they will make a world of difference to our teams.
"We wouldn't be where we are without the support of the Fair City Amateur Football Club but this is a graduation for us.
"I think the link-up is great news for the whole of Perthshire football. Certainly for the whole of Perth.
"We can only benefit from coaches sharing what they know. The kids will learn from each other too and I think the whole football product will be better."
Letham secretary Jon Kidd stressed that the partnership would have no adverse impact upon teams, coaches or volunteers.
"All the sides — whether that's Fair City's ten teams or our own boys and girls football sides, futsal teams, or pan-disability team — will continue as they are," he said.
"Teams from the same age group will train at the same time, on the same night, enabling them to share coaching, share the experience and make new friends.
Jon said significant efforts had already been made to speak with parents, volunteers and coaches to appraise them of what is happening.
"So far things seem to have gone quite well," he said.
"There have been concerns and worries raised about how the partnership will work but it has largely been very well received.
"Over the next couple of days I will be working to ensure that all our parents and volunteers are up to speed."