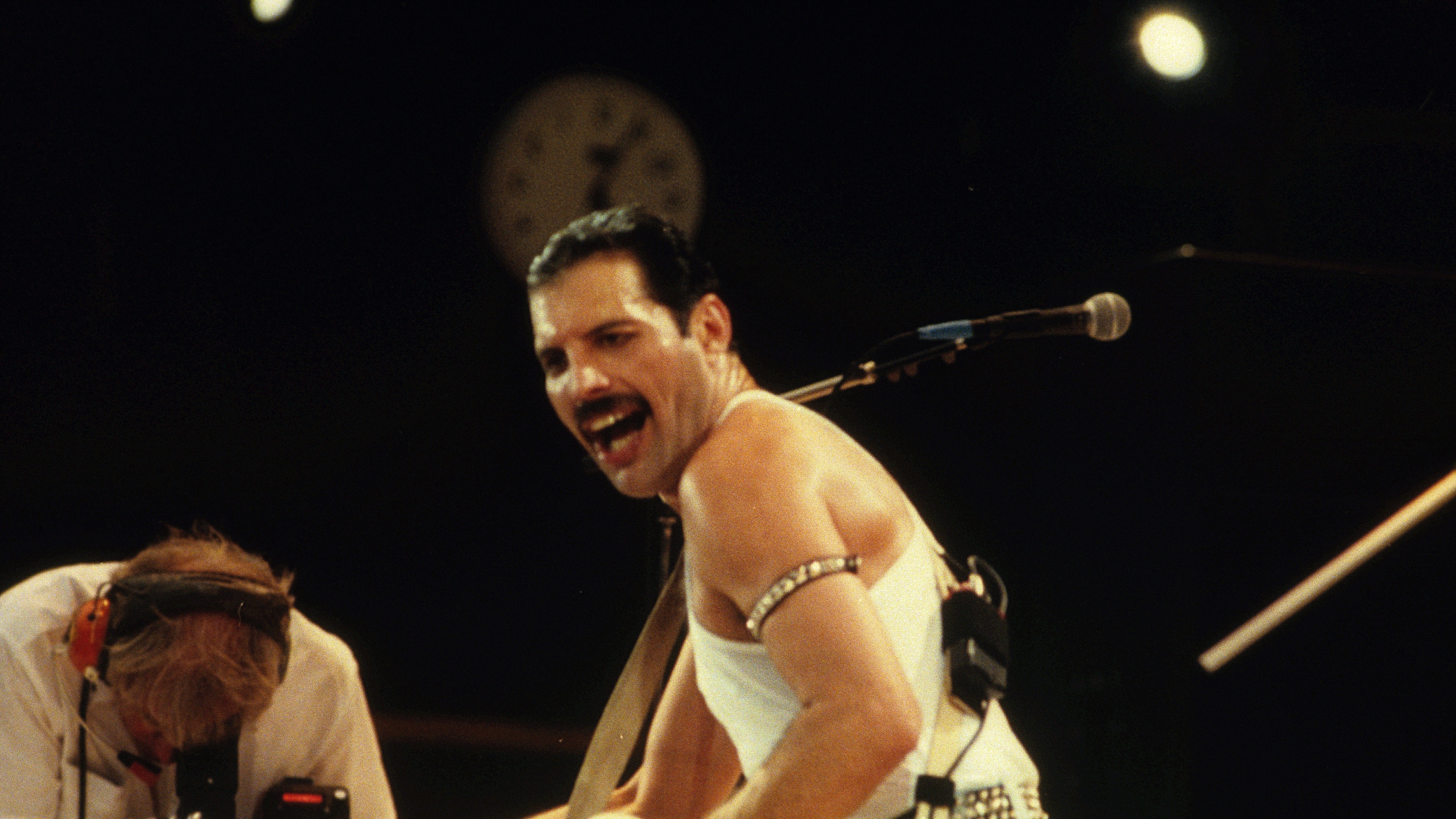 Today marks 25 years since Queen frontman Freddie Mercury died.
The flamboyant singer was just 45 when he died of bronchial pneumonia resulting from Aids.
Stars and fans paid tribute to the rock star on social media, led by Freddie's former bandmate Dr Brian May.
Earlier this month Brian admitted it was an occasion tinged with sadness as he unveiled a blue plaque at the childhood home of his bandmate.
Brian said he could feel his presence as he revealed the memorial at the terraced house in Feltham, west London.
Freddie was living in the house with his parents when he met his future bandmates May and Roger Taylor.
Before unveiling the English Heritage plaque, Brian, who also grew up in Feltham, said: "The last thing we would have thought is that I would be here at this point, commemorating him with a blue plaque. It's a happy occasion with a tinge of sadness because he should be here, he should still be here creating."
He added: "As boys we conquered the world in a way that was beyond our wildest dreams, which is why we are here today."
"What I remember of Freddie is hard to sum up. He was a shy boy and embarrassed of still living with his mum, so he often slept on people's floors to feel like he had broken away.
"He had an extraordinary capacity to energise people and make them feel excited. We knew he was something very special, he made people feel like they could do it too."
Freddie's parents bought the house in Feltham after they left Zanzibar for the UK when he was a teenager.