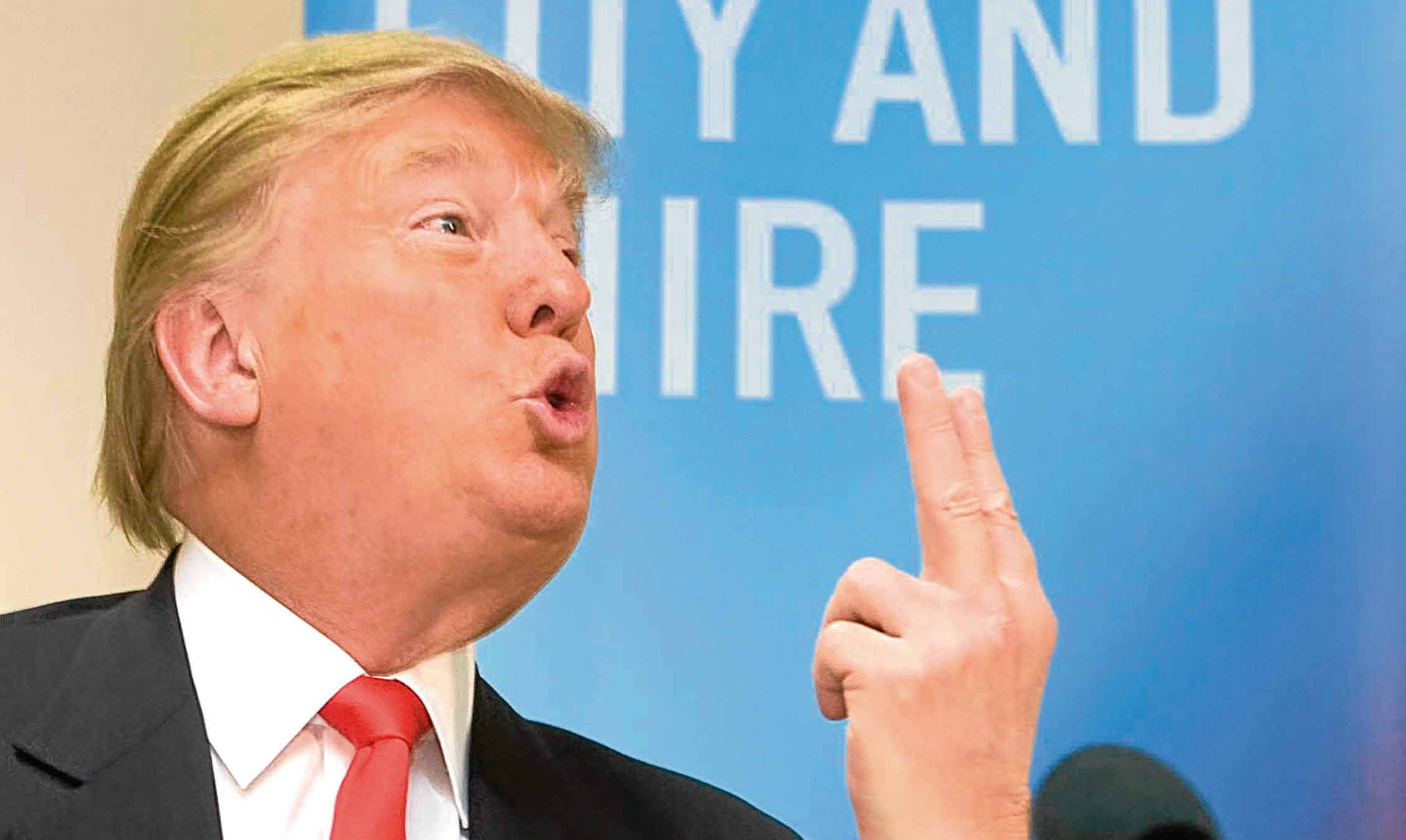 Twitter has revealed that President-elect Donald Trump could be kicked off the site if he breaches its terms of use – just like any other user.
Trump is known for his prominent use of the social media site, and has been criticised for the way he has used his account in the past – with controversial comments and unfounded statements and claims a regular occurrence during the presidential campaign.
Now Twitter, when asked by Slate, has confirmed that no individual on the site – including the president-elect – is exempt from the site's rules and terms of use and should Trump be found to break any of those rules Twitter would shut down his account, they said.
"The Twitter Rules prohibit violent threats, harassment, hateful conduct, and multiple account abuse, and we will take action on accounts violating those policies," a spokesman said.
The site added that if explicit threats were made from Trump's account Twitter would ban him from using the service. A move that would likely damage the president-elect, as social media has been one of his most powerful tools when looking to spread his message.
Twitter has stepped in and banned users before, most notably alt-right commentator Milo Yiannopoulos, who was permanently booted from the site earlier this year after his abuse of Ghostbusters star Leslie Jones.
Trump's Twitter account features a mixture of posts from both the businessman and his team, with many of those seemingly coming from Trump appearing at strange hours of the day and often attacking his critics.
….likewise, billions of dollars gets brought into Mexico through the border. We get the killers, drugs & crime, they get the money!

— Donald J. Trump (@realDonaldTrump) July 13, 2015
"@JoeBowman12: @jeffzeleny just another generic CNN part time wannabe journalist !" @CNN still doesn't get it. They will never learn!

— Donald J. Trump (@realDonaldTrump) November 29, 2016