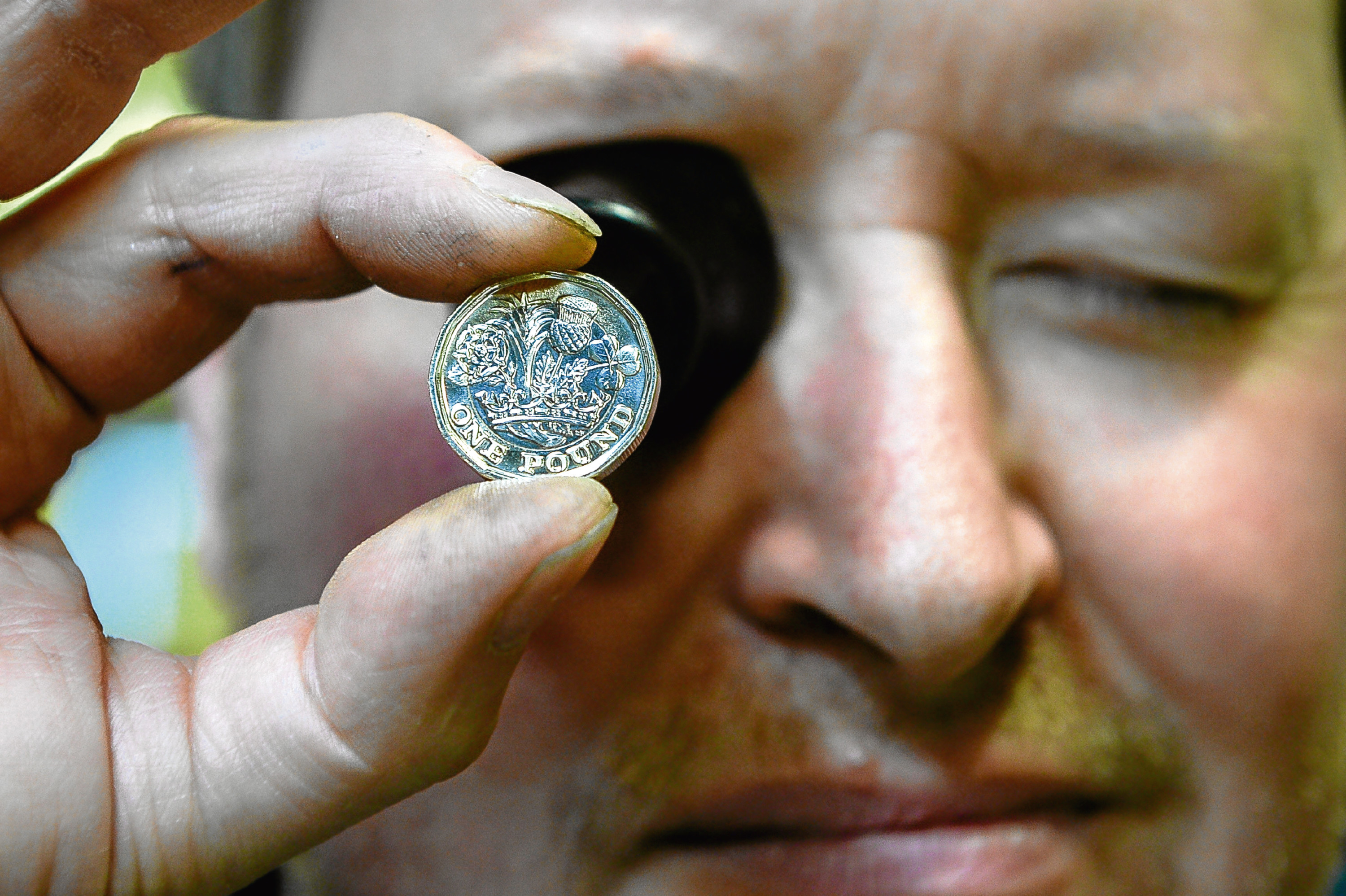 Old £1 coins have been all but phased out from the UK as a shiny, new 12-sided replacement designed to tackle counterfeiting comes into play.
And The Royal Mint, the government-run organisation which produces coins for the country, say much of the older versions – which have been in circulation since 1983 – will be re-used to create the new ones or "scrapped".
At midnight on Sunday the traditional pound will lose its status as legal tender and make way for the replacement.
A Royal Mint spokesman said: "The round £1 coins will be sent to The Royal Mint via cash centres across the United Kingdom.
"Some of the nickel-brass material will be re-used for manufacturing the new £1 coin. Any excess metal will be disposed of through the usual secure channels for scrap coin and materials."
He added: "After October 15, the round pound coins will no longer be legal tender. However, companies can accept any form of payment whether legal tender or otherwise after this date.
"The small number of firms who are choosing to accept them can do so, but should not be re-issuing them to customers.
"We'd expect these businesses to inform their staff on how long they will be accepting the round pound coins for. The Royal Mint cannot comment on individual business' decisions to accept the coins past October 15."
The new £1 is made up of two metals and has a "hidden high security feature" in-built.
Though the new coin has been in circulation since March, it will only officially take over next week.
As of Monday there will be no obligation by businesses to accept the old pound coin.