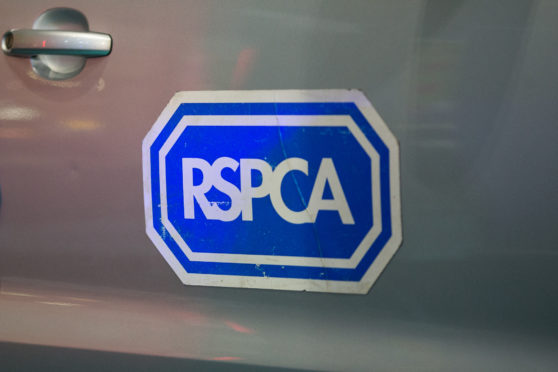 Police and animal welfare officials are investigating after a horse was killed in a bizarre and heartless attack.
The horse was taken from its field and led down a path near an industrial estate in Yeovil, in the south of England.
A member of the public raised the alarm after stumbling across a gruesome scene on Saturday.
The horse, called Paddy, had been bludgeoned to death with a metal stake.
Owner Dean Reddin said: "I just can't understand why anyone would want to do something so horrific to a defenceless animal."
Police and the RSPCA are now investigating.
See more here.