IN PICTURES: The Big Tennis Weekend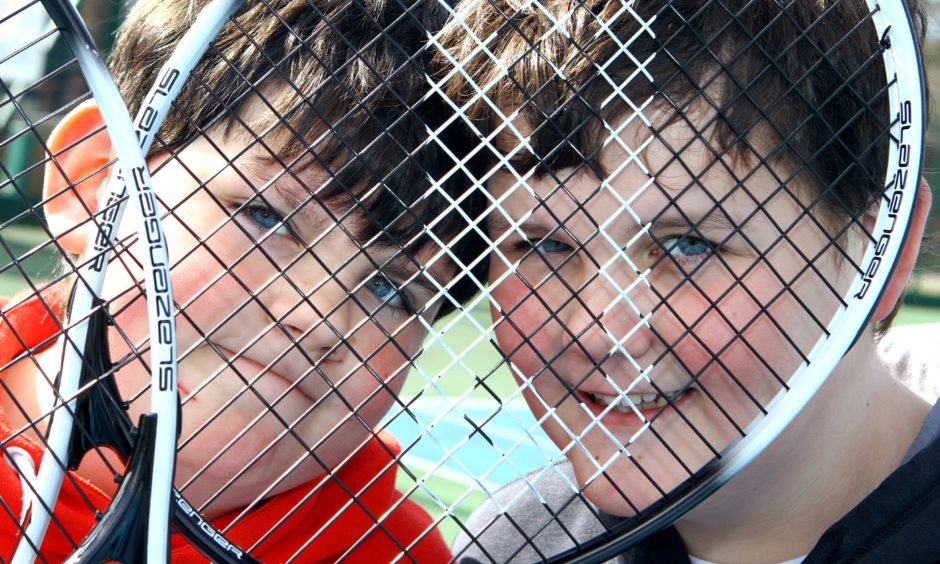 The event, run by Tennis for Free was organised to reach out to all communities and worked with local councils, community groups and the LTA.
Patrick Hollwey, Tennis for Free chairman, said: "The Big Tennis Weekend is all about getting people from right across their community out into their parks and having fun, making new friends and hitting lots of balls, giving people the opportunity to mix together, get some exercise and use their park facilities all for free."
The sessions are coach-led and suitable for kids from three years plus. They involve drills, games and free play.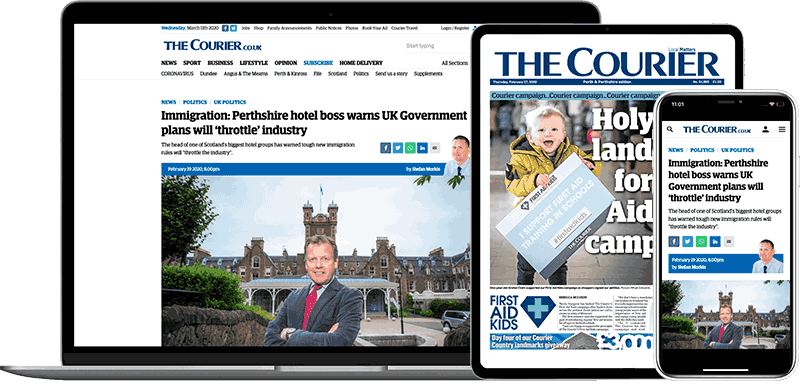 Help support quality local journalism … become a digital subscriber to The Courier
For as little as £5.99 a month you can access all of our content, including Premium articles.
Subscribe