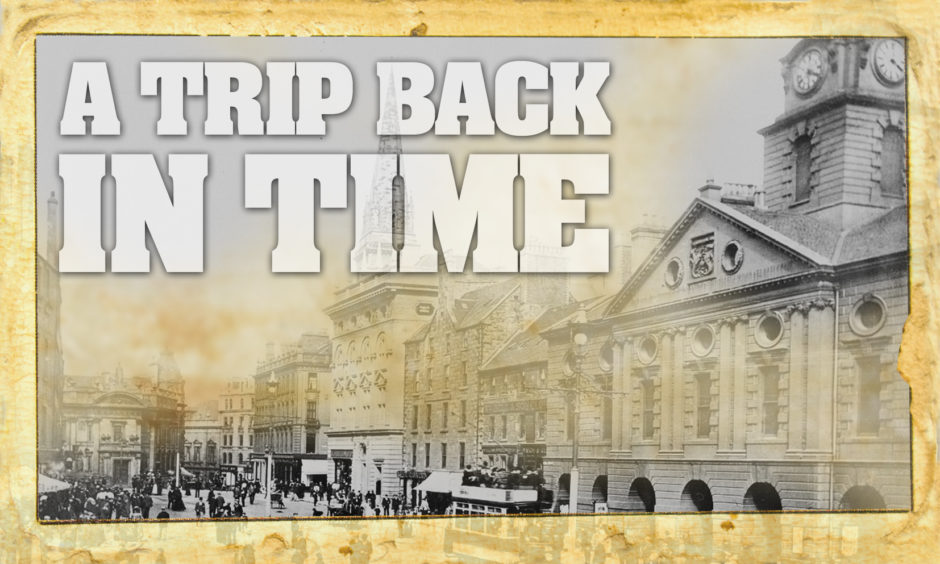 Each week, we will take you on a trip back in time with a selection of photographs picked from DC Thomson's vast archives. This week, the focus is on Carnoustie.
Our first image, from February 18 1948, shows a scene from the town's High Street, looking east, with the YMCA pictured in the top left hand corner. There's a great deal of hustle and bustle!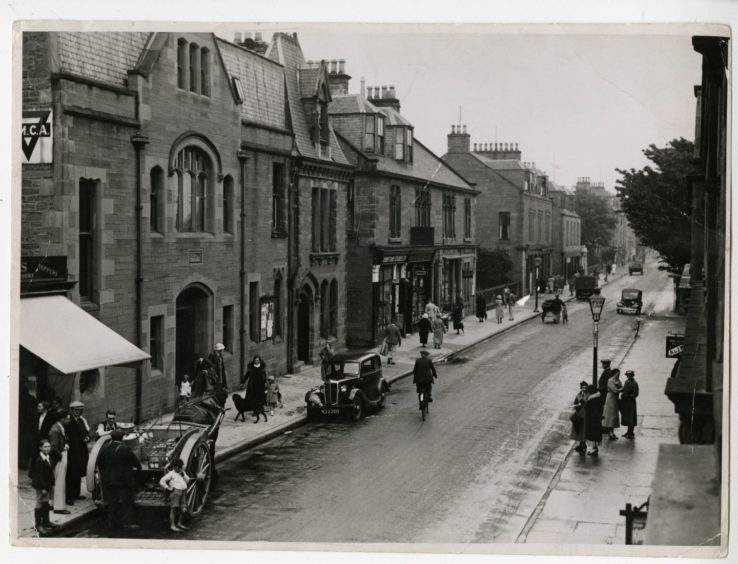 The second photo shows a group of children paddling around in floods on the town's streets. It was taken on October 5 1979.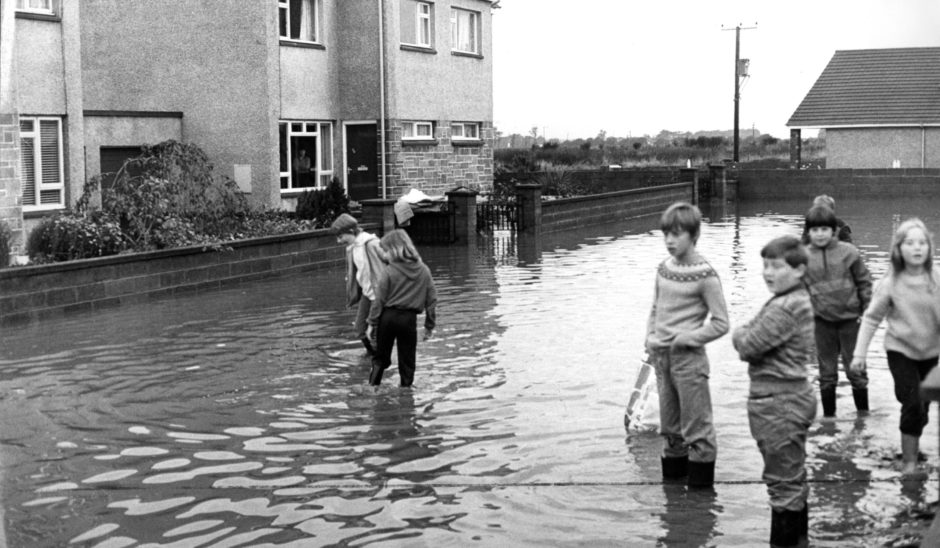 In the third image, from July 1995, Spanish golf legend Seve Ballesteros hangs out with young fans at Carnoustie Golf Links.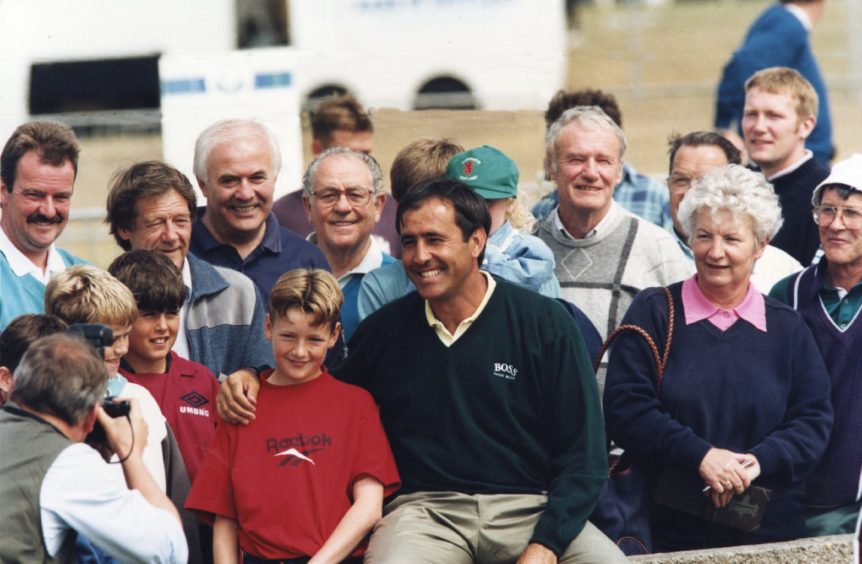 The fourth picture shows staff at work in the Angus town's soft drink Stangate factory. It was taken on April 24 1975.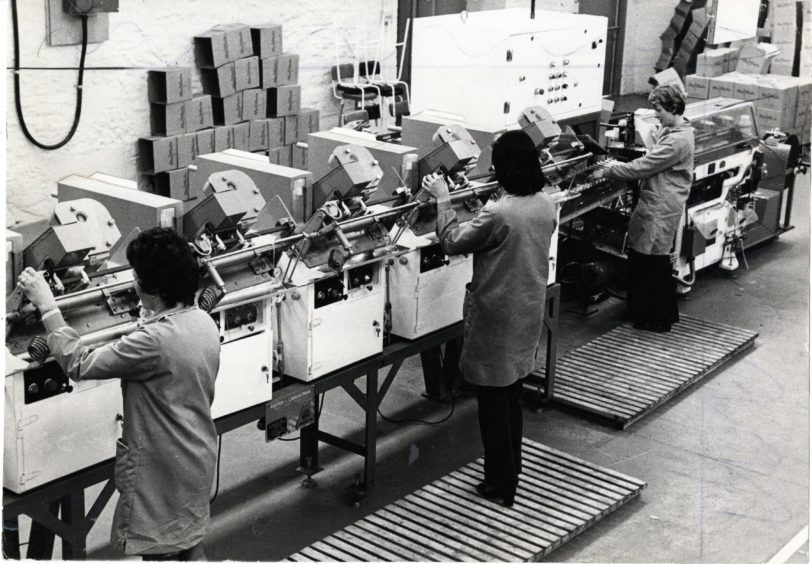 Carnoustie Brownies are all smiles in the fifth picture, from October 22 1996.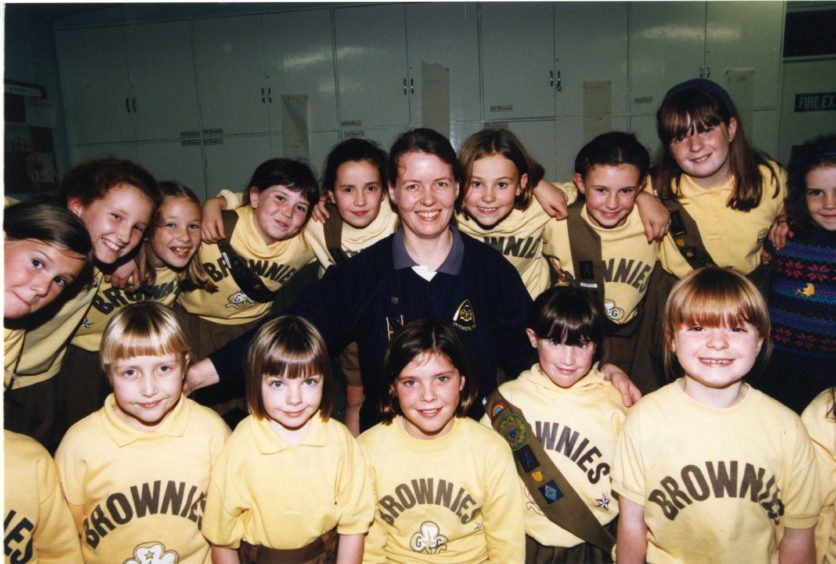 The sixth image – from a postcard – shows bathers and day trippers enjoying themselves at Carnoustie Sands. We're unsure of the date but reckon the photo was taken in the early 20th century.
In the seventh photo, from July 2 1969, girls between eight and 10 years old take part in a race at the town's paddling pool. Don't they look jolly!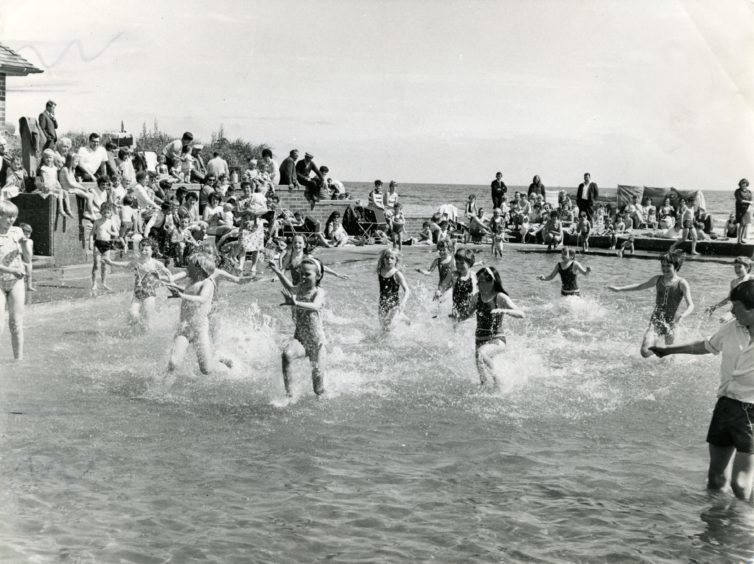 The final image shows a happy group of people picking strawberries at West Scryne Farm. It was taken on July 27 1974.