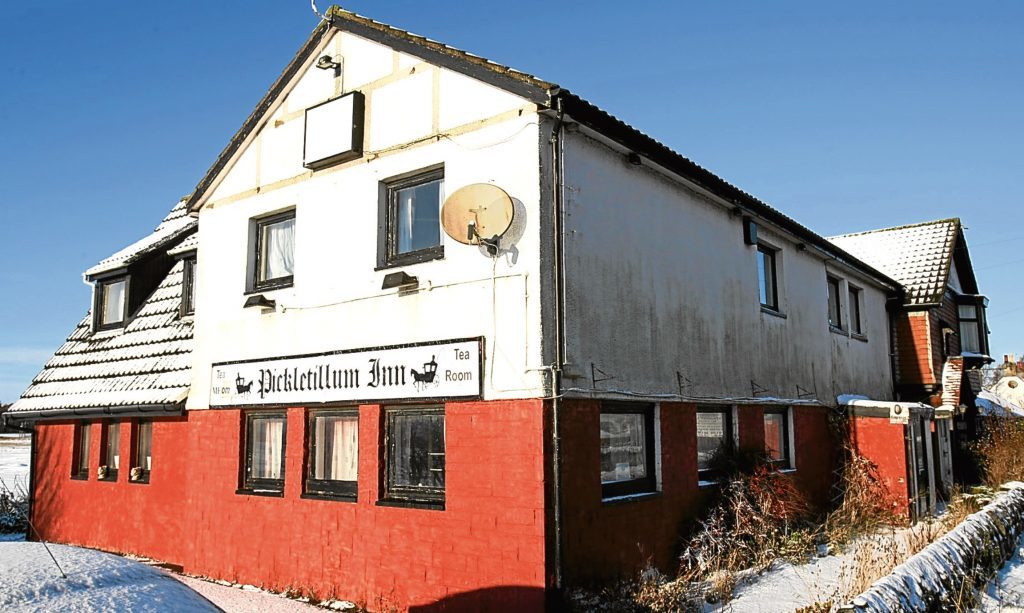 If you lived in North-East Fife, Perthshire or South Angus a century ago, you had good reason to dread Dundee public holidays.
Thousands of workers would pile out of factories and impose their exuberance on their country neighbours.
The breakdown of decorum was most acute during the short Easter break, when improving weather and longer nights were catalysts for disorder.
In April 1915, North-East Fife residents were speechless at the scale of the drunken carnage.
On the evening of the holiday, the road between Newport and Leuchars was strewn with slumbering inebriates.
The silence at least provided respite for what had been a frightening day.
A mob of thousands had piled off the ferry that morning and taken refreshment at Newport.
With vigour in their step, they then struck out for Pickletillum and besieged the little bar. As spirits got higher, voices were raised and standards deteriorated.
Locals were heckled and animals left upset as this human train of alcohol swore and sang its way to St Michaels and then Leuchars.
That summer, licensing authorities met in St Andrews to discuss the disgraceful April exhibition and recommended the closure of pubs on the Dundee holiday.
A similar request was made in Perthshire, where police admitted they were struggling to cope with drunken Dundonians. On holidays, Invergowrie and Longforgan residents were forced to cower in their homes as the city dwellers' frolics turned to rioting.
Perthshire Chief Constable Macpherson said his force was overwhelmed by the extent of repellent overindulgence.
In Dundee itself, so many people appeared in court after public holidays that the authorities considered sending missionaries to part of the city.
Perth workers were known to take a dram too and in 1915, there was an attempt to ban drink at Perth Show to prevent attendants losing control of bulls.
The miners of West Fife also knew how to mark a public holiday.
In 1900 John Mulvin appeared in court and admitted running naked 400 yards through Crossgates followed by a huge crowd.
He said he had no idea why he did it but suggested a bad pint may have been the cause.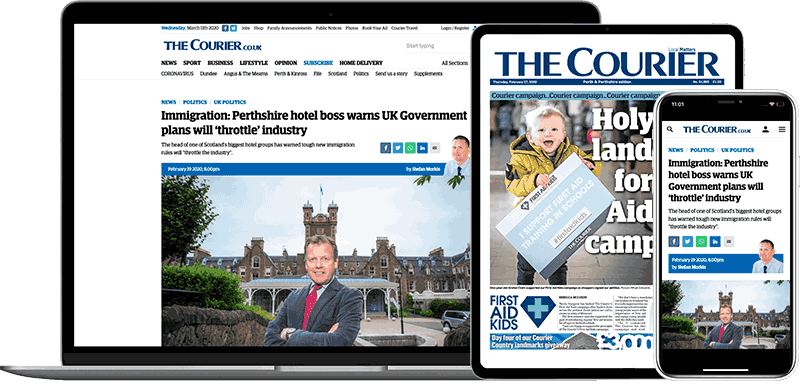 Help support quality local journalism … become a digital subscriber to The Courier
For as little as £5.99 a month you can access all of our content, including Premium articles.
Subscribe