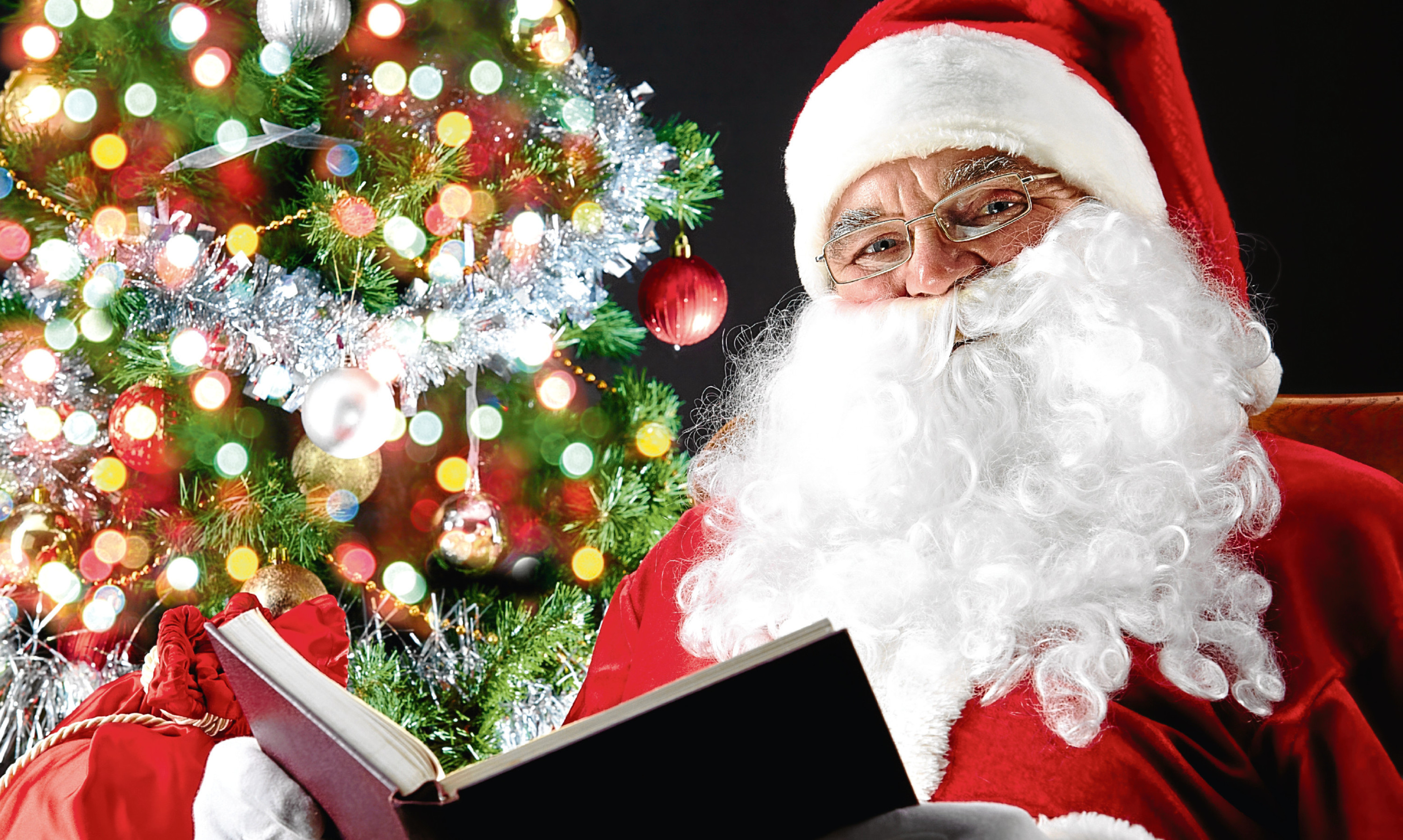 Santa Claus is real, and I won't hear different. Pour the eggnog because Jolly Old Saint Nick is in the news and it's not even Halloween yet.
Like a physical manifestation of my most hated headline cliché – "early Christmas present" – archaeologists in Turkey claim to have discovered the tomb of Saint Nicholas. If your Christmas present was a box of dusty bones that took 20 years of careful digging to uncover, this would be an early one.
In reporting that's certain to upset believers everywhere, experts at the Saint Nicholas Church in Antalya province are excavating a near-1,000-year-old tomb they have linked with the saint.
In this version of the story – which does not involve a red-and-white suit with soft drink branding – the 4th Century figure was known for his generosity to children and apparently lived in Turkey, not Lapland. There is lots of scientific stuff happening that involves a fascinating, intact tomb beneath the church, but let's just ignore that. Because the Yuletide Santa really is real, whatever the boffins might suggest.
Perhaps I've read too many Neil Gaiman books, but I believe in the power of belief. Interesting though it may be, I'm willing to compartmentalise news reporting from sunny Turkey and the Norad tracking of a flying sleigh on Christmas Eve.
I say Santa's prominent place in so many cultures makes him a real entity. Ubiquitous and relentless, he doesn't just exist in cheesefests like Miracle on 34th Street. The character continues to make a positive impact on culture.
I think one of his high points was an appearance as a killer robot in Futurama. I also recommend the recent comics series Klaus, in which Glaswegian writer Grant Morrison depicts Santa as a woodland shaman with the abilities of Batman. Or how about Nicholas St North, the sword-wielding warrior Santa from the kids' film Rise of the Guardians? Supercool.
My point is this: whatever they're digging up in Turkey doesn't matter. Whatever that nasty kid in the playground told you is irrelevant. Santa Claus is real, undeniably, because he lives in stories everywhere.
Besides, where did you think those presents came from? You better watch out…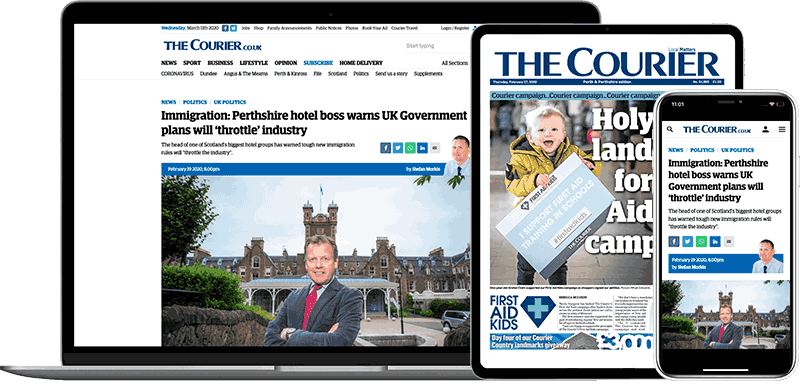 Help support quality local journalism … become a digital subscriber to The Courier
For as little as £5.99 a month you can access all of our content, including Premium articles.
Subscribe