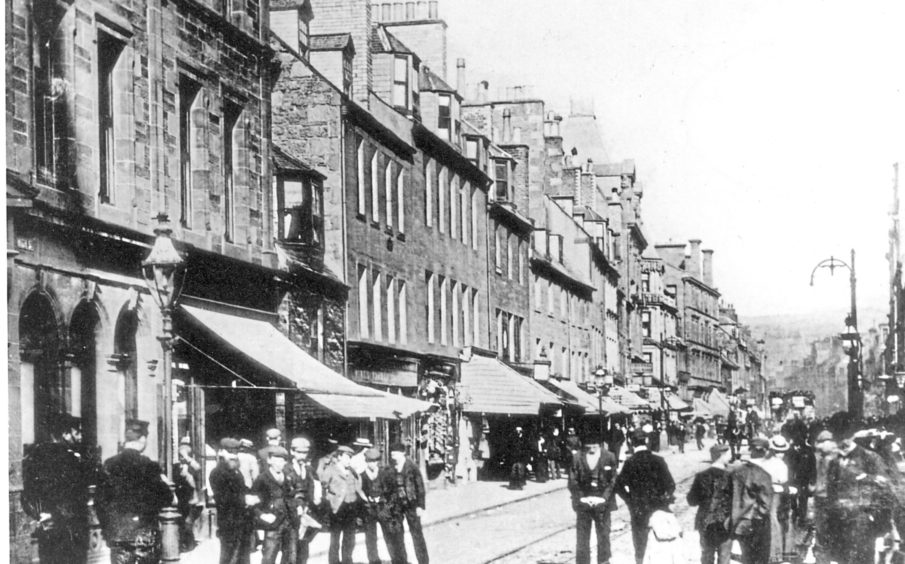 Who would have been a public hangman in Scotland? You were cheered as a hero during your star turn but jeered as a moral bankrupt as soon as the deed was done.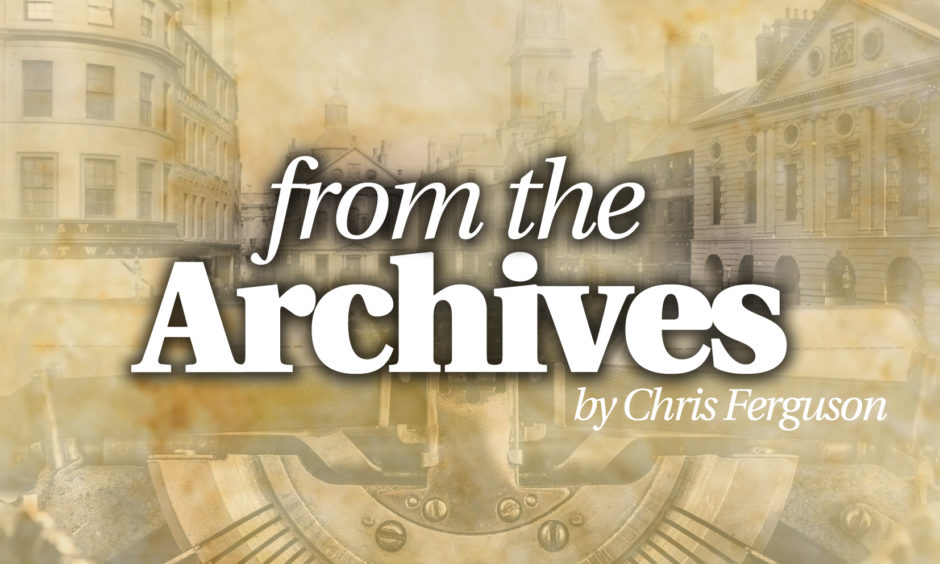 Scots had a love-hate relationship with execution. We loved the anticipation of the theatre and the act itself but hated ourselves for indulging in such bloodlust.
In many cases, the guilt of our involvement in these macabre carnivals was projected on to the hangman. He was stoned and chased by mobs outraged at his savagery.
In Dundee, hangmen were even less popular than in the rest of Scotland. This can be attributed to strong political and moral objection to capital punishment in the 1800s. But opposition is thought to have stirred in the years after the 1745 rebellion when many Dundee civic leaders were hanged.
In Perth, however, citizens were more ambivalent to execution. Commentators in the 1800s concentrated more on the character of past hangmen rather than dwelling on the morality of the punishment.
An 1877 newspaper retrospective on Perth hangmen put it like this: "The persons who held the office of hangmen were in all cases men of character as debased and brutalised as the nature of their profession. It is impossible to conceive of a man performing such duties without becoming contaminated by the vices which he was the instrument of punishing others for indulging in."
When they were not killing people, Perth's hangmen had the job of publicly whipping crooks or placing them in stocks. These punishments often sparked riots of sympathy in which the hangman would take a kicking.
One notable Perth hangman was Sandie Dowie but our 1877 commentator doesn't leave him with much of a name: "Though moving in a lower sphere of society, he stood in the lowest estimation of his fellow townsmen for moral rectitude."
You get the sense of a man, perhaps of coarse ways, trying to get on and play a civic role only to find his employers and neighbours hating him.
Sandie persevered, got a house and a wife and started a family. But there were problems ahead. One of his daughters strayed from virtue's path and brought even greater shame on the Dowie household.
In the privacy of his home, Sandie plied the lash on the "shameless limmer's" back but he failed to restrain the "jade". Her downward spiral ended in the burgh court where the bailie order her to be pilloried – at the hands of her father.
What a double whammy for the people of Perth. They turned out in their hundreds as Sandie marched his daughter in halter from the lock-up to the pillory at the foot of High Street. Locals unleashed a shower of mud, rotten eggs, dead cats and fish guts at this unfortunate family. They watched as Sandie placed her in the restraints and condemned her behaviour, his humiliation complete.
In the words of our 1877 writer, Sandie was an example of one of these "obnoxious public functionaries".