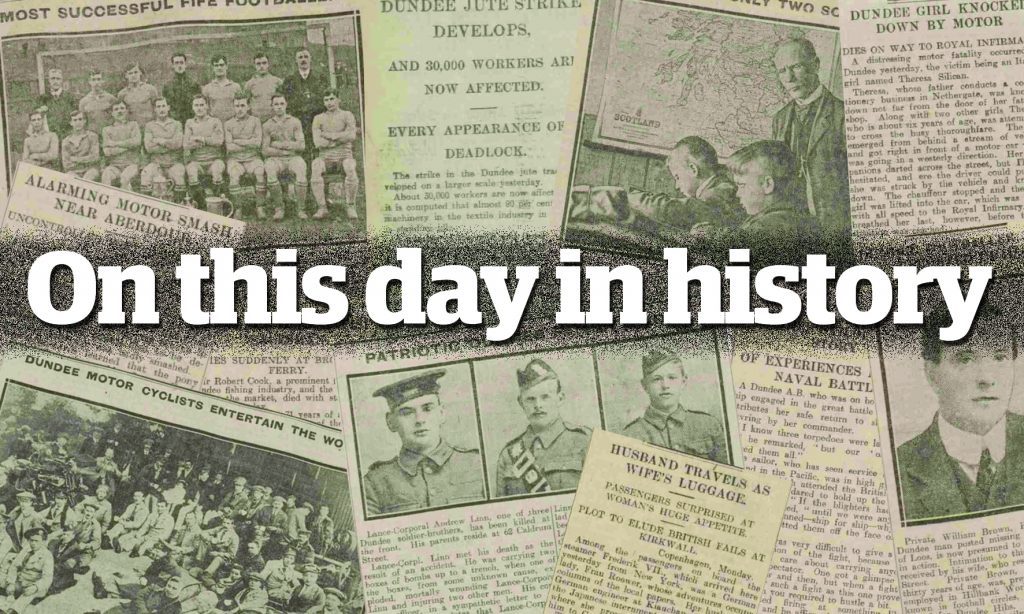 Sir JM Barrie maintained ties to Kirriemuir throughout his life.
His family remained living in the Angus town and in 1916 his nephew was reported missing after being wounded in the head.
Barrie was famously attached to the Llewelyn Davies boys, the oldest of whom – George – was killed in 1915.